Turkey agrees to form a Joint Operation Centre with the US for Syria Safe Zone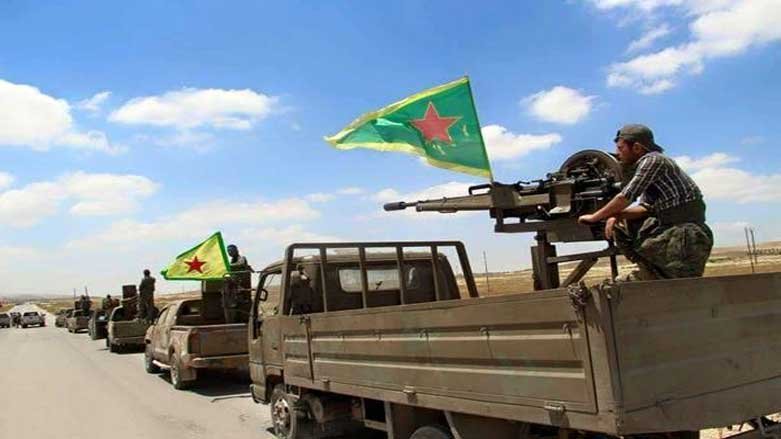 A joint operation centre to be established in Ankara by the United States and Turkey, for coordinating and managing a planned safe zone in Northeastern Syria. This move is planned to reduce any chances of imminent Turkish military escalation.
After three days of talks and months of stalemate between the military delegations of both the countries, over who should command forces patrolling it and how far safe zone should extend into Syria, the detail was presented to media.
The proposed joint operation centre aims to acquire a strip of land stretching more than 400 kilometres (250 miles) along Syria's northeastern border with Turkey, much of which is controlled by the Kurdish YPG militia that allied with the US support against Islamic State.
However, Turkey sees the YPG militias as terrorists posing grave security threats and has demanded the US to cut all ties with them. This could be one of the negotiating factors for the joint operation centre. As the United States' bond with Turkey is on an all-time low.
Turkish President Erdogan said about an imminent incursion to drive away YPG militia, specifically targetting the areas controlled by YPG east of the river Euphrates. There have been two attempts already to push back Islamic State and YPG from the Turkish border areas.
President Erdogan, speaking on Wednesday at a news conference in Ankara alongside his Ukrainian counterpart, said: "talks with the United States had progressed in a 'really positive' direction". The process regarding the safe zone would begin with the operation centre being formed, he said.
"What really mattered here was the issue of this step being taken on the east of the Euphrates, and this is now being realised together with the Americans," he said.
The two NATO allies agreed on the "rapid implementation of initial measures to address Turkey's security concerns,' he said.
He also said the safe zone should be a "peace corridor," and that every effort would be made so that Syrians displaced by war could return to their home.
However, neither the US nor Turkey said whether they had overcome two main points that had divided them. which were:
Washington has proposed a two-tier safe zone, with a 5-kilometre (3-mile) demilitarised strip bolstered by an additional 9-kilometre (5.6 miles) cleared of heavy weapons – stretching in total less than half the distance into Syria that Turkey is seeking.
Turkey has also said it must have ultimate authority over the zone, another point of divergence with the United States.
The Turkish Defence Ministry refrains from giving any further details of the agreement. This News of the mutual agreement helped the Turkish lira hit its strongest level this week, of 5.469 to the US dollar. It stood at 5.487 at 1604 GMT.
The views and opinions expressed in this article are those of the author and do not necessarily reflect the views of The Kootneeti Team