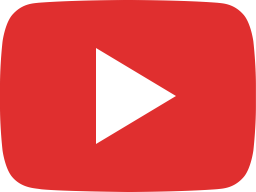 Asia Preview Ep31: Covid Crisis in North Korea | Biden's Asia Visit | South Korea-Japan ties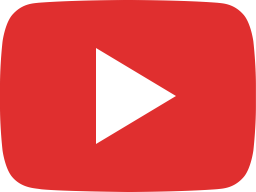 Asia Preview Ep 30 | Philippines Election | South Korea's new president set to go tough on North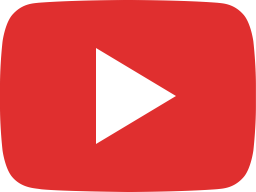 Vladimir Putin could have achieved all his objectives without a war: Ambassador Ashok Sajjanhar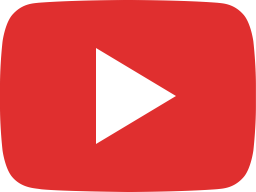 Instability, Uncertainty and Unrest: Pakistan's Political Crisis Explained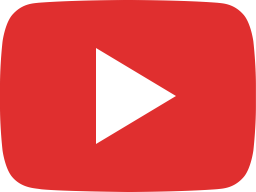 Where governance meet Technology: The model of Twitter Governance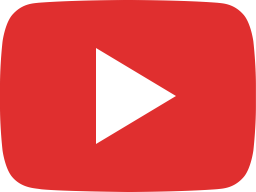 Is this the end of Imran Khan's Political Career?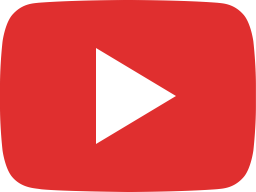 Asia Preview Ep29: Pakistan's Political Crisis | Collapse of Sri Lankan Economy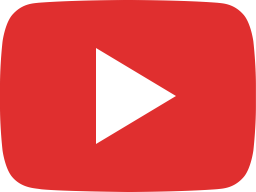 India-Japan relations driven by common interests: Dr. Satoru Nagao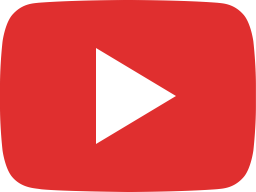 Asia Preview Ep 28: China's Zero-Covid Policy | G7, NATO leaders meet in Brussels | EU-China talks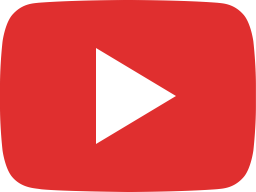 बदलते भू राजनितिक परिदृश्य: कितना महत्वपूर्ण है जापान के प्रधानमंत्री का भारत दौरा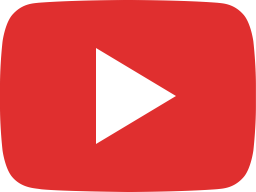 Why won't Israel give Ukraine weapons?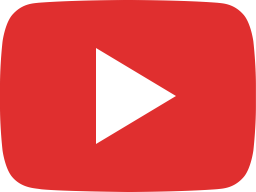 New World Energy Order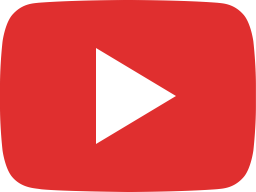 Asia Preview Ep27: Japan Prime Minister's visit to India | G7 meeting in Brussels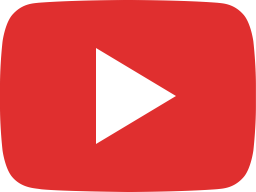 Religiophobia are not restricted to Abrahamic religions only: Indian permanent representative to UN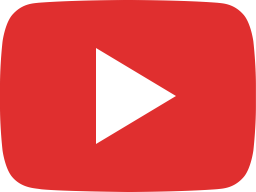 Can Japan Host US Nukes Like NATO?