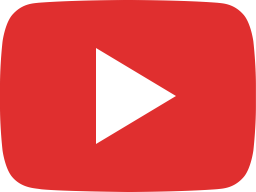 India's Roadmap to 2047: 5-point Agenda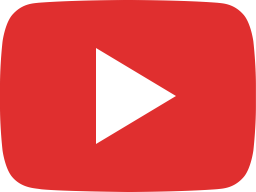 भारत के खिलाफ कनाडा में अलगाववादी गतिविधि पर विदेश मंत्रालय की तीखी टिपण्णी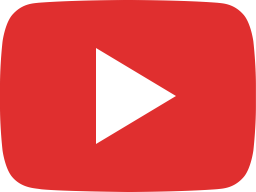 Horrors of Chinese House Arrest under Xi Jinping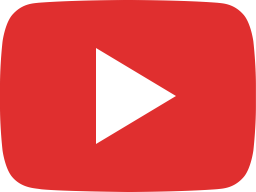 Indian Army Chief conferred with the honorary rank of General of Nepal Army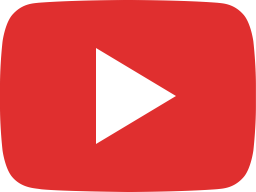 "If Putin thinks, he can succeed…"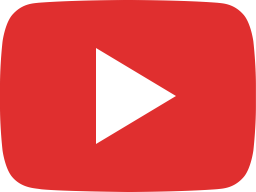 Energy Crisis will be the biggest challenge for next UK Prime Minister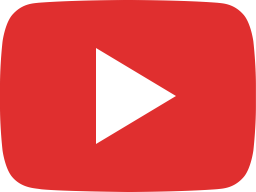 What's happening in Taiwan Strait? Game of Geopolitics!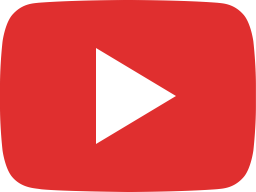 जनता से सीधा संपर्क प्रशासनिक अधिकारी के लिए महत्त्वपूर्ण: डॉ.हीरा लाल, आई ए एस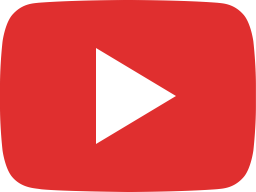 Asia Preview Ep32: QUAD leaders meet in Tokyo | Floods in East India and Bangladesh affect millions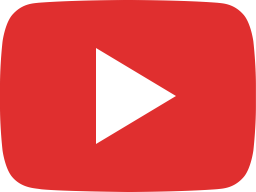 Asia Preview Ep31: Covid Crisis in North Korea | Biden's Asia Visit | South Korea-Japan ties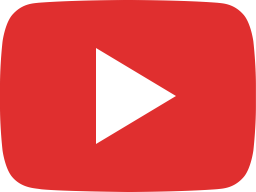 Asia Preview Ep 30 | Philippines Election | South Korea's new president set to go tough on North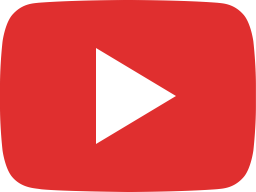 Vladimir Putin could have achieved all his objectives without a war: Ambassador Ashok Sajjanhar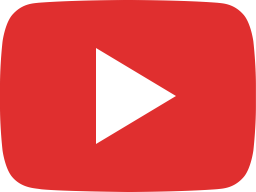 Instability, Uncertainty and Unrest: Pakistan's Political Crisis Explained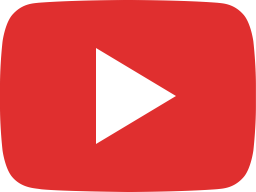 Where governance meet Technology: The model of Twitter Governance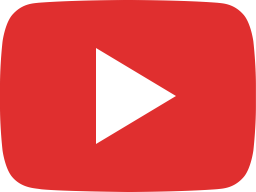 Is this the end of Imran Khan's Political Career?