The Indian Military Industry: Bolstering India and the World
The nationalist administration of Narendra Modi has announced voluntarism concerning the development of Indian military might through Indian defence manufacturing. However, defence imports continue to be vitally crucial to its forces. India utilises them to equip its armed forces and build strategic alliances with Russia, the United States, Israel, France, and the United Kingdom. India is pursuing a strategy of industrial compensation or offsets to compel these global superpowers to invest in India so that it may develop its national output and gain expertise and technology.
India is attempting to win overseas markets and is slightly successful in two ways. First, by exporting components to its suppliers or their customer nations. Then, by exporting domestic weapons tested and used by the Indian Defence Forces. The government makes it feasible for firms to start commercially. This specialised approach enables India to establish itself in a highly competitive market and position itself as a regional force supplying nations across the Indian Ocean and, in particular, Africa.
Atma Nirbharta: The Vision and Roadmap for Self Reliance in Defence
Since 2014, Indian Prime Minister Narendra Modi has often emphasised his goal of strategic autonomy in the military-industrial sector. In 2015, he informed foreign equipment makers of his plans at the Aero India Show that India represents a tremendous commercial opportunity for many of them. India has the distinction of being the world's biggest importer of military equipment. But it is a field in which India would prefer not to be number one.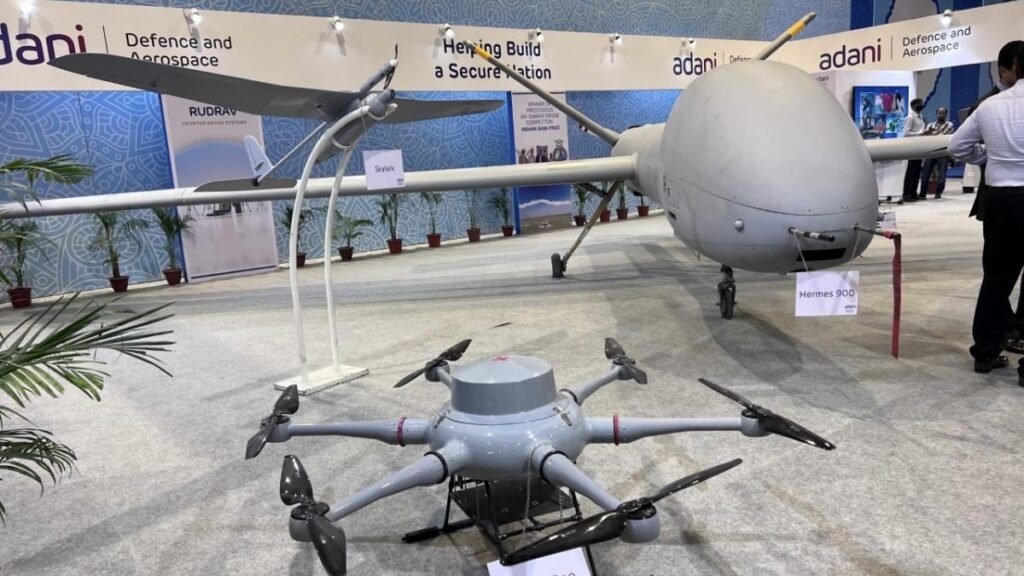 During the opening of the Defexpo exposition in 2020, he emphasised the potential synergy between India and its weapons suppliers with the phrase "Make in India, for India, and the world." Inaugurating a conference dedicated to naval innovation and the organisation of indigenisation on July 18, 2022, he highlighted the importance of military production independence. He said it was not prudent to arm Indian troops with the same weapons as ten other nations. Indian troops must possess weapons that they have never even imagined. And this is why Atma Nirbhar Bharat is not only an economic activity but a need for radical transformation. He presented national manufacturing as both a need and a promise of export, mentioning the Brahmos missile as an example.
India is not alone in achieving this goal and is attempting a novel approach. First, India will consolidate its strategic alliances with targeted imports and use this to demand a portion of its production in India. Then it will develop its national output in all directions and use its military contracts to launch its companies onto international markets.
It may also build its industrial and technology basis for national defence if its enterprises can export. Exporting is not only a guarantee of a product's quality but also a way to reduce the unit price of each product.
Unlocking Greater Strategic Autonomy
The countries supplying the Indian defence market are minimal, and only states sharing the same geopolitical objectives as India are integrated into it. Some States, present at Defexpo but absent from Indian orders, are seeking to establish themselves, and it is interesting to note that there are Australia and Japan, the allies of India and the United States, within the framework of the Quadrilateral Security Dialogue conducted by the four States since 2007.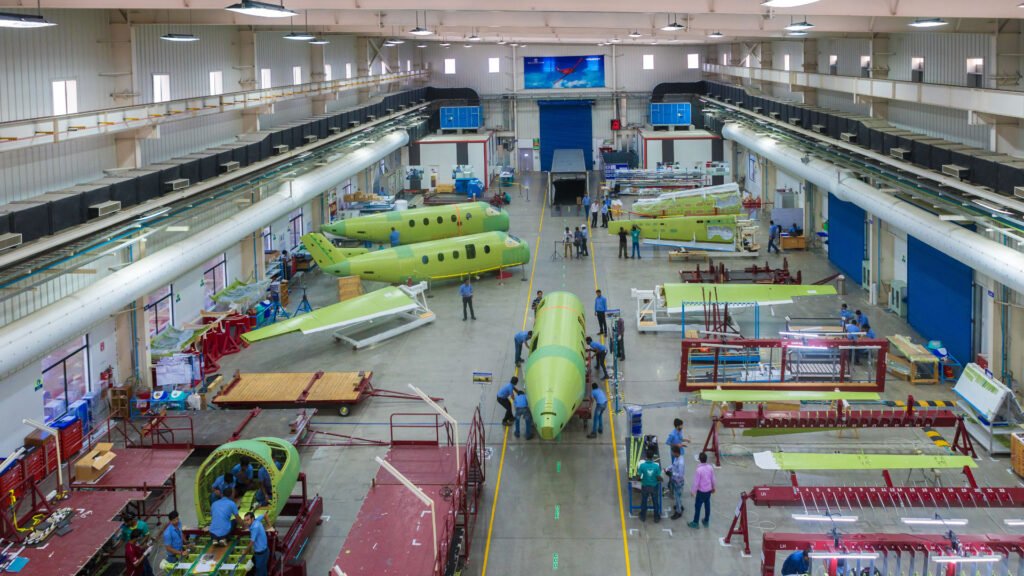 Military orders strengthen strategic relations between allies and lead to investments in India since Indian legislation obliges importers to industrial offsets when contracts exceed a certain sum ($296 million in the Defence Procurement Procedure 2016). The company selling on the Indian market must either buy components in India, produce there directly or through a joint venture, invest in the capital of an Indian company, or finally transfer equipment or technology. Thus, the paradox is that the more India imports, the more it uses this dependence to force its suppliers to transmit know-how and technologies and ultimately develop the Indian Defence Industrial and Technological Base.
The products highlighted as the thrusts of this displayed economic liftoff are the products of public companies: Dhruv and Chetak helicopters or Dornier 228 planes from HAL, GRSE and GSL ships (speedboats, offshore patrol boats), torpedoes from BDL, coastal surveillance systems from BEL, and ammunition from OFB. The products of private companies include helmets, bulletproof and splinter-resistant vests, vehicle and helicopter armour (MKU, Indian Armour Systems), firearm parts (Indo Mim), electronics (Safran Electrical and Power India), batteries (HBL Power Systems, Titan Engineering and Automation), weapons subsystems (L&T, Alpha Design, Kalyani-Rafael Advanced Systems, Dassault-Reliance Aerospace, Tata-Boeing Aerospace Ltd), aircraft components (GE India, Boeing India, Rolls Royce India Pvt Ltd, Mercedes-Benz R&D India).
Since the primary objective of successive Indian governments since independence has been to produce domestically and increase its strategic autonomy, the geopolitical implication is that India uses this objective to become a regional power while remaining a vital ally of the world's most significant military forces. The emergence of Chinese strength as a source of concern is another area of consensus. For the first time since 1947, the Independence festivities of August 15, 2022, were inaugurated by the explosion of an India-designed and -manufactured 155 mm howitzer, to which India's prime minister expressed his appreciation. These cannon bursts commemorating the 75th anniversary of India's independence demonstrate that the nation's defence manufacturing to establish its strength has only just started and will continue.
The views and opinions expressed in this article are those of the author and do not necessarily reflect the views of The Kootneeti Team