India's attempt to recalibrate ties with Sri Lanka as a Sino threat rises in the Indian Ocean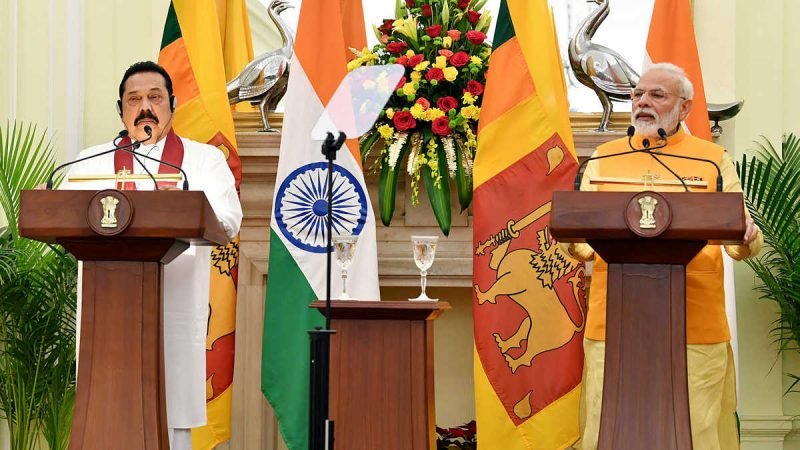 On Wednesday, 16th June, India and Sri Lanka signed an agreement for a $100-million loan from the Export-Import Bank of India for building projects in the island nation's Solar Energy Sector. The agreement was signed in the presence of President Rajapaksa, between the High Commissioner of India to Sri Lanka, Gopal Baglay, and the Sri Lankan Secretary to Treasury, S.R. Attygalle. This line of credit from India is for 20 years at an interest rate of 1.75 per cent and will help in fulfilling Sri Lanka's ambitions to have 70 per cent of its national power requirement met by renewable resources by 2030. The two countries have a 2500-year-old historic relationship and share a legacy of culture, religion, and intellect. They share a similar vision in the renewable energy sector, which is reflected in their common national priorities and promotion of sustainable development. A press launch from the High Commission of India in Colombo mentioned that the $100 million lines of credit would be used to finance various projects in Sri Lanka's solar energy sector, including the ones announced during the Founding Conference of the International Solar Alliance (ISA), which took place in March 2018. This inflow of money will be used to construct rooftop solar photovoltaic systems for households and government buildings across the island.
This is the first agreement that has come into effect since the scraping off of the East Container Terminal (ECT) at Colombo port in February, which was part of a tripartite pact between India, Sri Lanka, and Japan. India was instead, offered the West Container Terminal (WCT) in a private deal with the Adani Group, unlike the initial government-government agreement.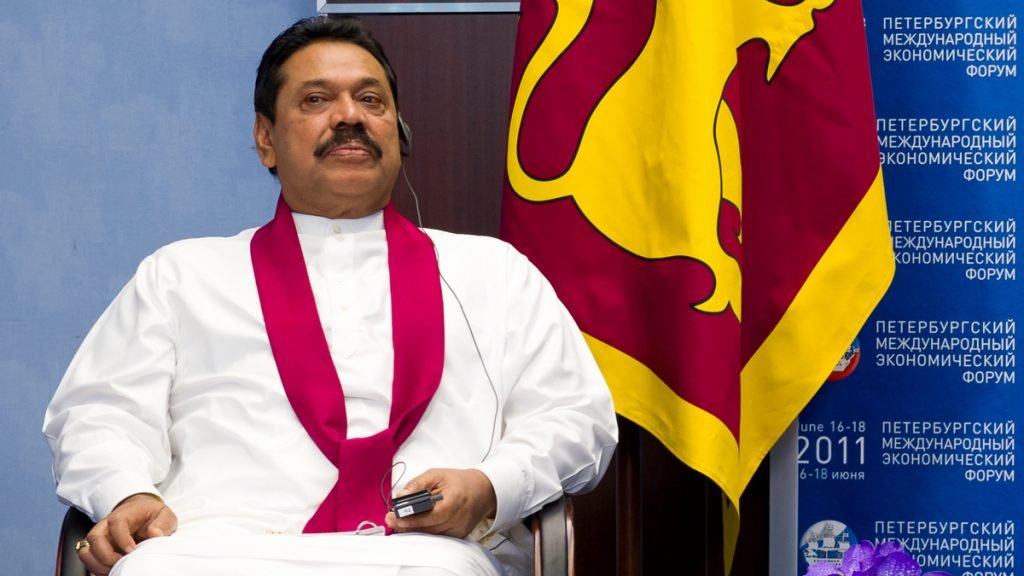 This line of credit from India comes at a time when there has been concern surrounding China's growing presence in the Indian Ocean, and the recent passing of the controversial Colombo Port City Economic Commission bill in the island nation's parliament. Last month, the parliament passed a bill on laws governing the Colombo Port City, despite facing stiff resistance and concerns from the opposition leaders that this move could give rise to a Chinese Province inside Sri Lanka. The Act allows for the installation of a powerful Economic Commission to administer the Port City, and devolves power to make rules and create business exemptions from laws related to taxes, customs, betting, employee terminations, and foreign exchange, and gives the port the status of a Special Economic Zone (SEZ).
Colombo Port city has been created by reclaiming land adjoining the Port of Colombo, and CHEC Port City Colombo Company; a unit of China Communications Constructions Company has spent a whopping $1.4 billion on this dream project, which is a part of Jinping's Belt and Road Initiative (BRI). In return, the Chinese have obtained the right to lease out 153 acres of this land for 99 years. The project will include an integrated resort, casino, conference centre, marina, residential developments, financial zones, and green spaces.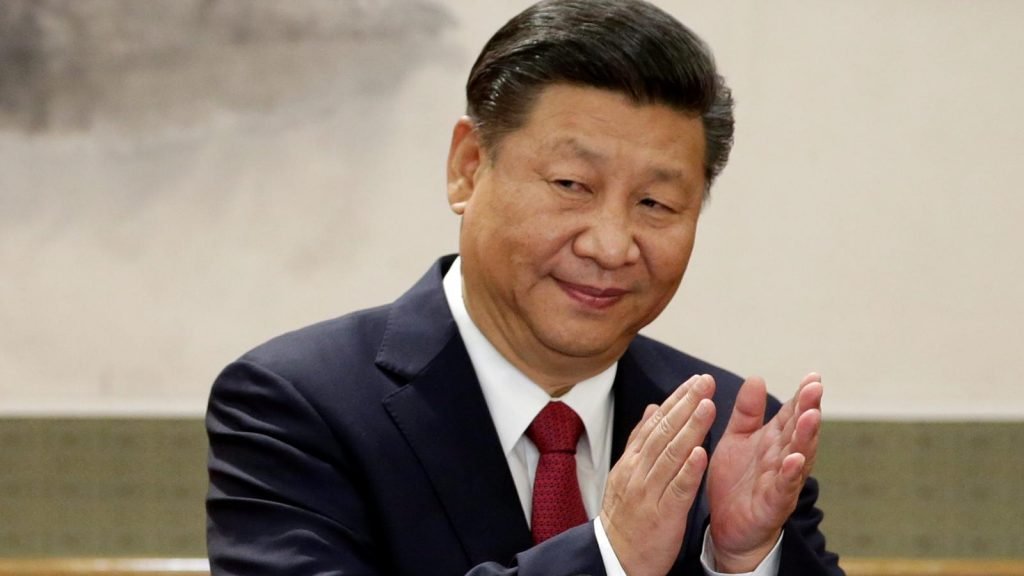 The Sri Lankan government sees this project as a lifeboat to save the COVID-hit economy and argues that this project would garner $15 billion in Foreign Direct Investments (FDI), and provide employment opportunities to almost 200,000 people. However, legislators from the opposition believe that it would infringe upon the country's sovereignty and give rise to a Chinese Enclave, as the Commission will have overarching powers, and Sri Lankan law would not be admissible in many cases in this SEZ. Beijing's investment in Sri Lanka is not new, when China Merchants Port Holdings Company Ltd. leased the Hambantota port for 99 years; it made global headlines and made the world more aware of the dragon's sustained presence in the Indian Ocean.
China's existing dominance over the Hambantota port, and now the Port City is a huge diplomatic concern for India as the former increases its influence in India's neighbouring countries and surrounding waters. India obviously, is keeping a keen eye on Beijing's moves, and is also deeply concerned about the future implications on Sri Lanka. With China having access to two major ports in the Indian ocean, a larger deployment of People's Liberation Army Navy PLA(N) ships in the Indian Ocean is inevitable. With India's adversary in its surrounding water, the country needs to rework its preparedness response, as the Sino-Indian relationship is extremely volatile.
The views and opinions expressed in this article are those of the author and do not necessarily reflect the views of The Kootneeti Team