China Using Fake Accounts to Undermine Hong Kong Protests: Twitter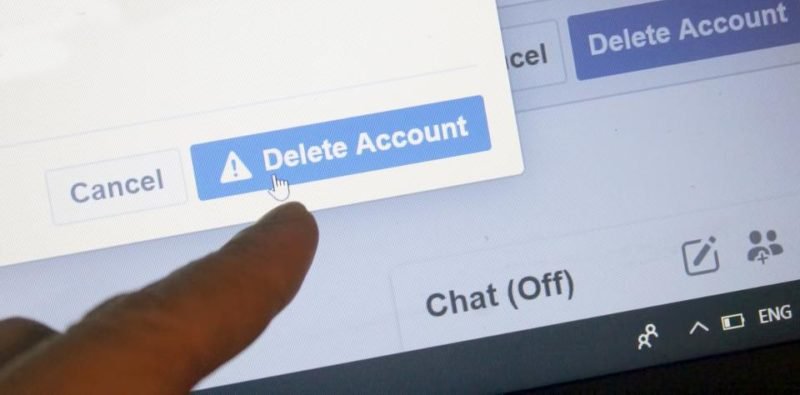 Twitter and Facebook said on Monday they had dismantled a Chinese state-backed social media campaign originating in mainland China to weaken the protests in Hong Kong.
Twitter suspended 936 accounts and said, the operations seemed to be a coordinated state-backed effort originating from the Mailand. It said the suspended accounts were just the most active part of this campaign against Hong Kong protestors and that a "larger, spammy network" of roughly 200,000 accounts had been proactively suspended before they would've campaigned effectively.
Similarly, Facebook, after a tip from Twitter had removed accounts and pages from a small network. According to Facebook, it found links to suspended individuals associated with the Chinese government.
The Hong Kong protests, which are getting stronger every day and covering more portions of the global media houses, have presented one of the biggest challenges for Chinese President Xi Jinping since he came to power in 2012, started in June as opposition to a now-suspended extradition bill that would allow suspects to be extradited to mainland China for trial in Communist Party-constrained courts. They have since swelled into more extensive calls for democracy.
Social media platforms globally are under pressure to stem illicit political influence campaigns online, especially, when the US is heading towards elections in November 2020. A recent 22-month-investigation in the US concluded Russian interference in a "sweeping and systematic fashion" in the 2016 presidential election to help Donald Trump win the presidency.
Despite requests, The Chinese embassy in Washington and the U.S. State Department did not respond for any comments by media.
Twitter in a blog post stated the accounts weakened the legitimacy and political positions of the movement in Hong Kong.
Nathaniel Gleicher, Facebook's head of cybersecurity told media that the bulk of the accounts were created in 2018.
Both Facebook and Twitter are blocked in mainland China by the government but accessible in Hong Kong.
The views and opinions expressed in this article are those of the author and do not necessarily reflect the views of The Kootneeti Team