Road to Normalcy between India-Pakistan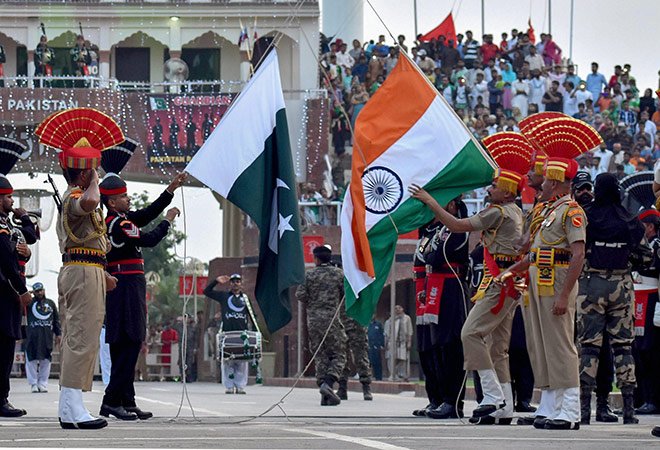 Background
India and Pakistan are not just trifling neighbours but two crucial Southeast Asian countries that share rich culture and history. Soon India and Pakistan would be completing 74 years of independence and erratic diplomatic relations. In the last 73 years, both countries have confronted a plethora of hindrances in their diplomatic ties, and the abrogation of Articles 370 and 35a augment their diplomatic hindrances. 
To establish peaceful, cooperative, and secure bilateral ties between India and Pakistan, an environment free from violence and terror is requisite. India's Neighbourhood First Policy focusing on boosting bilateral relations with its five neighbouring countries including Pakistan would be a game-changer for India and its bilateral relations with its neighbouring countries. In accordance with India's Neighbourhood First Policy, India aspires to establish conventional bilateral ties with Pakistan. However, systematic terror and violence from Pakistan's territory against India have been a major obstacle. Even with a turbulent relationship, the two countries made several attempts for engagement and enhancement of bilateral ties particularly before 2019. Since 2019, the relation between the two countries has been downgrading drastically.
Prevailing situation
The relations between the two countries have faced a major setback since 7th August 2019 when Pakistan unilaterally imposed a ban on all its bilateral trade with India;  suspended the Indian High Commission in Islamabad as well as all the bus and train services restricting people to people contact. Nevertheless, the recent developments in India-Pakistan relations are noteworthy. Starting off with the fresh joint agreement on Ceasefire on 25th February 2021 after confronting more than 5000 ceasefire violations in 2020. Since August 2019, this has been one of the major developments between India and Pakistan. Terror funding from Pakistan's territory against India has always been a grave problem. Furthermore, cross border violence and terror has escalated since 2016 following Pathankot, Uri, Pulwama and countless ceasefire violations along the lines of Line of Control (LoC). Nevertheless, India has always been firm on terrorism and violence from Pakistan and took significant decisive action against terrorism. The recent agreement on a ceasefire is an important step towards India's national security and territorial integrity resulting in conventional bilateral ties between India and Pakistan. In addition, few sources have stated that there has been a back-channel communication between NSA Ajit Doval and General Qamar Javed Bajwa.
Although there hasn't been any formal statement on back-channel communication nor any formal denial. Back-channel communication can play a vital role in bringing a conventional relationship between the two countries as it provides a more formal process. Hitherto, back-channel communications under Prime Ministers Manmohan Singh and Atal Bihari Vajpayee led to significant developments, for instance, cross-border trade, cross border bus service between India and Pakistan to increase people to people contact. Therefore, the existing backchannel communication might perform a crucial role in the development and enhancement of India Pakistan relations emphasizing trade relations, increased people-to-people contact, and restoration of past ties. It has been reported that the United Arab Emirates (UAE) will play a role as a mediator to restore conventional relations between the two countries if not strengthening the relationship. Reports state that Shah Mahmood Qureshi Foreign Minister of Pakistan and S. Jaishankar, Foreign Minister of India will be in Abu Dhabi as a backdrop of restarting dialogue between India and Pakistan.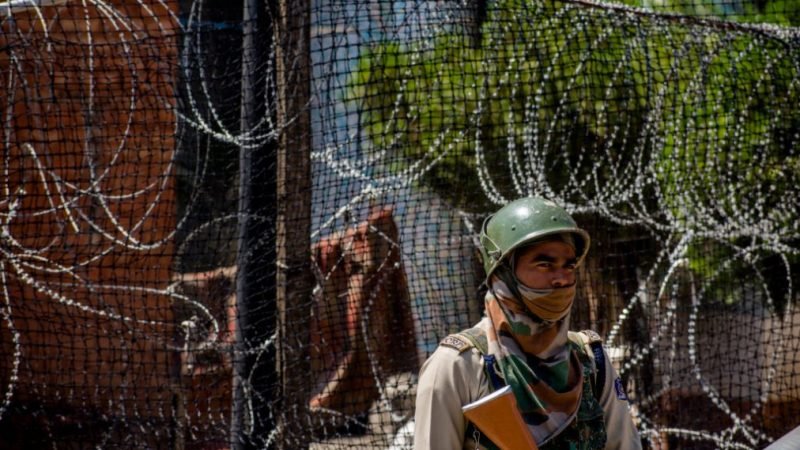 Additional development between the two countries took off on Indus Water Talks under the Indus Water treaty after a two years pause in March 2021. The talk occurred for the first time since the abrogation of the special status to Jammu and Kashmir, between the Indus commissioners of India and Pakistan. Indus water treaty talks held in 2021 after two years inspected on various hydroelectric projects such as Pakal Dul, Lower Kalnai, Ratle, and other projects in the Indus basin.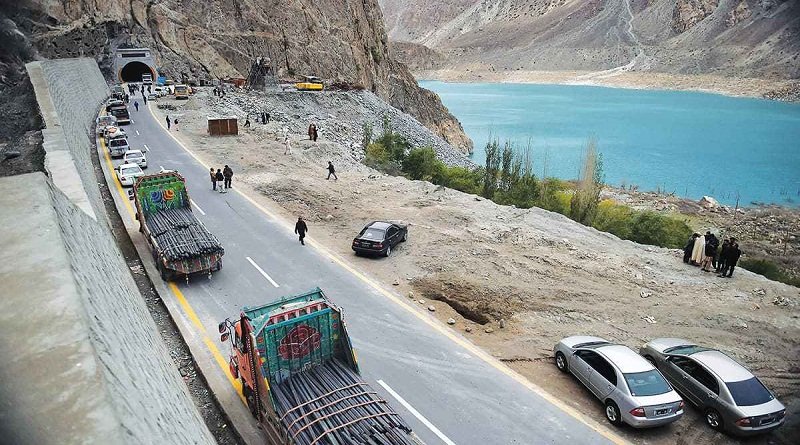 Trade relations
Bilateral relations in the domain of trade and commerce not only display a great sign of economic development but also strengthen comprehensive ties. India and Pakistan trade relations go long back to 1948. Much like India Pakistan bilateral relations, their trade relationship is also fickle. Nevertheless, both the countries have had bilateral as well as regional trade relations of various products, both formally and informally. Over the years, India's Trade Complementarity Index was highest with Pakistan in the year 2007 and Pakistan enjoyed the highest Trade Complementarity Index (TCI) in 2010. Additionally, Pakistan entered among India's top 50 trading partners in the year 2018-19 resulting in favourable prospects for a successful trade agreement. Major trading products between the two countries were predominantly cotton ($550.33 million), organic chemicals ($457.75 million), nuclear machinery, mechanical appliances ($94.88 million) pharmaceutical products ($67.26 million), etc. India's major imports from Pakistan before 2019 were mineral fuels and oil ($131.29 million), edible fruits and nuts ($103.27 million), sulphur, stone, and plastering materials ($92.84 million), and raw hides and leather ($16.27 million). 
By looking at the figures below from the Ministry and Commerce Industry, India's trade with Pakistan has declined over the last three years before Pakistan suspended trade relations with India.
| | | |
| --- | --- | --- |
| YEAR | EXPORT | IMPORT |
| 2018-2019 | $2.07 billion | $494.87 million |
| 2019-2020 | $816.62 million | $802.65 million |
| 2020-2021 | $240.99 million | $238.84 million |
It is not the first time that India is undergoing a trade embargo with Pakistan. After the 1962 India- Pakistan war, trade relations between the two countries were suspended for few years until the Shimla Agreement was signed between Prime Minister Indira Gandhi and President Zulfikar Ali Bhutto of Pakistan in the year 1972 to reverse the consequences of the 1962 and 1971 war and restore neighbourly relations. To strengthen trade diplomacy between India and Pakistan, India granted the Most Favoured Nation to Pakistan in 1996 as a trade facilitation measure, on the other hand, Pakistan never accorded MFN status to India.
After the Pulwama attack in February 2019, India withdrew the status of MFN to Pakistan and hiked customs duty on all exports to 200% resulting in increased tension in trade between the two. In April 2021, Pakistan's Economic Coordination Committee (EEC) and Finance Minister Hammad Azhar declared to lift the ban on the import of sugar and cotton from India in the backdrop of shortage of raw material for Pakistan's textile sector amid the pandemic. This could have been a crucial development in the bilateral ties, however, Pakistan's decision was repatriated within 24 hours manifesting abysmal communication between Pakistan's administration and officials.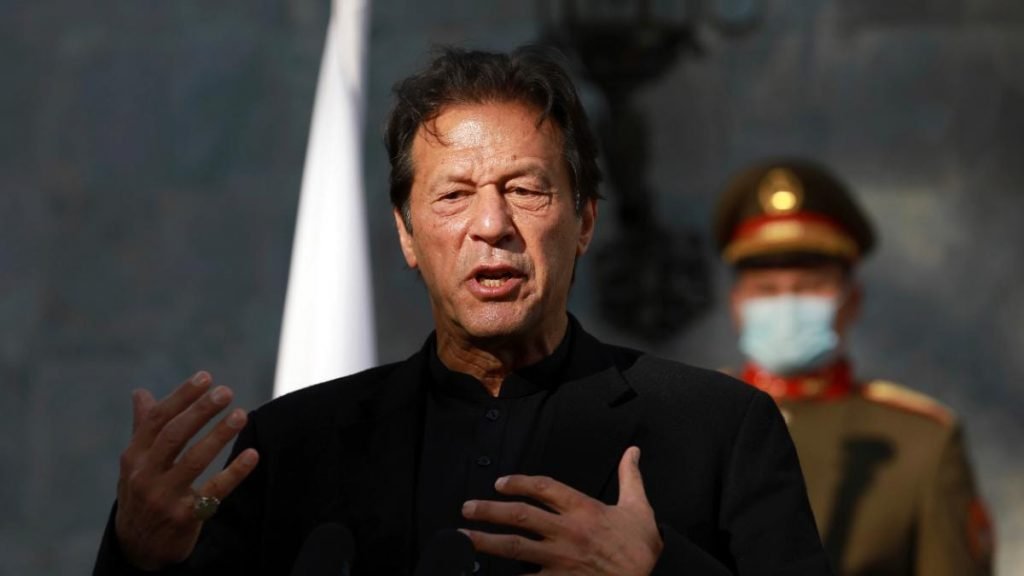 Road to normalcy
The year 2019 was a crucial point of inflection and with the forthcoming pandemic, the bilateral relationship between the two countries started deteriorating considerably. Both the countries have to operate substantially in the arena of diplomacy.  The preliminary move between India and Pakistan is to operate on regular talking terms in order to restore conventional bilateral ties. Communication is the core move to restore the ties, without communication restoration is challenging. In the first place, both countries need to reinstate the High Commission in order to restart the dialogue. Furthermore, the restoration of trade relations would play a crucial role in strengthening the relationship on a diplomatic level. Pakistan needs to lift the trade embargo with India so as to resume conventional formal bilateral trade. Secondly, India and Pakistan both need to accord each other with MFN status to remove frictions in trade and commerce. Trade and commerce play a crucial and paramount role in countries' bilateral ties, it shows countries have a trustful and secure relation and manifests enhancement as well. In addition, Pakistan must lift the ban on cross-border bus and train services with the purpose of increased and strengthened people-to-people contact. People-to-people contact too would play a pivotal role in the enhancement of informal ties and secure communal harmony.
To reinforce the bilateral ties, Track 2 diplomacy along with Track 1 diplomacy is crucial. Track 2 diplomacy would insure a step up in diplomatic ties via higher and improved non-governmental, informal and unofficial connect. Finally, yet importantly, confidence-building between the two nations to limit conflict escalation is a requisite. Terrorism and violence is the prime prevailing problem between the two nations and can be minimised via Confidence-building measures. Nevertheless, India should be cautious of Pakistan's move to offer peace given the history of violence and terror and a considerable quantity of infiltrators at the India-Pakistan border. An environment free from violence and terror is imperative to stabilize bilateral relations.
Sources:
The views and opinions expressed in this article are those of the author and do not necessarily reflect the views of The Kootneeti Team