India-China Relations in Global Transition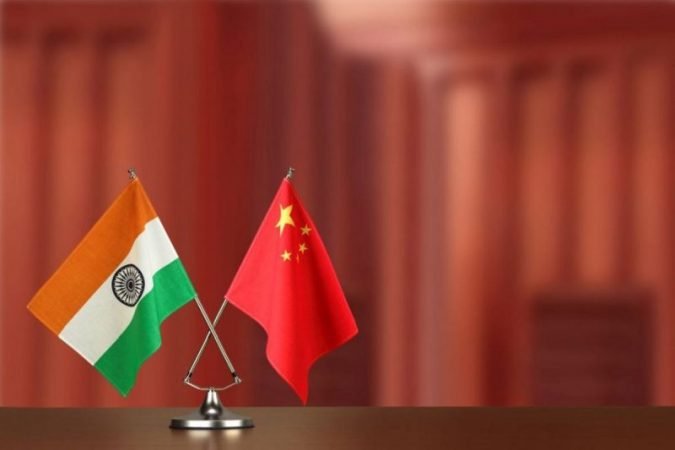 As the world is grappling with a coronavirus pandemic and fragmented multipolar world, this would be interesting to speculate how India going to leverage its economic and security ties to deal with emerging discontent of globalization. This pandemic has exacerbated economic competition among nations while reinforcing nationalistic rhetoric on economic protectionism and border security.
Presently, China's unpredictable ambitions are the big hurdle in foreign policymaking of New Delhi in managing both globalism and security apparatus. Acceleration of deterioration with China had started since 2017 Doklam standoff but tensions erupted on China's irresponsible handling of the pandemic, it's tactic to grab the intellectual property of tiny nations and militarizing the South China Sea. On Indian territory, current military incursion at three border posts gained further traction in Sino-India relations.
India as a predictable player in the geostrategic game is known for posture and accommodative moves. It is a well-known fact that it's the greatest treasure of power politics is it's accumulated political legitimacy and not absolute power accumulation. In this tradition, India's diplomatic rays emerged from idealist moralizer to pragmatic dealmaker.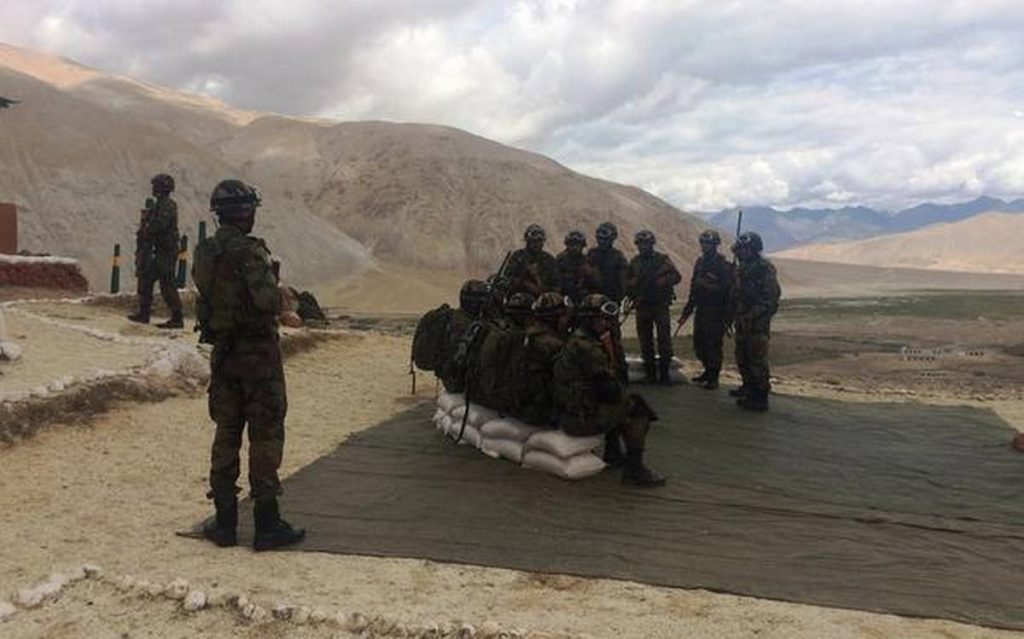 Now when China's aggressive clout propelling India into Neorealism & posing a check on geostrategic balance, New Delhi must embrace the solutions of globalism's contemporary ruptures and rifts from the perspective of repair and improvement.
India needs to contain China democratically. Isolationism and unilateralism is the dead-end in the cosmopolitan world. Collective and calculative approach to collective challenges is key to maintain balance in the new global order. Multilateralism could be a more productive forum in such a global vacuum shift.
Assertive agenda of China getting more pronounced in the Yellow Sea, the Taiwan Straits and the South China Sea since 2010. Through coercive instruments, China occupied a number of offshore islands claimed by other states such as Vietnam, Malaysia and Brunei. It's the idea of harassing the cyber domain of countries that are voicing against it such as Australia reveals reprehensive misadventure. Its coast guard and naval vessels have been engaged in provocative manoeuvres and now China claims and seeks to dominate the whole of the South China Sea. Current border skirmishes on the India-China border appears to be part of this pattern. This strategy of China validating Sun Tzu dictum that says " The supreme art of war is to subdue the enemy without fighting."
However, India has multiple cards to check on china. In terms of power measures of material capabilities, such as economic and military strength, India has readily evolved at the top rank of emerging great power. It is a key member of BRICS ( Brazil, Russia, India, China and South Africa ) and second-largest shareholder of AIIB. Recently India elected unopposed to the non-permanent seat of Asia-Pacific in UNSC. USA opted India as a profound member of G-11, an expanded grouping of G-7. D-10: Britain proposes a new alliance of 10 countries including India. It is the current chair of the WHO executive board. India has an important role in that order to manoeuvre the global ecosystem of the rule of law. Global consensus on India's cooperative initiatives in climate, cyber, health, renewable energy may leverage its position in the race of leading power. Through these multilateral forums & cooperative elements, India will have the opportunity to shape outcomes on the most critical issues of the twenty-first century.
In India a rising chorus calling for boycotting Chinese products to show the aggression against 20 fallen soldiers in a recent clash at Galwan area of Ladakh. Nationalistic sentiments turning in to trade conflict. China's trade reached a high of US$60.41 Billion, whereas India traded approximately one-third of the amount at US$24.7 Billion. Achievement of this productive advantage happened due to its liberalised land, labour, laws and boosted basic infrastructure. India must understand that a boycott is a reaction, not a strategy. Comparative advantage can't be beaten only by a boycott. It has to be earned by us, through proper policy goals, creating an amicable business environment and strong strategy to achieve self-sufficiency in all essential critical sectors. Thus Wallet proofing is more important than bulletproofing to contain China's rise. This could be the real essence of Atma-Nirbharta (Self Dependence).
China has the ambition of influencing the world rather than overturning it. In this order it makes land grabbing as an alternative strategy through the instrument of economic capture. However, the world is not going to emulate the Chinese model as done to adapt Neo-Liberalism in the cold war era. This may be the limitation to China's predatory behaviour. The close political system of China may not change fundamentally in the upcoming decades. India currently has the opportunity to cross the Rubicon and demonstrate plurality and cosmopolitan temper to embrace ties with Japan, Vietnam, Australia, Taiwan and South Korea.
If the Chinese are using the tactic of Salami-Slicing, India has the potential to exhibit the lumping-together strategy. India should rise to these challenges and grasp a historic opportunity to shape events rather than be shaped by them.
The views and opinions expressed in this article are those of the author and do not necessarily reflect the views of The Kootneeti Team