Romanian Government Faces No-Confidence Vote Over New Electoral Law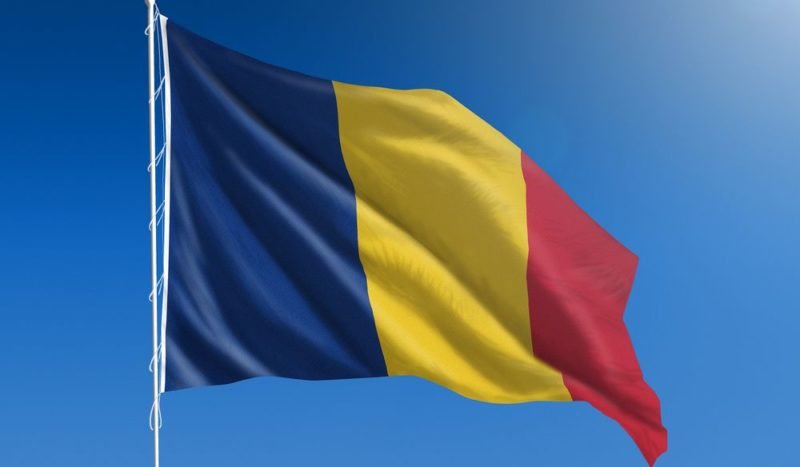 Romania's main opposition Social Democratic Party (PSD) has filed a motion of no-confidence against the minority centre-right government of Prime Minister Ludovic Orban.
The move was initiated on January 30 in part to stop the introduction of a new electoral system months before local elections.
The change is expected to give an advantage at the local level to the ruling National Liberal Party (PNL) at the expense of the PSD and the Democratic Union of Hungarians in Romania (UDMR).
The new law would result in mayors being elected in two rounds instead of under the current simple majority system. Local elections are scheduled to be held no later than June of this year.
The bill will become law if the PSD fails to unseat Orban's centre-right government.
So far, the motion of no-confidence is being supported only by the UDMR.
The PSD and the UDMR hold 228 seats in parliament, five short of the 233 votes needed to topple the government, which took power in November following a successful no-confidence vote against the former PSD cabinet.
The views and opinions expressed in this article are those of the author and do not necessarily reflect the views of The Kootneeti Team