US wins WTO dispute over China farm policies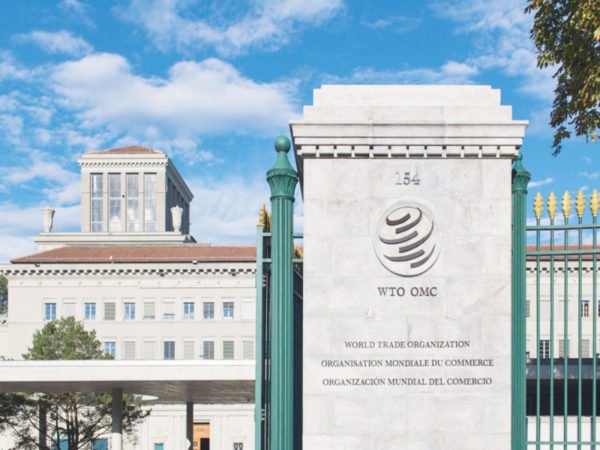 The United States of America had a victory on the World Trade Organisation on China successfully in challenging some calculation methodology which also included India in it. A WTO abjudication panel agreed that China has actually over paid some of its farmers in producing wheat, Indica, rice, especially Japonica Rice. A corn subsidy had already expired. The U.S Trade Representative Robert Lighthizer said that the US clearly wanted China to come into compliancy with the WTO. To this China had said that it lacked support from experts and that the government had supported it under common practice allowing under WTO rules.
The Ministry of Commerce said that China would continue to look forward for the development of its agriculture following the rules of WTO. A complaint was lodged in September 2016 which said that China had actually overpaid its farmers by paying $100 billion thus violating WTO rules. To this China had argued that only grain procured by the government should be counted in its subsidy. However, the US critiqued it by saying that the state buying grains at a subsidized prize raised the whole market economy. The rules like these also apply to India which has also put similar arguments as of China.
At the WTO's agriculture meeting, the US and Canada similarly rejected India's claim that its market price support for pulses is 1.5 percent as they believe that it had exceeded more than 31 to 85 percent of the value production.
There, actually a trade talk happened between the US President Donald Trump with Beijing where he expressed positively for reaching a solution. At a Press Conference with North Korea, President Trump was being very optimistic about this and said that He wanted every country to rise in this, for the betterment of all. However, since the last few years the US has been missing a great sum of money, $300 to $500 billion dollar every year. No President before ever took this step so he had to take this step further.
Lighthizer however spoke on Wednesday that much is still needed to be done. They are putting effort for it and are looking for resolutions for enforceability and after that both the countries will look forward to strengthen their relationship. Negotiation is on the go. China has also proposed that it will increase its purchase of American farm products and energy as means of tightening trading relations.
The views and opinions expressed in this article are those of the author and do not necessarily reflect the views of The Kootneeti Team