China's 2022 Economic Growth Slumps to One of Its Worst in Nearly Half a Century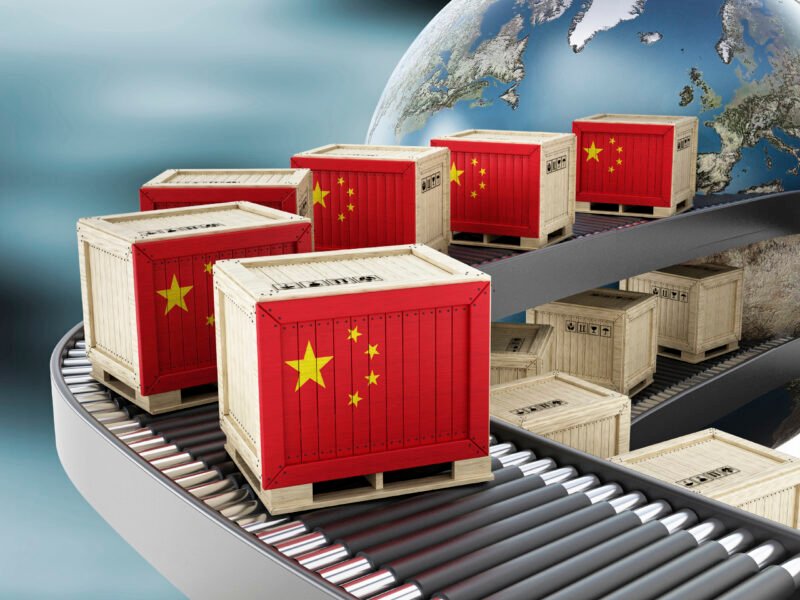 China's economic growth in 2022 slumped to one of its worst in nearly half a century as the fourth quarter was hit hard by stringent COVID-19 curbs and a property market slump. This puts pressure on policymakers to unveil more stimulus this year.
Gross domestic product (GDP) grew 2.9% in October-December from a year earlier, data from the National Bureau of Statistics (NBS) showed on Tuesday, slower than the third quarter's 3.9% pace. The rate still exceeded the second quarter's 0.4% expansion and market expectations of a 1.8% gain.
On a quarterly basis, GDP stalled, coming in at 0.0% in the fourth quarter, compared with growth of 3.9% in July-September.
Last month, Beijing abruptly lifted its strict anti-virus measures that severely restrained economic activity in 2022. Still, the relaxation has also led to a sharp rise in COVID cases that economists say might hamper near-term growth.
For 2022, GDP expanded by 3.0%, badly missing the official target of "around 5.5%" and breaking sharply from 8.4% growth in 2021. Excluding the 2.2% expansion after the initial COVID hit in 2020, it's the worst showing since 1976 – the final year of the decade-long Cultural Revolution that wrecked the economy.
Other indicators for December such as retail sales and factory output, also released along with GDP data, beat expectations but were still weak. The data raises concerns about the potential impact on China's economy in the coming year, and the possible ripple effect on the global economy.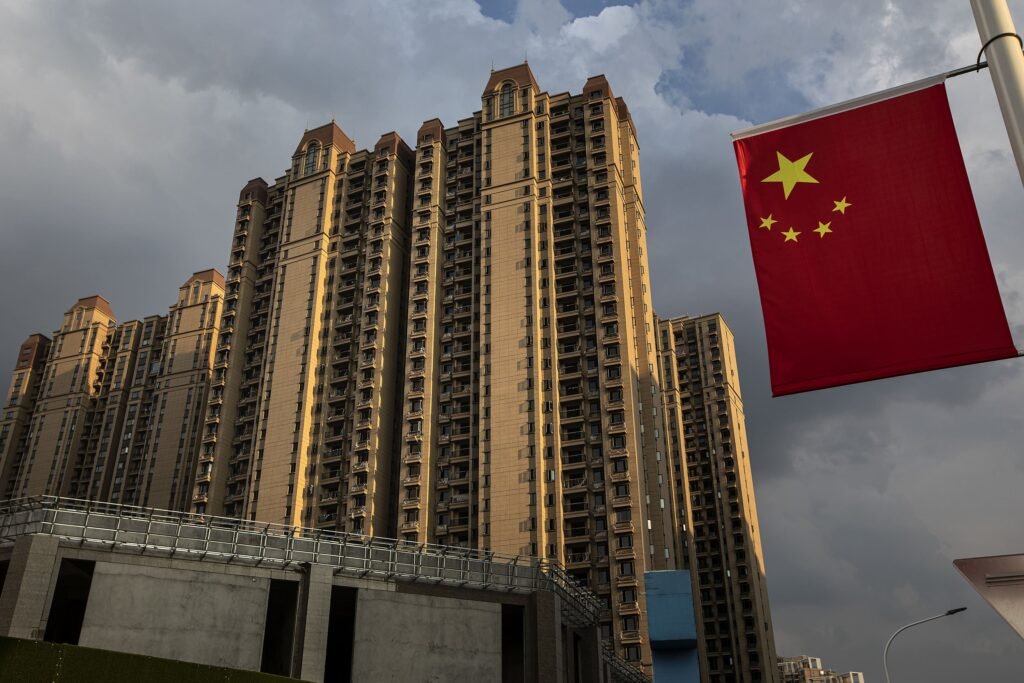 Property Investment and Population Decline in 2022
According to data from the National Bureau of Statistics (NBS), China's property investment fell 10.0% year-on-year in 2022, marking the first decline since records began in 1999, and property sales slumped the most since 1992. This suggests that government support measures have had a minimal impact so far. To alleviate a long-running liquidity squeeze that has hit developers and delayed the completion of many housing projects, authorities have rolled out a flurry of support policies targeting homebuyers and property developers in recent weeks.
Adding to another concern for the economy, China's population in 2022 fell for the first time since 1961, according to NBS data. This historic turn is expected to mark the start of a long period of decline in China's citizen numbers and is projected to see India become the world's most populous nation in 2023.
Beijing's abrupt lifting of COVID-19 restrictions last month has prompted analysts to upgrade their economic outlook and a jump in Chinese financial markets. However, businesses have struggled with surging infections, suggesting a bumpy recovery in the near term. Factory output grew 1.3% in December from a year earlier, slowing from a 2.2% rise in November, while retail sales, a key gauge of consumption, shrank 1.8% last month, extending November's 5.9% drop.
Despite this, Chinese leaders have pledged to prioritize consumption expansion to support domestic demand this year, at a time when local exporters are struggling in the wake of global recession risks. At an agenda-setting meeting in December, top leaders pledged to focus on stabilizing the economy
The views and opinions expressed in this article are those of the author and do not necessarily reflect the views of The Kootneeti Team