Tamil issues and reconciliation at the forefront: Sri Lankan President Wickremesinghe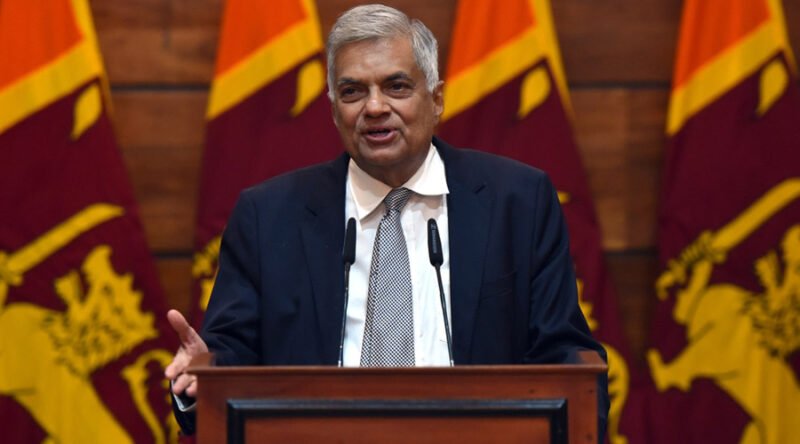 Sri Lankan President, Ranil Wickremesinghe, said that his government is actively working towards resolving the issues of the North and the Tamil people, in an effort to reconcile the nation that has suffered three decades of war and insurgency.
In an address at the National Thai Pongal Festival, Wickremesinghe stated that he had called all party leaders to the Parliament to work towards uniting the country and restoring harmony. He also mentioned that he had discussed the matter with Tamil Party MPs in Parliament and plans to announce government measures for reconciliation in February.
Wickremesinghe also announced that a Social Justice Commission will be established to build a country where all can live in harmony. He emphasized the need for a common Sri Lankan identity where all races coexist and achieve economic prosperity. He announced that a statement on steps towards reconciliation will be made public in February and that a meeting of party leaders will be held next week to discuss the matter.
He also stated that the government hopes to fully implement the 13th Amendment of the Constitution not only in the North but also in the South, as it is being demanded by Chief Ministers. The 13th Amendment, which was brought in after the Indo-Sri Lankan agreement of 1987, provides for the devolution of power to the minority Tamil community, which India has been pressing Sri Lanka to implement.
This announcement by President Wickremesinghe is a positive step towards resolving the long-standing issues of the North and the Tamil people in Sri Lanka and promoting reconciliation in the country.
The views and opinions expressed in this article are those of the author and do not necessarily reflect the views of The Kootneeti Team