United States and it Rhetoric of Human Rights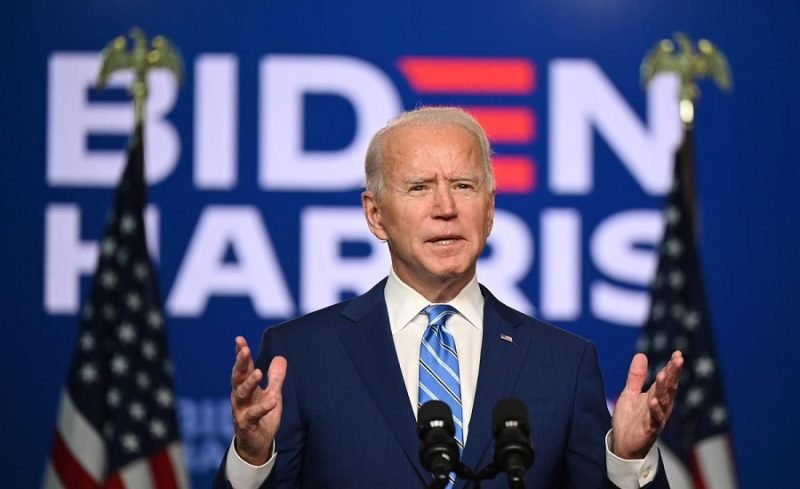 Once again talks on human rights issues are making headlines. United States Secretary of State Antony Blinken recently made a remark about the human rights issues in India. "We regularly engage with our Indian partners on these shared values and, to that end, we are monitoring some recent concerning developments in India including a rise in human rights abuses by some government, police and prison officials," Antony Blinken said in a joint press briefing recently with US defence secretary Lloyd Austin, Indian foreign minister S. Jaishankar and India's defence minister Rajnath Singh during 2+2 dialogue.
Later Indian External Affairs Minister S. Jaishankar replied saying "India too has views on the human rights situation in US", perhaps it was the first time Indian Government has given a befitting reply to US rhetoric on the human rights issue.
This is not new; the United States has been raising this kind of issues every now and then, especially when Democrats are in power. United States Commission on International Religious Freedom which is a bi-partisan commission, which very often puts India in list of 'Countries of Particular Concern' (CPC) targeting India and other countries on religious freedom and human rights issues. United States never acknowledged India's concern of cross border terrorism sponsored by Pakistan before 9\11 terrorist attack, instead US has raised human rights issues for the same.
The duel policy of the United States has exposed time and again. United States is the only country having used 'Atom Bomb' on innocent citizens during Second World War; it has used 'Agent Orange' during Vietnam War burning innocent Vietnamese alive. United States human rights violations are well known in Iraq, Afghanistan, Syria and other countries. The distinction between good and bad Taliban exposed has exposed US war on terrorism time and again. In United States huge racial discrimination and rampant violence is happening on religious grounds. Sikhs are targeted of wearing turban and keeping beard, Muslims are targeted for having beard, Hindus temples are vandalised occasionally.
The United States uses rhetoric of human rights issue as its state policy to pressure certain countries for not keeping to their expectations.  The recent statement of US Secretary of State is very much relatable. India's voting pattern in United Nations on Ukraine crisis is one among the reason. India is independent in taking its foreign policy decision, the position India has taken in the Ukraine crisis is in the interest of India. India has its position clear on the crisis; India stands for immediate ceasefire and resolution of all disputes through talks. The United States must stop this pressure technique rhetoric of human rights if it is really serious for fruitful India-US relations.   
The views and opinions expressed in this article are those of the author and do not necessarily reflect the views of The Kootneeti Team