Crucial Meeting at the UNSC on Afghanistan called upon by India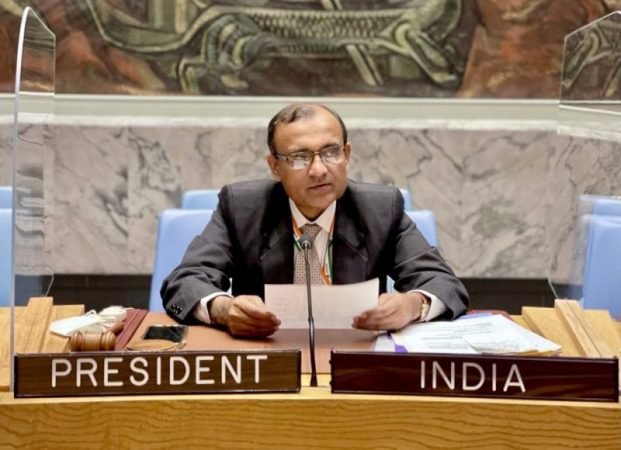 India prioritized the agenda on Afghanistan within one week of assuming the Presidency of the United Nations Security Council. The severity of violence and mayhem displayed by the Taliban in Afghanistan has brought the country down to a situation of war, calling for joint and cooperative international action. India assumed the Presidency of the UNSC on 1st August. Afghanistan was listed as the top agenda for discussion to gather member states and arrive at a resolution. India's Permanent Representative to the United Nations and now the President of the UNSC, TS Tirumurti, in a press conference, expressed his content on being able to conduct the meeting on Afghanistan within one week of his charge. He further added, "probably the Security Council will be looking at this aspect sooner rather than later."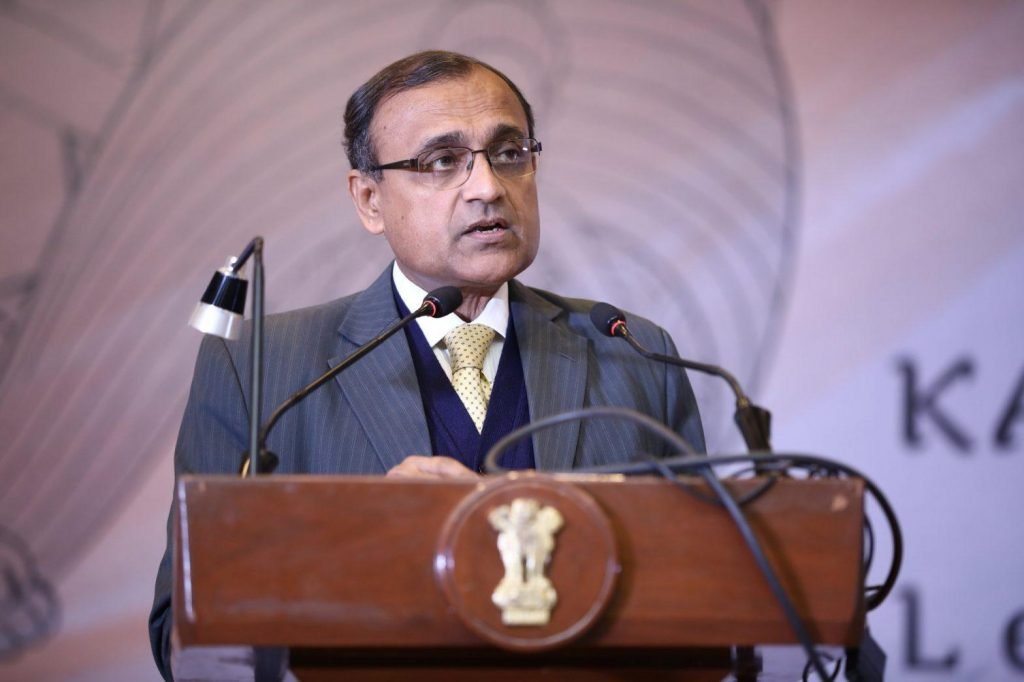 Ambassador T.S Tirumurti spoke at the press conference stating, "I think the UN Security Council meeting on Afghanistan was crucial and timely. It galvanised both Members of the Council and outside to call for an end to the violence and hostilities, and helped reveal to the outside world the dire situation facing Afghanistan and its people, especially women, children and minorities." The situation in Afghanistan has shaken the world of diplomacy as it appears to be deadlocked with no negotiations being entertained by any party. The meeting of the UNSC stands crucial as the representatives of the Taliban and the Afghan government are expected to meet on 11th August in Doha. The meeting has been called upon by Russia and it would be rather astonishing to witness the reactions from the US and China. But an interesting yet expected turn in the course of the meeting was witnessed when Pakistan's motion to speak was rejected by the council. The Permanent Representative of Pakistan to the UN, Ambassador Munir Akram took to Twitter to express his discontent over the issue. He highly stressed that Pakistan's involvement is essential given the proximity.
Quite deferring from the words of the Ambassador which called for equal participation of Pakistan, the UN envoy of Afghanistan Ghulam Isaczai lashed out at its neighbouring land, appropriating it to be a 'safe haven' for the Taliban. He mentioned, "the Taliban continued to enjoy safe haven in and supply and a logistic line extended to their war machine from Pakistan." Isaczai further mentioned, "This is not only a naked violation of the 1988 UN Security Council sanction regime but also leads to further erosion of trust and confidence towards establishing a collaborative relationship with Pakistan to end the war in Afghanistan." He supported his statements referring to the vast multitude of 'graphic reports' and videos of fundraising events and how Pakistani hospitals are being used by the Taliban for purposes of burial.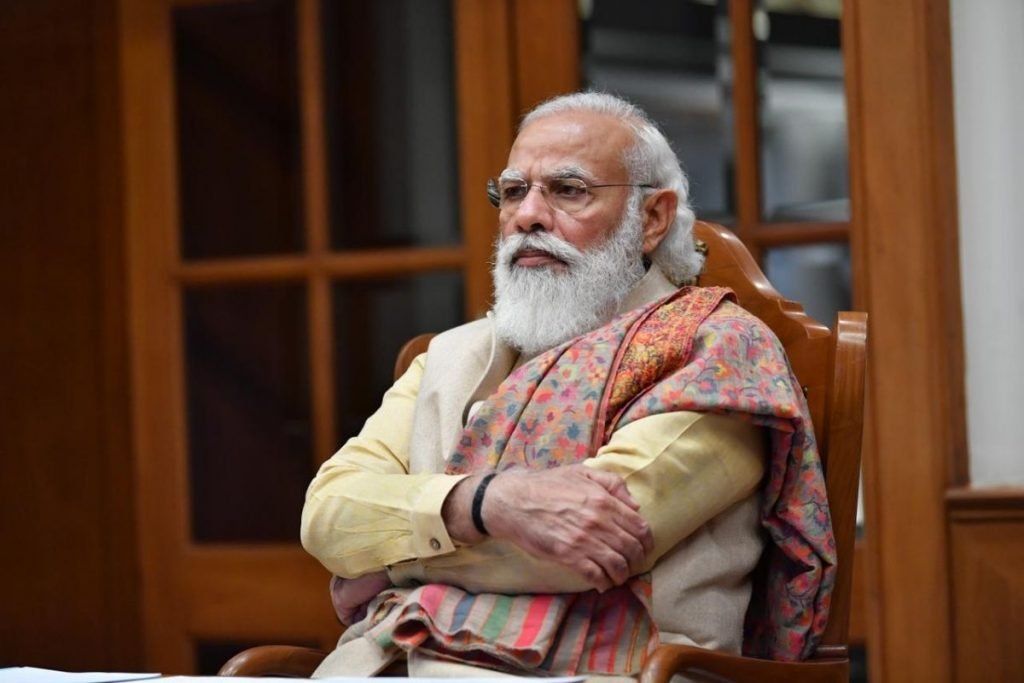 India at the UNSC and in general has been monitoring the situation in Afghanistan very closely and India's stance on the issue has been conveyed over time. Even Indian External Affairs Minister had spoken on the dire situation of Afghanistan convening for an immediate meet of the UNSC. With India continuing its second week of Presidency at the UNSC, Indian Prime Minister Narendra Modi will be chairing the high-level virtual debate on Maritime Security on 9th August.
The views and opinions expressed in this article are those of the author and do not necessarily reflect the views of The Kootneeti Team