What does Biden's stance on China mean for India?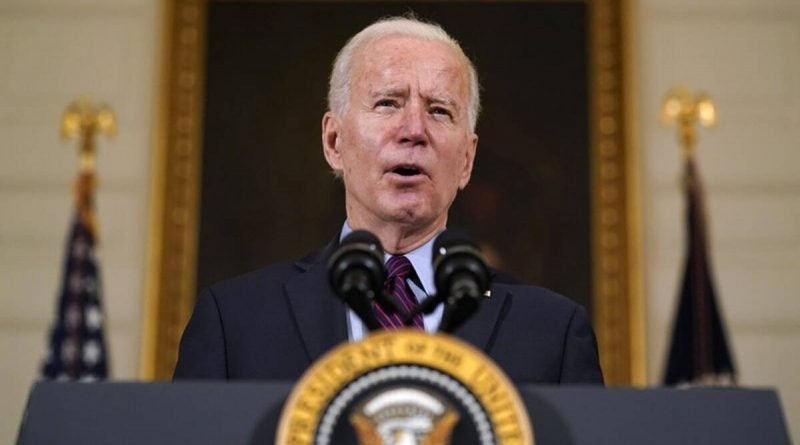 When President Joe Biden gave his first big speech on foreign policy, he identified China as the "most serious competitor" to the United States.
He said nothing specifically about any other Asian country, including India, but stressed the importance of alliances with democractic nations.
"America cannot afford to be absent any longer from the world stage," he told his audience, before pledging to invest in diplomacy.
For most countries in Asia, this is a welcome development, although on close analysis, the speech sent mixed signals.
Trump's favourite
India, which normally takes a non-aligned approach towards foreign policy, was near the top of the list of Donald Trump's favourite countries.
Yet there is no automatic reason for it to retain that status, especially as Mr Biden's global outlook differs so greatly to that of Mr Trump.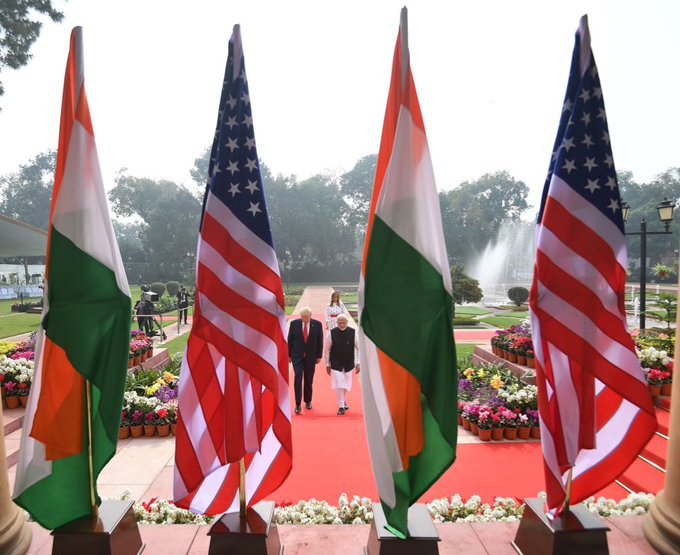 Last year, before his election, Mr Biden wrote in Foreign Affairs magazine that: "Working together, democracies can and must confront the rise of populists, nationalists, and demagogues."
Prime Minister Narendra Modi has shown many tendencies towards populism and nationalism – which did not bother Mr Trump – and in some areas, the Modi government has undermined the values which Mr Biden is seeking to uphold.
Countering China
Nevertheless, it is a major plus for India that Mr Biden wants to counter the influence of China.
For example, the new President has given the go-ahead to a joint US-India combat exercise, dubbed Yudh Abhyas, which will be conducted in Rajasthan, near the India-Pakistan border from February 21st.
The symbolism is important, as it suggests that the US will continue to use its defense relationship with India to contain China, which it describes as assertive.
Yet this is a relatively small-scale exercise and military observers say that the drill does not directly target China.
India remains a key member of the informal security alliance known as the Quad and last year it held a "Malabar" naval exercise together with other Quad members – the US, Japan and Australia.
This annoyed China, which dubbed India as a "pawn" of the United States.
China's ambition
Although China is confident that in much of Asia it can gradually chip away at American power,
it cannot easily pull India into its sphere of influence.
The Chinese government also notes with pleasure when other countries, such as India, come under pressure for their records on religion, race, and human rights.
Mr Biden said in his speech that America needs to recover "credibility and moral authority, much of which has been lost."
One key way the President's credibility will be tested is in judging how he views India's role in the world, as well as any remarks he makes about the approach of the Indian government towards its citizens.
The views and opinions expressed in this article are those of the author and do not necessarily reflect the views of The Kootneeti Team