The Plight of the Hazaras in Balochistan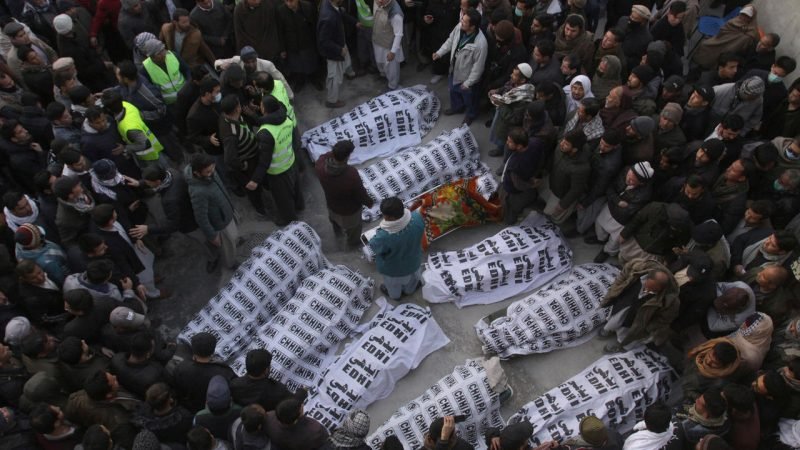 Talks around the persecution of the Hazara community has emerged after the deaths of 11 Shia Hazara coal miners in a terrorist attack in Pakistan's Balochistan province. The plight of Hazaras in Pakistan was noted by authorities of the country as well as by international human rights groups but targeted crimes against the community continue unabated.
Attack on coal miners
Eleven coal miners were found shot dead near the Mach area of Bolan district, southeast of the Quetta, Balochistan's capital. They were abducted before being dead by the armed terrorists. Protest emerged out on a massive scale by the members of the Hazara community after the incident took place. Protesters refused to bury the coal miner's body and they continued their sit-in in Quetta on for the fourth straight day, till their demands are met which include the stepping down of the Balochistan government and for Prime Minister Imran Khan to visit Quetta.
The terrorist attack and killing of the coal miners in Pakistan's Balochistan region was condemned by the global community including United Nations (UN) Secretary-General Antonio Guterres and United Nations General Assembly (UNGA) President Volkan Bozkir. They severely condemned the inhumane incident and condoled families of the miners and the government of Pakistan.
Soon after this, the Islamic State claimed responsibility for the killings, as noted by a BBC report. Prime Minister Khan condemned the miners' killing as well, terming it "yet another cowardly inhumane act of terrorism". Jam Kamal Khan, Chief Minister of Balochistan has sought an inquiry report from the concerned authorities.
However, despite the public condemnation of the attack by Prime Minister Imran Khan, measures to secure the rights of the minority community seems to be very little.
Who are the Hazaras?
They are a largely Shi'ite community, who were persecuted by mainly the Sunni Taliban during its 1996-2001 rule in Afghanistan. Many of them fled to Iran and Pakistan, where rights groups say they are still persecuted, as noted by Reuters.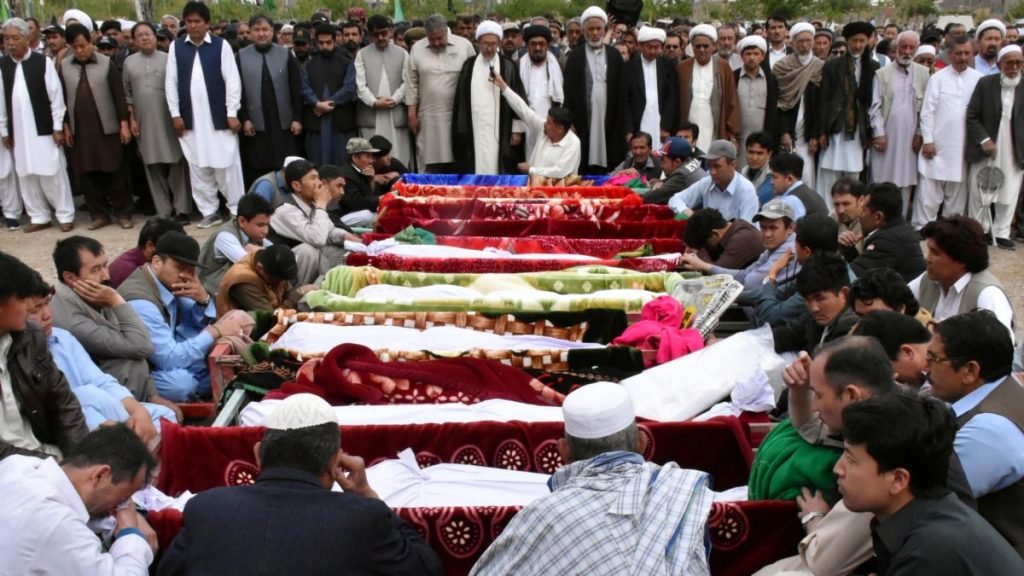 They seem to be disproportionately targeted by sectarian violence as due to their distinctive physical appearance they are easily identifiable. Nonetheless, this is not the first time they are being targeted. The Balochistan province of Pakistan has witnessed violence against Hazaras for more than a decade, mostly by militants who consider them as heretics.
Extremist groups of Balochistan often target them. In the last few years only, a number of Hazaras have been killed in either suicide bomb attacks, planted bomb blasts or target killings. In April 2019, at least 21 people including nine Hazaras and two security personnel were killed and several got injured in a suicide bomb attack at a marketplace in a Hazara housing society. Later the responsibility for the attack was claimed by the Islamic State and Lashkar-e-Jhangvi. As 2018 official figures of the report by Pakistan's Commission for Human Rights states, 509 Hazaras have been killed and 627 injured in incidents of sectarian violence since January 2012. The human right commission also took note of reports that said over 2,000 members of the community were killed in the past 14 years in the country.
Hence, evident it is that regardless of the condemnation of violence by political leaders in Pakistan, it appears that to curb prejudice and violence against Hazaras, very little effort has been taken.
What Scholars have to say?
Ever since Pakistan has evolved as an independent state in 1947, its leaders have played on religious sentiments as a manner of strengthening national identity. That comprises seeking to breed and organizing militant Islamism and "attempting to adjust and mould it so that it serves the state's nation-building function. As for example, Islamization has given rise to devastating extremism that crept into both the social and political fabric, has resulted in religious intolerance, social hatred, and sectarianism, and fragmented and polarized society," as former Pakistani ambassador Husain Haqqani put it.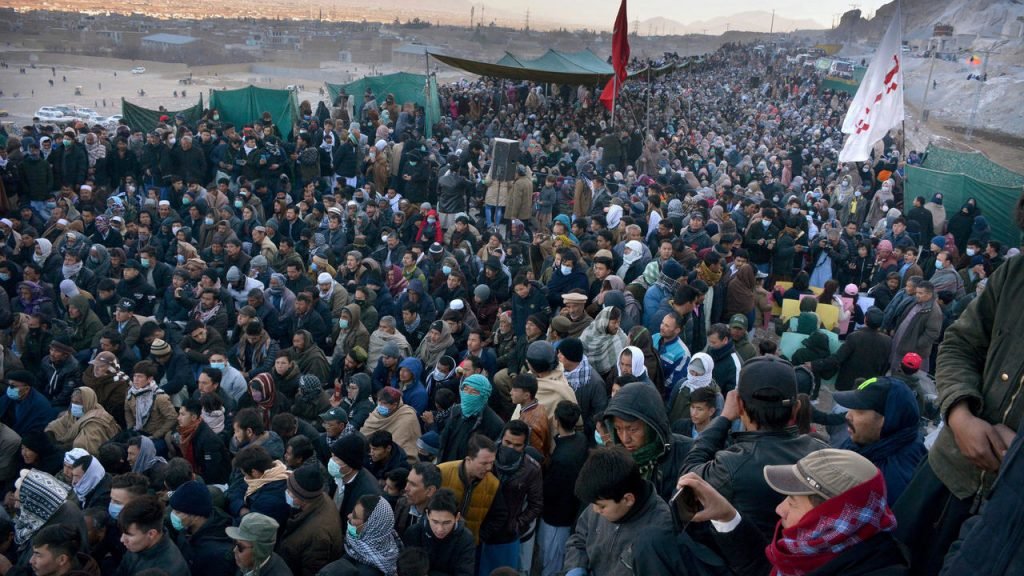 The Balochistan province of Pakistan for the past decades also has been the scene of a low-level insurgency. Separatist are demanding more autonomy and a considerable share in the natural resources of the region which is rich oil and gasses.
The regional importance of Baluchistan for India, the U.S., Iran and Afghanistan has another aspect. Christine Fair, a leading American expert on South Asia, and a Research and Development Scholar have said in her discussion with journal Foreign Affairs that Pakistan concerns about India's involvement in initiating unrest in Baluchistan are legitimate. Further, she asserts that she was told privately by Indian officials that money is being pumped into Balochistan. Kabul has encouraged India to engage in provocative activities such as using the Border Roads Organization for building sensitive parts of the Ring Road and to use the Indo-Tibetan police force for security. It was also building schools on the sensitive part of the border in Kunar — across from Bajaur. The motivations of Kabul for encouraging these activities are as obvious as India's interest in engaging in them."
Given the historically tense relations with Pakistan, India's vested interests in Baluchistan are no secret, But why the sectarian colour? The persecution or alleged genocide of Hazara people in Baluchistan has potentially stirred not only internal tensions but also creates international pressure on the Pakistan government. As for instance, in 2012, a resolution was moved by a US Congressman on Baluchistan's right to self-determination, angering Pakistan's leadership.
Any of these theories proved to be correct, eventually, the plight of the Hazara community in Baluchistan and the humanitarian crisis they face is what that matters the most. And if any appropriate action is not taken by the stakeholders, the crisis will only get worse.
The views and opinions expressed in this article are those of the author and do not necessarily reflect the views of The Kootneeti Team