Rezang La Clash: Firing at LAC after 45 years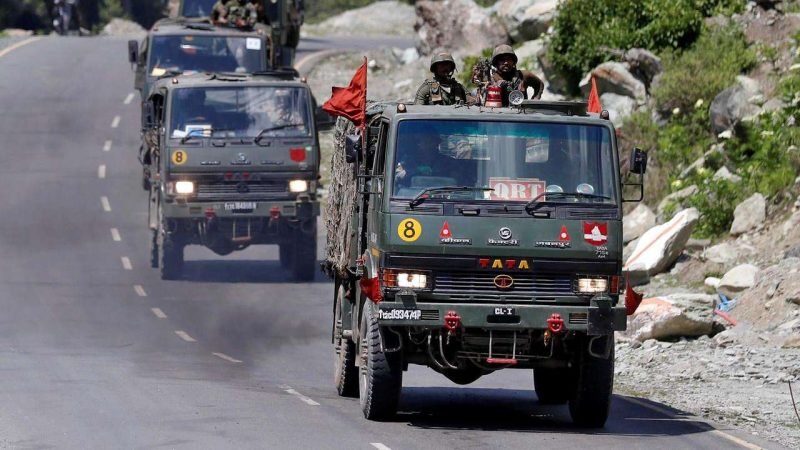 Amid the heightened tensions at LAC, China has claimed early today that India had fired warning shots at the southern bank of Pangong Tso lake. This latest development is coming two days after the meeting of Indian and Chinese defence minister in Moscow but it seems that these efforts have all gone in vain. China on the early hours today claimed that the Indian army crossed LAC on Sept 7 and fired shots at them on the south bank of the Pangong Tso in eastern Ladakh to which their soldiers took countermeasures. Chinese army claimed that it has been forced to take "countermeasures" in response to the "warning shots" by the Indian side. However, the statement did not mention what the countermeasures were.  It could be well noted that China is continuously shifting its flashpoints in the disputed zone. The southern part of the Pangong Tso lake has become a fresh contentious zone along the LAC on Rezang La.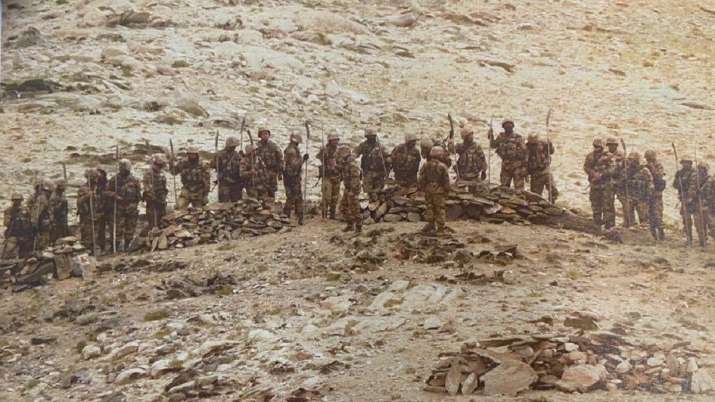 Indian army denies these reports calling out Chinese lies, that its troops are well-versed in border management and they never transgressed LAC and China is misleading its domestic and international audience. India has said that the current stand-off was triggered due to China not adhering to the bilateral agreement on informing each other on the nature of military exercises near the LAC. It categorically said that it did not fire a single shot and tried to dissuade the Chinese side. Chinese troops were attempting a close-in at one of India's forward position at LAC. PLA fired a few rounds in the air in an attempt to intimidate its troops. Sources were telling that approximately 40 PLA troops tried to come to a specific area and tried to indulge in a provocative action while the Indian army exercised restrained maturity. But we have demonstrated the capability to defend what is our own. China is trying to put the blames of violations of the agreements on the Indian side but the world knows how trustworthy China's People's Liberation Army is.
The last time bullets fired at LAC were in 1975 in an ambush at Arunachal Pradesh. On 20 October 1975, India officially claimed that Chinese forces had crossed over into Indian territory in the south of Tulung La, and ambushed Assam riffles Jawan during which 4 Indian soldiers were killed. That year marked the unification of Sikkim with India which made China upset. Since then it has been almost five decades when the firing took place at LAC.
Yesterday's developments violated the agreements signed in 1996 and 2005 when both sides observed a protocol to avoid the use of firearms on the sensitive, high-altitude frontier. Unfortunately, this protocol didn't prove fruitful to prevent the death of 20 Indian soldiers in June this year at the Galwan valley incident. 1996 agreement on 'Confidence-Building Measures in the Military Field Along the Line of Actual Control in the India-China Border Areas' has a clause that prohibited the use of firearms "within 2 km of the LAC". Its fundamental tenet was to ensure that if there is no weapon there will be no problem.
Things have worsened to another level now. It's a game of brinkmanship. Essentially this is not a situation of real full-fledged war but It is alarming enough that the things seem potential of rolling out of control. This stresses the sensitive and uneasy nature of the situation at LAC both because the Chinese are intent on provoking a crisis and India is adamant in responding to the Chinese challenges proactively. India's army is strategically well-positioned to defend and take on its enemies, which has changed the calculus on both sides. India has recently captured Blacktop post on 29-30 August. So, this clash is seen as an attempt to put more pressure on the Indian side to climb down from the positions we've occupied 29-30 august. But New Delhi is very clear on its demand for the status quo and is not going not compromise on its basic strategic objectives. Rezang La is of considerable strategic significance for India. This volatility is not going to coming down soon because none of the sides is going to budge from their respective positions.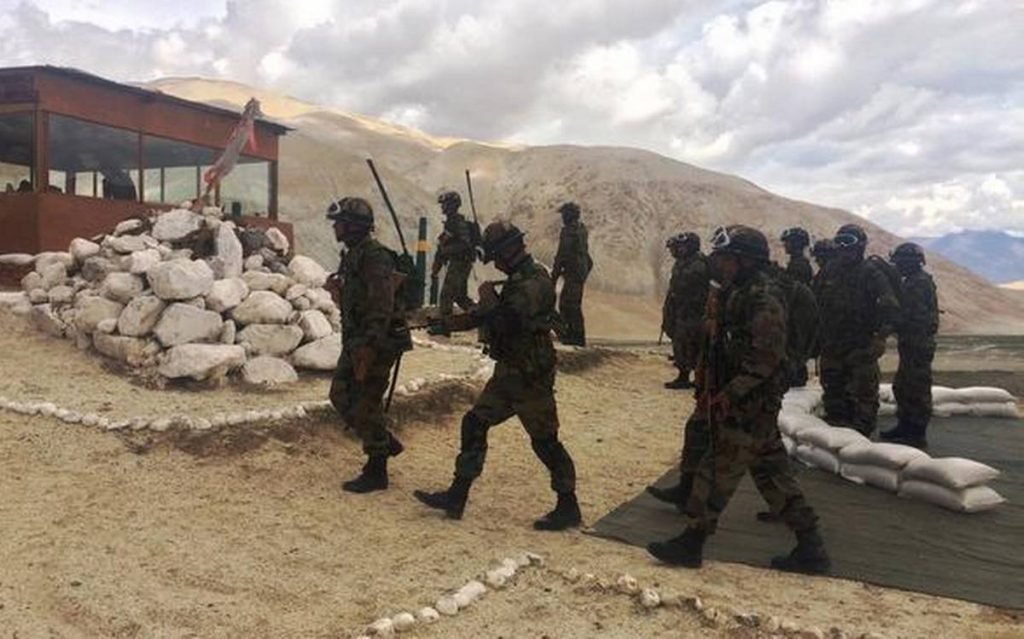 Experts believe that China is one adversary that does not understand the language of peace, dialogue is a sign of weakness for them. For them, dialogue and conflict go hand in hand. They believe that when you're offensive, it enables the effectiveness of the dialogue. Hence, knowing the adversary, it becomes significant to deal with a position of strength. Then only, perhaps they'll understand that there are certain costs to the actions. Then only the tone will change.
However, New Delhi is a firm believer in dialogue and diplomacy. China needs to understand the language of peace and diplomacy. New Delhi does not want conflict. We just had a dialogue with the defence minister and the foreign minister is scheduled to meet his Chinese counterpart on Sept 10. This a precarious situation. But New Delhi is pushing that diplomacy is the only way forward.
The views and opinions expressed in this article are those of the author and do not necessarily reflect the views of The Kootneeti Team