China hits at the U.S., Insists its approval required to choose next Dalai Lama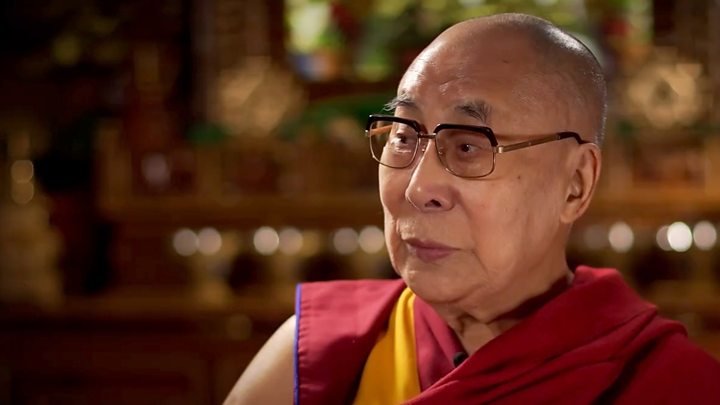 Following the US Ambassador's criticism of China over its persecution of the Tibetan people's faith, it hit out at the US. China has reiterated its insistence that its approval is must for choosing the next Dalai Lama. The communist regime made the statement to reject US assertion that the Tibetan people only choose their next leader.
"U.S. Ambassador at Large for International Religious Freedom Sam Brownback, who met the Dalai Lama in Dharamshala on Monday, hit out at what he called China's persecution of the Tibetan people's faith and said they have the right to choose their own religious leaders." said the report in The Hindu.
However, China responded that its approval is a must for choosing the successor to Tibetan spiritual leader the His Holiness the Dalai Lama. The statement even rejected the clear stand taken by the United States in support of the religious freedom of the Tibetan people and their legitimate right to choose the reincarnation of their supreme spiritual leader.
"China firmly opposes any contact with the Dalai Lama by any foreign official. The words of a certain U.S. official violates U.S. commitment to recognise Tibet as part of China, and not to support Tibetan independence. China firmly opposes such words and deeds," he said. Chinese Foreign Ministry spokesman Geng Shuang told media on Tuesday.
While the Tibetan spiritual leader is a respected peace figure around the world today, the spokesman said that the Dalai Lama has long been carrying anti-China activities. Despite US law against Chinese officials to ban visa for those who deny entry for Americans to Tibet, China warned US to stop contacting the Dalai Lama ans stop interfering in the internal matters of China in context of Tibet.
The views and opinions expressed in this article are those of the author and do not necessarily reflect the views of The Kootneeti Team