India to restrict the import of Palm-oil, other goods from Malaysia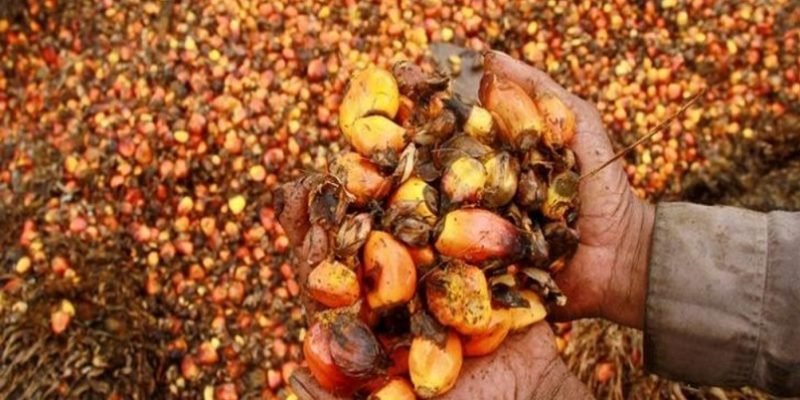 New Delhi is considering to restrict Palm-oil and other goods imported from Malaysia in what is believed as a reaction to the Malaysian leader's unprecedented statement at UNGA and calling India an occupying force in Kashmir.
Indian Ministry of External Affairs, raised concerns over his statement later in a press conference and asked the Malaysian government to verify their claims based on ground reality and not through biased, and motivated false reports.
India is the world's largest importer of edible oils. Government is planning to substitute Malaysian palm oil with supplies of edible oils from countries such as Argentina, Ukraine and one of Malaysia's biggest regional competitor Indonesia.
Palm oil accounts for almost two-thirds of India's total edible oil imports. India buys more than 9 million tonnes of palm oil annually, mainly from Malaysia and Indonesia.
During the first nine months of 2019, India remained the largest buyer of Malaysian palm oil, taking 3.9 million tonnes, according to data compiled by the Malaysian Palm Oil Board.
Malaysian Prime Minister Mahathir however, denied any such claims saying he had not received "anything official" from Indian Government on this issue. "That is only reported, but we have not received anything official," Mahathir told reporters.
On the other side, Indonesia wants New Delhi to increase palm oil purchases and wants to buy sugar from India in exchange.
Higher Indian purchase had helped Malaysia reduce stockpiles in 2019, but stocks could rise again and prices could come under pressure if India restricts or stops Palm oil imports from Malaysia.
The views and opinions expressed in this article are those of the author and do not necessarily reflect the views of The Kootneeti Team