Britain's Money Laundering Risk Keeps Getting Worse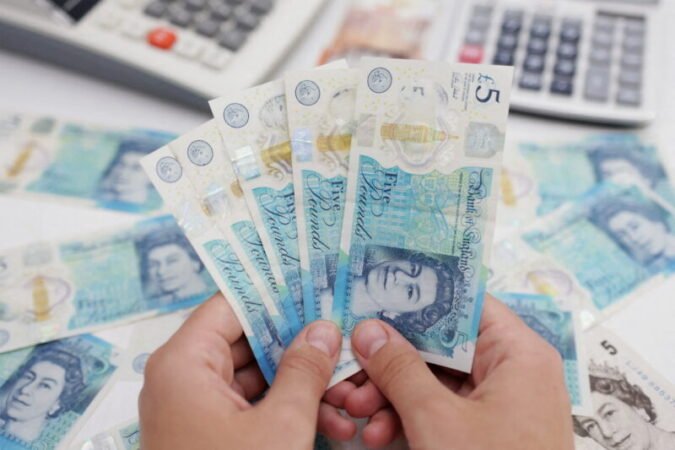 Watchdog organisations have long held that the UK has a pressing high-end money laundering problem. The country's financial regulator The Financial Conduct Authority has fined several banks in recent weeks over anti-money laundering failings. Santander UK was fined £108mn for anti-money laundering failures. Mark Steward, executive director of enforcement and market oversight at the FCA says that "Santander's poor management of their anti-money laundering systems and their inadequate attempts to address the problems created a prolonged and severe risk of money laundering and financial crime." Last week the Al Rayan Bank and Guaranty Trust Bank (GTBank) were fined four million pounds (US$4.9 million) and 7.6 million pounds ($9.3 million), for shortcomings in their anti-money laundering and due diligence protocols. Previously the FCA had fined HSBC £64mn and rebuked the bank for "serious weaknesses" in its anti-money laundering controls. In the UK's financial system that sees billions of dollars worth of criminal funds being laundered, these paltry fines imposed by the country's Financial Conduct Authority are likely to be ineffectual ensuring that the money remains connected to financial crime.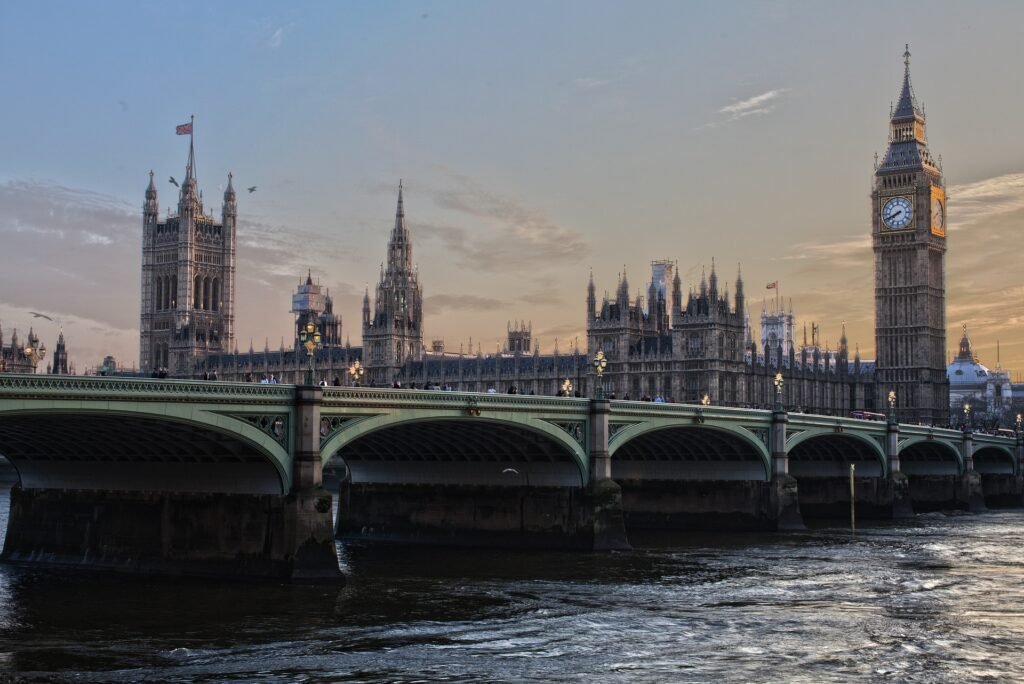 London – The Dirty Money Capital
The UK by all accounts may have become a 'hub for transmitting and investing criminal funds obtained overseas.' In Santander's case more than £298 million passed through the bank before it closed the accounts which were even 'red flagged' by its own automated monitoring system for suspicious activity. Leading British firms including Santander UK Plc (Santander), BGC Brokers LP, GFI Securities Limited, and GFI Brokers Limited (together, BGC/GFI), Sigma Broking Limited (Sigma), Citigroup Global Markets Limited (CGML), JLT Specialty Limited (JLTSL) were found to have significant issues with their anti-money-laundering (AML) framework in 2022.
At a time when a series of money laundering scandals have highlighted weaknesses in the European Union (EU), continuing patronage to criminal and dirty money by London must be addressed. Suisse secrets, identified clients of the Swiss bank who had been involved in torture, drug trafficking, money laundering, corruption and other serious crimes. Markus Ferber, the coordinator on economic affairs for the EPP has not only European People's party (EPP), the largest political grouping of the European parliament, called for the EU to review its relationship with Switzerland but suggests that, "When the list of high-risk third countries in the area of money laundering is up for revision the next time, the European Commission needs to consider adding Switzerland to that list."The Global Laundromat banking records unveiled details of about 70,000 banking transactions, including 1,920 that went through UK banks and 373 via US banks.
Five years since the details of "the Global Laundromat" operation which revealed that Britain's high street banks processed nearly $740m from a vast money-laundering operation run by Russian criminals came to light and British-registered companies played a prominent role in this extensive money laundering network, no substantial action was taken to check the money laundering which continued unabated through British financial institutions.
After Laundromat, another set of leaked documents known as the FinCEN files revealed how major UK banks helped criminals, and money launderers and also failed to stop crime when they suspected it. They show that London is a hub for money laundering – with billions of pounds worth of suspected dirty money moving through the banking system. HSBC allowed the movement of stolen cash, around the world even after the bank had been told it was a scam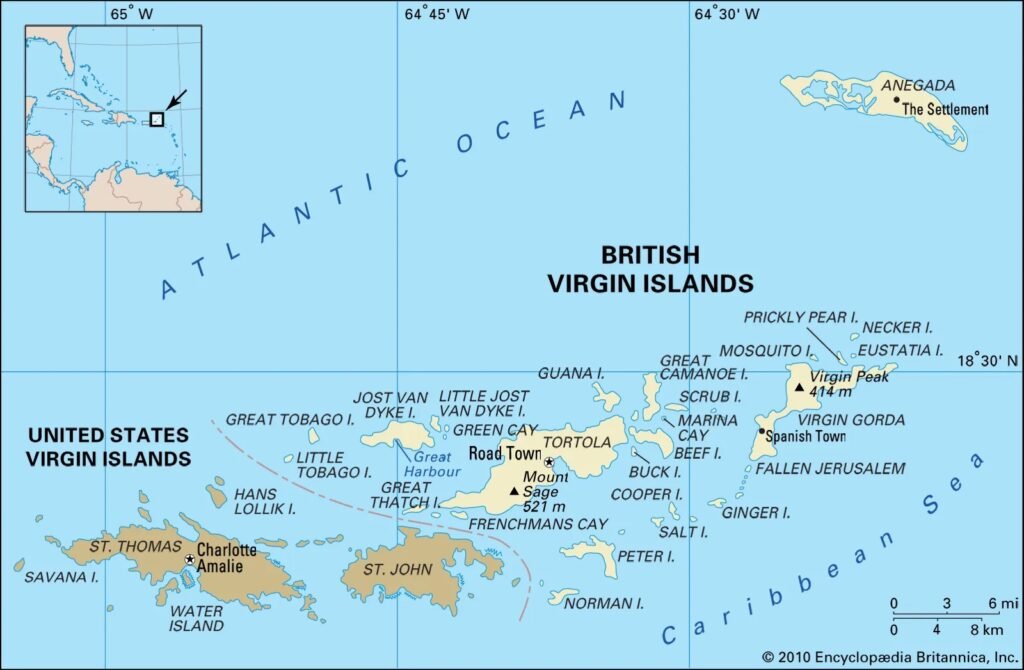 British Overseas Territories Used by Criminals
British outposts like the British Virgin Islands, and Channel Islands are providers of financial secrecy and shell companies. These British overseas territories are used by drug traffickers, corrupt politicians, and tax evaders, providing corporate camouflage for people to move through the globalising economy without leaving their fingerprints on anything. The engine of the multi-trillion dollar offshore industry rife with dirty money is the place where all of these needs the place where dirty money comes to party. The tiny island of Anguilla was even placed on the European Union's blacklist of countries and territories that fail to meet standards of transparency, fair taxation and commitments to global norms.
"Londongrad":
So prevalent is Russian-origin money in London that the epithet 'Londongrad' has become associated with the British capital. For over two decades, London has openly welcomed Russian super-rich 'oligarchs' who have owned properties in Hampstead, Kensington, Mayfair and Belgravia. The House of Commons' own research library noted in a report that, "For some time the UK has been accused of being a hub for dirty money — especially London's prime property market." This class of super-rich would have continued to use London as a hub of money laundering if not for the war in Ukraine and western sanctions that have forced the British government to address the problem of illegal money. As President Joe Biden and other Western leaders opt for more legislation to make it easier to impose sanctions on Russian oligarchs, the UK may be facing ire from Washington if it fails to control the flow of dirty money from Russia. According to Transparency InternationalRussians have invested about an estimated $2 billion in the London property market alone. Now according to a Bloomberg report, the properties of these Russian oligarchs, whose combined value is more than £2 billion ($2.1 billion), in and around the UK capital are being frozen in line with American sanctions.
However, such freezing of oligarchy assets is more in keeping with the optics of the Ukraine war and sanctions against Russia and does not mean that money laundering as a whole is being addressed. Successive British governments have chosen to ignore, rather allow London to be used as a destination, for the profits of the Russian mega-rich. Dirty money is often a by-product or a symptom of political corruption in the jurisdictions in which it originates. There is a seeming lack of political will in the UK, to tackle the threat of money laundering.
The views and opinions expressed in this article are those of the author and do not necessarily reflect the views of The Kootneeti Team