China and Bhutan Move Forward with Three-Step Roadmap for Expediting Boundary Talks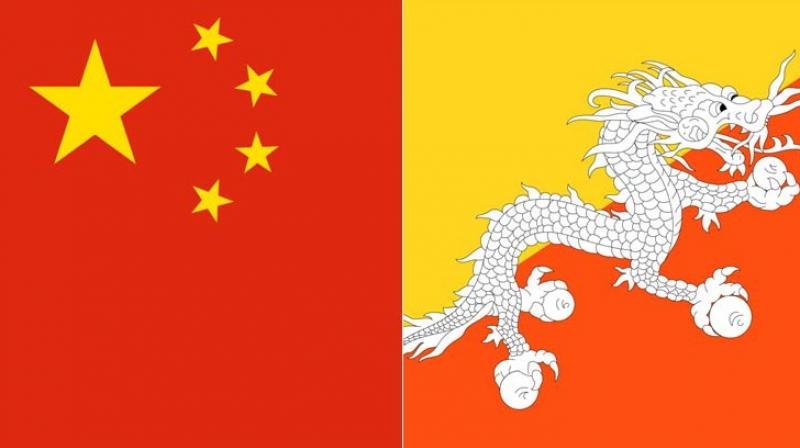 China and Bhutan have announced that they have reached a "positive consensus" in their boundary negotiations, and will be moving forward with implementing their previously agreed upon three-step roadmap. This is a significant development as the two nations have been in talks since 1984, primarily regarding contested areas in Bhutan's west and north.
The two countries do not have diplomatic ties and their boundary negotiations have been closely watched by India, who has been concerned about China's territorial claims in the region. The Doklam area is particularly important for India, as it is located near India's Siliguri corridor, a narrow strip of land that connects the northeastern states of India with the rest of the country, and was the site of a long standoff between Indian and Chinese troops in 2017.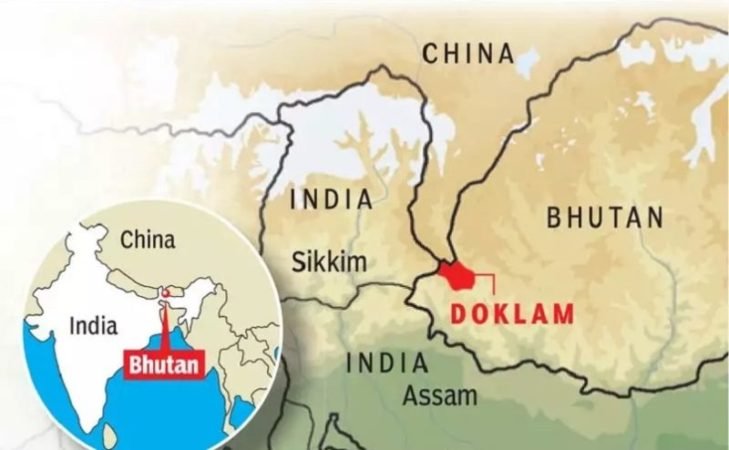 The announcement also comes amid China's recent claim on the Sakteng wildlife sanctuary in Bhutan's east near the border with Arunachal Pradesh, adding further complexity to the talks. In the mid-1990s, China had proposed a territorial swap, seeking Doklam and other enclaves in Bhutan's west in exchange for areas in the north.
The joint statement by China and Bhutan mentioned that the 11th Expert Group Meeting (EGM) on the China-Bhutan Boundary Issues was held in the Chinese city of Kunming from January 10 to 13. The statement also highlighted that the two sides had an "in-depth exchange of views on implementing the MoU on the Three-Step Roadmap for Expediting the China-Bhutan Boundary Negotiations, and reached a positive consensus."
The two sides have agreed to simultaneously push forward the implementation of all the steps of the Three-Step Roadmap, and to increase the frequency of the EGMs. They also agreed to "keep contact through diplomatic channels on holding the 25th Round of China-Bhutan Boundary talks as soon as possible at mutually convenient dates".
This development is significant as it marks a positive progress in the boundary talks between China and Bhutan and could potentially pave the way for a peaceful resolution of the territorial disputes between the two countries. However, it is important to note that the contents of the three-step roadmap have not been made public, and it remains to be seen how the talks will proceed and what the outcome will be.
The views and opinions expressed in this article are those of the author and do not necessarily reflect the views of The Kootneeti Team