Economic impacts of Covid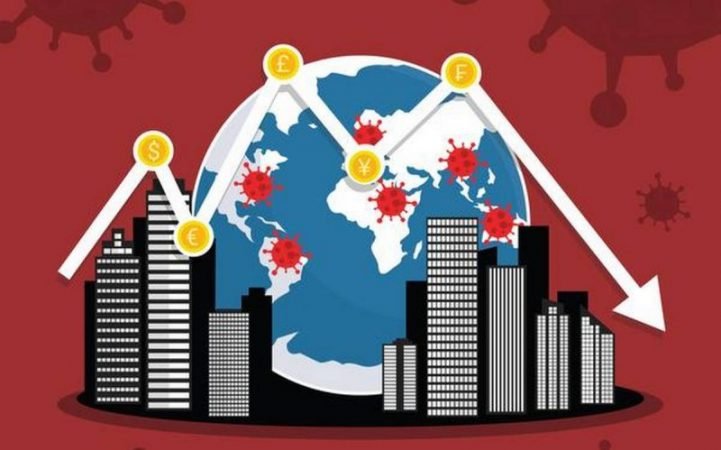 The Coronavirus is a global health crisis that is having devastating effects on global economic activities as a whole. Most of the countries locked themselves which led to a slowdown of the economy, lockdowns damaged economies worldwide. Domestic demand and exports hit a sharp fall during the pandemic. Most of the economies faced and some are still facing Recession, though with some exceptions. This has impacted the white-collar and blue-collar workers. Many sectors have seen negative growth while few sectors have seen unprecedented positive growth rate. This has resulted in vast inequalities. According to a United Nations report, youth are the largest poverty-stricken group. A survey for BBC suggests that the coronavirus pandemic has hit the poorer countries harder than the rest of the world, sowing inequality globally. Drop in income was 69% in poor countries in comparison to 49% in rich countries. Unemployment rates have rocketed across major economies. Despite the development of new vaccines, many are still wondering what recovery could look like.
The pandemic contributed to the impacts in various sectors.
(a). Food and agriculture: The limited mobility of people across the borders and lockdowns resulted in a labour shortage in agriculture in various countries, leading to reduced production. The disease doesn't affect the natural resources upon which production is based, therefore the direct impact on primary agriculture is limited.  The government of India provided various relief measures to help farmers, like the removal of tax barriers on exports.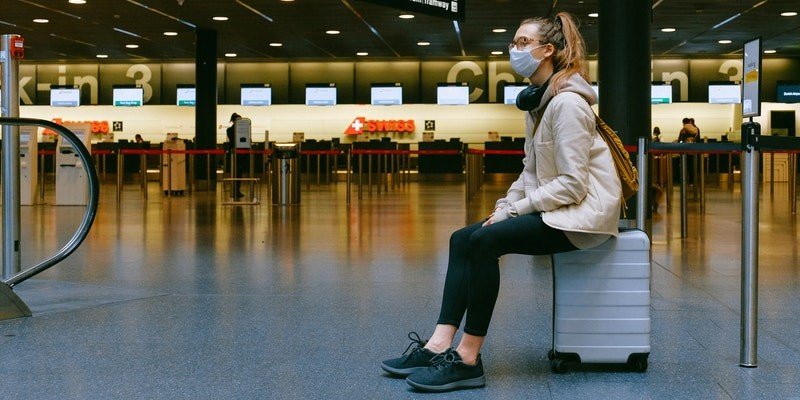 (b). Aviation and tourism: The pandemic hit these sectors harder than 9/11 and the financial crisis of 2008. With travel restrictions across the world, the demand for turbine fuel substantially declined.
(c). Pharmaceuticals: This is showing an upward trend since covid started. The export of Hydroxychloroquine to the world has raised considerable demand. Pharma industries struggled because the government imposed a ban on the exports of drugs. The increase in demand and decrease in accessibility is the worst combination during this time.
Many such sectors are being affected by the pandemic. A decrease in demand has increased the unemployment rate and disproportionately affects the poor and the vulnerable sections of society. The deaths caused by the pandemic left many families in misery. The Wholesale Price Index [WPI] Inflation jumped double-digit.
Way forward
It is high time to find a way to balance the demand side shocks induced by potential lockdowns and other ongoing containment measures. Countries like India have a more fragile economic and social fabric and the present situation will create more suffering for unorganised sectors and migrant labour. Government must manage multiple demands – responding to health crises, managing the consequences of the shock of the economy, ensuring the smooth functioning of the food system. Adopting new principles like the shift towards localization, cash conservation, supply chain resilience and innovation will help businesses in treading a new path in this uncertain environment.
The views and opinions expressed in this article are those of the author and do not necessarily reflect the views of The Kootneeti Team