SCO Security Council Meet: India calls for full implementation of UN resolutions against Pak-based terror organizations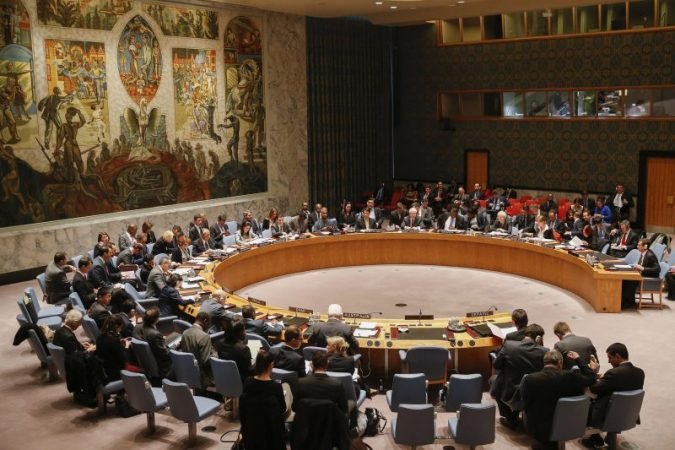 Tajikistan hosted the 16th meeting of the Secretaries of the Security Councils of the Shanghai Cooperation Organization in Dushanbe. The meeting was embraced by the NSA of India, Pakistan, Russia, Kyrgyz Republic, Tajikistan, Uzbekistan, Kazakhstan, Uzbekistan and the Director of Regional Anti-Terrorist Structure, SCO, Jumakhon Giyosov. However, no trace of the representative of China had attended the meet, which could be a possible indication of Beijing's dynamic policies, especially the persuasive stand it has taken in the Indo-Pacific front. The meeting of the NSAs highlighted the multi stand for a common fight against terrorism, separatism, extremism and religious radicalism. The growing threats from international terrorism alongside the numerous chains of activities around it have been an important agenda for over decades now. Despite the sanctions and resolutions stated and reinstated by the United Nations and its agencies, the curb on these agendas has not produced consistent results.
Official statements released from Tajikistan reported that NSAs had also met President Emomali Rahmon. The reports also read how priority will be given to the situation in Afghanistan. The activities of terror have been the worst in Afghanistan and with the risk of escalation hovering over, it is indeed significant for the council to monitor the "military and political" situation there. Addressing the main agenda of the meet, the council of NSAs dedicated enough discussion on transnational crimes, including illegal ammunition and drugs. With the surge of cyber attacks on the rise, it has become equally important to pay heed to these issues which transcend boundaries. The presence of the Director of RATS highlighted how the organization can tackle regional terrorism, especially during times of pandemic when "food and biological" security has become a matter of relevance.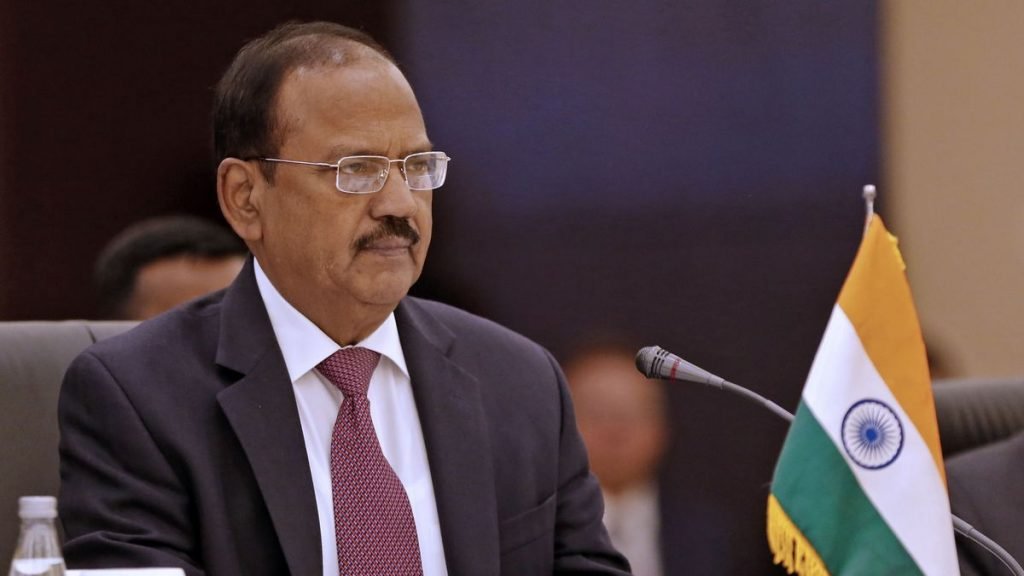 The meeting from an Indian perspective denotes its continuing fight against dealing with terrorism especially with neighbouring Pakistan. Indian National Security Advisor Ajit Doval was seen proposing an action plan devised by the SCO against Pakistan based terrorist organizations. After the Pulwama attack in 2019, India's vigilance against Pakistan based terrorist organization have made it to the UNSC as well, however cooperation from Pakistan has been insufficient. Ajit Doval also reminded the council to comply and fully implement all UNSC resolutions to continue the fight against transitional terrorism. Matters relating to Afghanistan and LoC were discussed by both India and Pakistan. However, a meeting of both NSAs is still awaited.
The meeting concluded with India's promising take on the Russia-India cooperation for security and law enforcement agencies in their respective countries as well as regionally.
The views and opinions expressed in this article are those of the author and do not necessarily reflect the views of The Kootneeti Team