WhatsApp files a lawsuit against the government, claiming that new digital rules would put an end to user privacy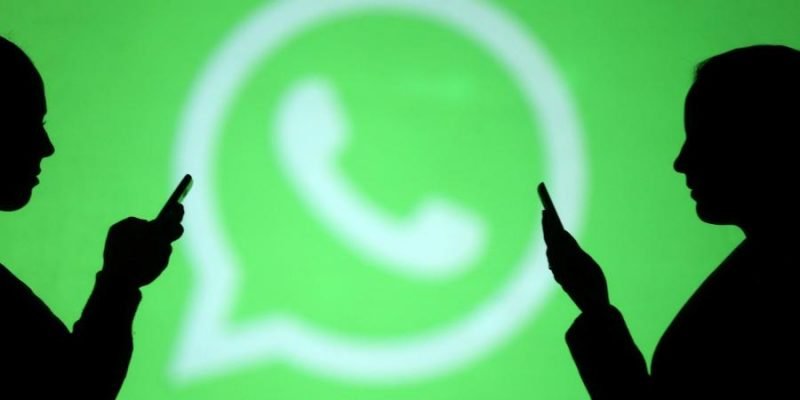 WhatsApp has filed a lawsuit against the Indian government, alleging that the country's new regulations could allow authorities to track and monitor people's private messages. The lawsuit was filed in the High Court of Delhi on Wednesday by the Facebook-owned instant messaging service, which identifies India as its largest market by users. It claimed that New Delhi's "traceability" requirement, which would require WhatsApp to assist the Indian capital in identifying the sender of a specific message, infringed on citizens' right to privacy. A requirement to 'trace' private messages, according to civil society and technical experts around the world, would break end-to-end encryption and lead to real abuse. WhatsApp said in a statement, "We are committed to protecting the privacy of people's messages and will continue to do everything we can within the laws of India to do so."
In 2018, India proposed that WhatsApp make software changes that would allow the originator of a message to be traced. The suggestion came at a time when WhatsApp was struggling to keep false information from spreading in India, where the spread of such information had resulted in multiple real-life deaths.
Large social media companies in India have been given three months to comply with new IT requirements by the Indian government. The deadline for businesses, including Facebook, to comply with the new legislation is Wednesday. Failure to do so might result in the safe harbour protections enjoyed by internet corporations being revoked. India stated on Wednesday that WhatsApp's lawsuit against the new local IT standards is an "unfortunate last-minute" attempt to block new regulations from taking effect in "a blatant act of disobedience," adding that the Facebook-owned service didn't submit any particular objections in writing about the traceability requirement after October 2018.
The action by WhatsApp on Wednesday is exceedingly rare. Over the years, Facebook has developed a tight relationship with New Delhi, to the point where it has been said that it did not take action on certain politicians' offensive tweets because it feared it would harm its business in India, the world's second-largest internet market. Jayanth Kolla, the chief analyst at consultancy firm Convergence Catalyst, stated, "We have never seen a corporation challenge the Indian government for seeking information." "We've seen firms fight back in the past, but they've never looked at legal options."
Over 200 Chinese applications were banned in India last year, including TikTok, which named India as its largest international market at the time of the suspension. India declared the applications illegal because they constituted a danger to the country's national security and defence. None of the Chinese companies filed a lawsuit against the Indian government, with at least two of them claiming that winning a court battle in India against the government when national security concerns are raised is practically impossible.
Over the last few months, tensions have been building between American technology titans and the Indian government. Twitter declined to ban accounts that insulted New Delhi and Prime Minister Narendra Modi earlier this year. Other Internet companies and digital rights organisations, including as Mozilla and the Electronic Frontier Foundation, have expressed support for WhatsApp's battle against "traceability" this week.
The views and opinions expressed in this article are those of the author and do not necessarily reflect the views of The Kootneeti Team