Afghanistan May 1 withdrawal deadline looming, Biden says looks 'tough' to call back forces
With the Donald Trump Administration signing a historic peace deal with the Taliban and Afghan government during their term, the deadline for withdrawing all American troops from the war-torn area is fast approaching. Now it remains up to the Biden government to negotiate and execute this decision as the violence in the region continues to soar.
The two-decades-long conflict in Afghanistan is America's longest ongoing war since the attack on September 11, 2001. In an effort to establish peace in the region, Trump struck an agreement with the Taliban that mandated them to cease any violent activities and concede with the government in exchange for withdrawn American influence in the region. There are at least 2,500 U.S. troops in Afghanistan currently and over 6,500 NATO troops. Striking of this agreement signified a much-needed hope to the 19 years conflict-ridden nation. But the Taliban have now refused to stick to their end of the deal and continued to wreak havoc in the state, asserting their dominance on the citizens.
This will be Joe Biden's first defining foreign policy decision after taking over the office earlier this year. With only about a month left to execute this agreement, Biden has yet to announce his official stance. "I'm in the process of making that decision now as to when they'll leave," Biden told ABC News in an interview aired on Wednesday. Washington is in a fix as withdrawing would potentially result in the collapse of the elected Afghan government while dissolving the agreement would put the country susceptible to increased terrorist attacks. It would also put the 2500 US troops in danger. Biden has been reported saying it looks 'tough' and the troops 'might miss the deadline'. "The question is how and under what circumstances do we meet that agreement that was made by President (Donald) Trump to leave under a deal that looks like it's not being able to be worked out, to begin with," he said. Adding on to this, he also does not picture American control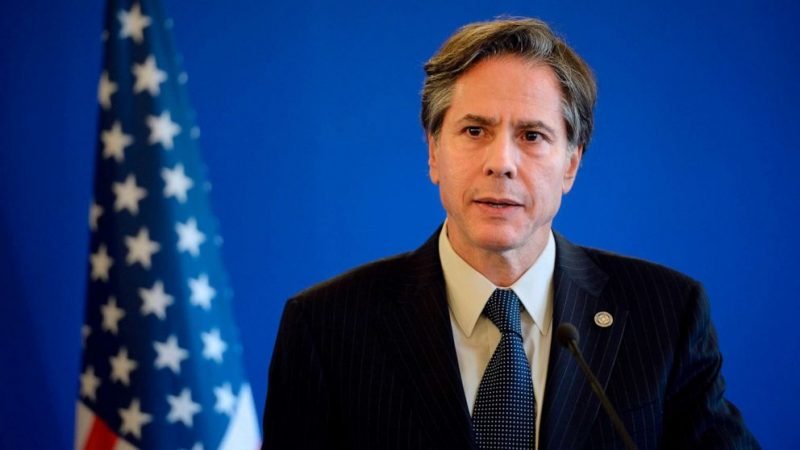 past next year. The dilemma still remains whether the extension of a deadline is worth risking the Taliban reprisal or initiating a withdrawal and peace negotiations would further endanger a somewhat stable government the Americans helped create.
Challenging as it may seem, Biden has the support of the NATO allies. US Secretary of State Antony Blinken remarked at a conference in Brussels, "Tactical decision aside, we are United with our NATO allies in seeking to bring a responsible end to this conflict and to remove our troops from harm's way just as we are collectively determined to ensure that Afghanistan never again becomes a safe haven for terrorists who could threaten the United States or our allies."
"We went in together. We will adjust together as we have over the years. And when the time is right, we will leave together," Philip Reeker, acting assistant secretary of state for European and Eurasian affairs, told reporters a week prior to Blinken's visit to Brussels.
On the other hand, the Afghan foreign minister Haneef Atmar was on a visit to India to seek help in figuring the way forward with the Taliban and involving India in the peace talks. This trip to New Delhi was held with the Indian EAM S Jaishankar and National Security Adviser Ajit Doval. COVID relief was also a part of this conversation but the visit holds great significance as it indicates India to be a key party in the decision-making process.
The views and opinions expressed in this article are those of the author and do not necessarily reflect the views of The Kootneeti Team