Colombo-Beijing looks forwards to Solar-Wind Project off Jaffna Coast, India Protests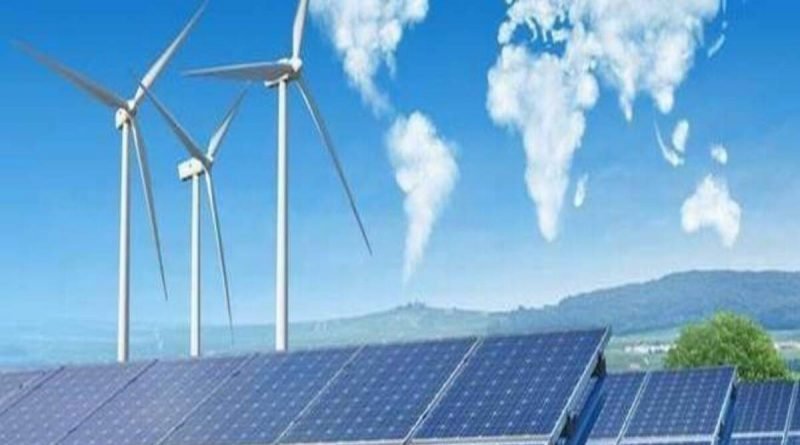 Sri Lankan Government has awarded the US $12 million worth contact to Sinosar-Etechwin, a Chinese company for installing a Hybrid Renewable Energy System in three islands off the Jaffna coast in Sri Lanka. The project will be implemented as a joint venture with Ceylon Electricity Board (CEB) of Sri Lanka and funded by Asian Development Bank (ADB) under the Lankan Government's initiative – 'Supporting Electricity Supply Reliability Improvement Project.' Sri Lanka's Power and Energy Minister, Dullas Alahapperuma claimed that the project will allow Sri Lanka to access its energy resources and improve the efficiency of the prevailing energy network, given that the wind & solar power generating 1700 KV and 530 KV respectively would be connected to the national grid under the said project.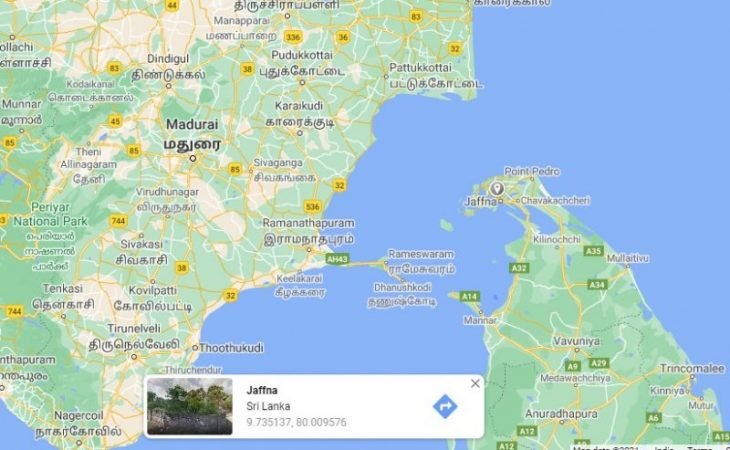 The system will be installed in Delft, Nainativu and Analativu, three islands in the Palk Strait off Jaffna peninsula. The strategic location of Delft, the largest of three islands has lodged a strong protest from India's end given its proximity to Rameswaram – a coastal town in Tamil Nadu, India. Though no official statement has been released from the Indian Ministry of External Affairs, sources in Colombo said, "concerns were raised", citing that the project site (Delft particularly) under the joint venture with China is only 48 km away from India's eastern coastline which raises security concerns for India.
In response, the Sri Lankan government stated that the project was awarded on basis of international biding and bid submitted by the Indian company was not competitive, further assuring that the bids were evaluated solely by ADB. Colombo further asked India to submit competitive bids for other upcoming projects in Lanka's Northern Province. India should not be oblivion to the fact that citing security as a reason for blocking Sri Lanka's Project beyond reasonable limits will be seen as an infringement of Sri Lanka's sovereignty, Colombo authorities added.
Although the project is backed by ADB procurement guidelines and is merely a solar-wind energy project, this recent move certainly explains the stronghold of Beijing over Sri Lanka as the former continues to be awarded large scale projects like the construction of new Maximum-Security Prison in December 2020 and long-term facility worth the US $140 million between Bank of Ceylon and China Development Bank last year. Moreover, China-backed Port City in Colombo under BRI project also signifies the growing economic cooperation between both countries. According to official data (August 2020), China owns approximately 10% of Sri Lanka's foreign debt. Although currently, Sri Lanka serves to adhere with a non-aligned foreign policy, this enhanced cooperation between Sri Lanka-China might pose a threat to India, given the strategic location of Colombo.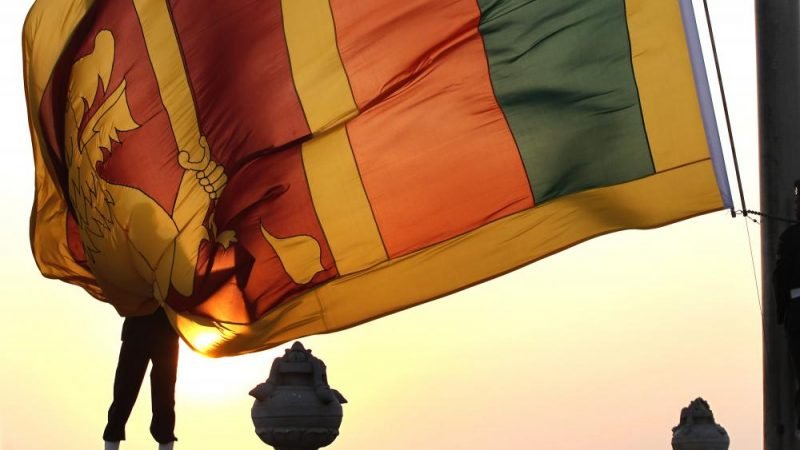 However, India's raising security concerns for the Hybrid Energy Project is understandable and unsurprising, given China's growing regional influence and aggressive claims & activities over the South China Sea & Indian Ocean region (IOR) respectively, has already made India maritime security vulnerable. Now, that the chosen islands are even closer to Indian coastline, and strategically located in the Indian Ocean invites higher risk to India's security from its Asian rival. Apart from this, despite multiple dialogues, the recent Indo-China standoff in Ladakh remains unsettled, signaling the deterioration of India-China relationship at the border front. Hence, closer proximity to India's eastern coastline will not only strengthen China's presence in IOR but might also grant it the opportunity to trap India from all the three directions, given Sino-Pak remains friendly allies. The said Hybrid Project will assert budgetary pressure on India for its Defence capabilities and its vision of cooperative diplomacy to assist partner countries in capacity building, especially IOR countries to counter China's growing regional standing.
The views and opinions expressed in this article are those of the author and do not necessarily reflect the views of The Kootneeti Team