Indian Defence Industries: Pathways to Future – Interview with Mr Prakash Tripathi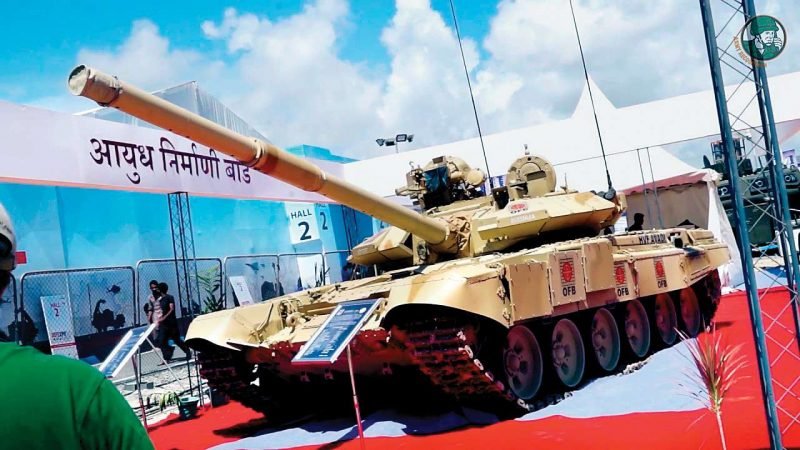 The Kootneeti in association with COVINTS interviewed Prakash C. Tripathi for the upcoming Defence Conclave. Prakash C. Tripathi is the founder President of the Defense and Strategic Industries Association of India, (DISA). A graduate of the Indian Institute of Technology, Delhi, India, he last served as Joint Director General of Foreign Trade in the Government of India. He has decade long experience in designing national export control systems and policies to promote high technology commerce, technology transfer and foreign direct investment services in dual-use technologies.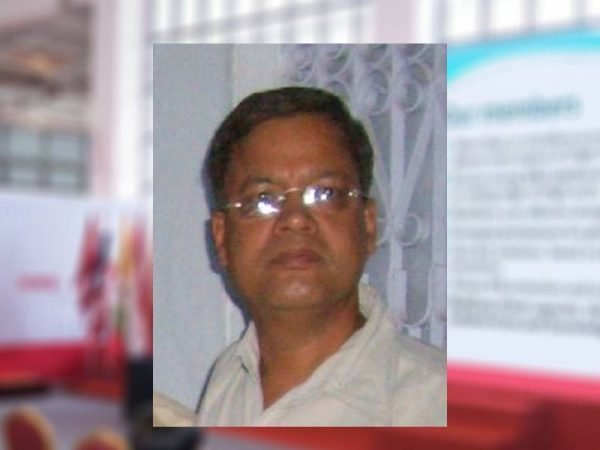 Considering the evolving policy preferences in India, this is one of the better times to be in the Defence (Industry) sector. How do you assess the contemporary Defence Sector Industries scenario?
Defence industries should first be seen as a conglomeration of high-tech businesses with potential for civil and military customers. Solely military-focused investment decisions may not be viable as the rapidly changing nature of national security calls for a balanced approach from private investors.  This is particularly more relevant in the context of small, micro and medium enterprises whose capacity to attract a large volume of risk capital is limited. Large companies with business plans for main platforms will hedge their risks with innovative methods like a public-private partnership. An option that may not be available to SMEs unless they work in building a supply chain for primary defence contractors. As for contemporary defence industrial scenario, it's dominated by publicly owned companies i. e defence PSUs, Ordnance factories etc which are under pressure to reform and reboot through private partnerships and disinvestment process initiated by the government. There-in lie additional opportunities for the private sector to invest.
Taking into consideration global trade and security paradigm and changing nature of warfare, what in your views, should be the priorities with Defence investment and productions under the Make in India program?
Self-reliance through import substitution in military hardware has been the broad policy focus of the government. Translating that impulse as a viable defence industrial policy is the challenge. More so when you look at that policy from long term or short-term perspectives. Our public sector defence industrial base is in shambles and vast resources have been sunk in indigenization efforts over the decades. It's time for an honest national policy audit to assess that approach. As for clues for SMEs for an investment approach here, it's important to stay focused on high tech areas identified by DPP 2019 as priority areas for attracting FDI in defence make in India which are to name a few like, Cybersecurity, robotics, special materials, instrumentation and control technologies and middleware tech's in particular.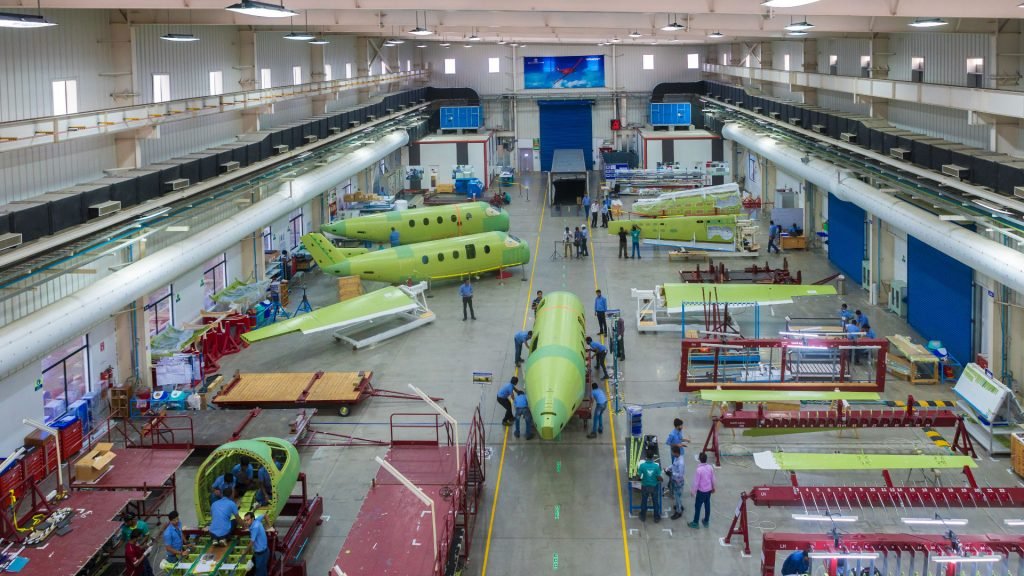 What would be your suggestions to reach 'juste milieu' between the immediate /mid-term geostrategic necessity of armed forces modernization and a long-term target of indigenization of Defence production?
DPP and its continuous revision and up-gradation is the long-term solution to the indigenisation of defence production. Visible and active participation of private sector players is necessary for a robust and effective DPP and defence procurements as a national policy to enhance tech sophistication of Indian industry should be emphasised as an explicit goal. Without that companies will be loath to invest in R&D and IP creation. Public investment in R&D can be made more target-specific in areas of technology already prioritised by DPP. Tax incentives to companies registering patents and copyrights on a global scale will also help. As for the short and medium-term, defence forces should concentrate on making existing and running processes more efficient. It makes no sense to accept deliveries for light arms ordered for Jawans a decade ago to receive today in name of modernisation. Several cost-cutting measures are needed without compromising operational preparedness.  
With the view of expanding Indian public & private defence Industries, what shall be India's foreign affairs preferences?
If you mean by this question purely about our preference for countries with whom we should prioritize our defence industrial ties, then answer is with none. National security is intricately woven into the foreign policy of any country. In India's case too, defence procurements and industrial collaborations in past reflect our diplomatic and security needs. Russia has been the main traditional suppliers of major air platforms with France, England and even Germans holding a significant share in naval and armed services. But the absorption of technologies through offsets, ToTs have been a fiasco and largely been a window dressing through defence PSUs. The world has changed now and global high-tech commerce is more fairly accessible to Indian private and public companies today. Israel has lately emerged as a big defence tech partner for India. However, I foresee a brighter future for American companies here. We need to build an Indian defence industrial base with an open mind keeping in view that global tech markets are rapidly opening and liberalizing.
What trade policies and preferences shall GOI pursue to ensure India's booming Defence Industries start exporting their products in the coming decades?
Partly this question is answered in earlier in your 3rd and 4th questions. However, export policy for defence articles will need strong state support as has been the case with other countries that dominate global military articles exports. We need a reliable credit line for foreign buyers to buy Indian defence articles. PSUs and strategic platform partners from the private sector should be identified as lead players here with a responsibility to support the small and medium sector. 
As a young professional in Defence studies, what would be your career guidance to develop a professional career in India's emerging Defence Sector Industries?
Strategic commerce is a newly emerging area in international trade and commerce for young professionals to find new career avenues. Export controls, joint ventures, technology transfer rules are important skill-building areas that will find ready job market in defence industries. Also understanding how research and knowhow will be disseminated and protected by corporations in an increasingly open and digital world will be key to competitiveness. These vocations will largely fall into inter-disciplinary zones hence new age professionals would have a more than superficial exposure to, science, technology, economics, law, politics and many diverse areas of knowledge.
Prakash Tripathi and DISA would be presenting on the topic of 'Defence Investments in India' at a special session on Atmanirbhar Bharat in Defence at COVINTS's National Security and Defence Conclave 28-30 Jan. 2021.
The Defense and Strategic Industries Association (DISA) is India's leading Defense Industry Association promoting hi-tech commerce. It provides legal and an ethical forum for the exchange of information between the industry and Government on defense modernization issues and provide leadership to build India's defense industrial complex.
Register here: https://training.covints.com/lms/
For Special Student's Offer use the Code: COVINTSKOOTNEETIDEFCON (terms and conditions apply).
For exciting Corporate Offers Reach out to us at: [email protected]
The views and opinions expressed in this article are those of the author and do not necessarily reflect the views of The Kootneeti Team