New Delhi's strategic leverage through collaboration with ASEAN during Periods of uncertainty?
New Delhi has started a new decade through multiple initiatives in order to keep a check on a rising a China through overture to Southeast Asia, overseeing its ambitions in a new Asian Century.
In 2020, India has been invited to various virtual meetings, organised by the Association Of Southeast Asian Countries and both sides have shown initiatives to ensure peace and free seas of navigation as per UNCLOS(United Nations Laws Of Seas)  in the Indo Pacific, IORA. The recent  ASEAN Summit could be a forum when many countries having convergent interests, are grouping amidst various international developments with respect to coping with the pandemic, Chinese role in territorial disputes in the Himalayas, South as well as East China Seas.
The QUAD countries have also shown immense interest in bringing ASEAN in a press statement given by the Indian Foreign Affairs Ministry, but it seems they are wanting to remain in solidarity, ensure peace and oneness in the region not getting impacted by alliances but due to similar apprehensions with regards to China's role in the pandemic, many ASEAN members are keeping their options open since ASEAN is dependent on China for trade and infrastructure through the BRI and India, being sceptical of the strategy of the BRI is focussing on initiatives such as Sagarmala, SAGAR, Bharatmala for improved connectivity, infrastructure in the Northeast, making it easier for movement of goods efficient and  quicker to Southeast Asia, which have been initiated through developing the port hubs of Kolkata, Haldia,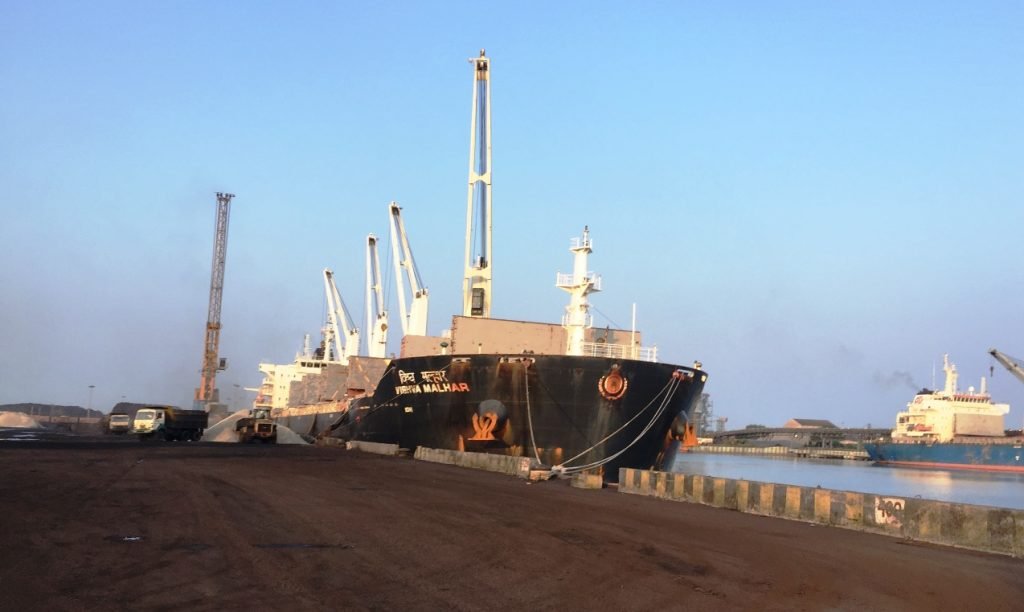 There is a need for cooperation with ASEAN through quick decision making while carrying out projects such as the construction of Sittwe Port and Paletwa ports under the Kaladan development project costing INR 517.29 Crore, India-Thailand Myanmar Trilateral Highway which are aimed to create ease in movement of goods, tariff-free trade, mutual cooperation and win to win business.
This year has also been important for cooperation with Vietnam, with whom New Delhi collaborated on defence, culture, economic and educational exchanges. In August, where many MoU's and agreements where during the Vietnam Joint Commission Meeting, External Affairs Minister, S Jaishankar reiterated about the initiatives where New Delhi is collaborating with Hanoi, include- water management in Mekong Delta, heritage conservation and implementation of digital connectivity. Other projects which needed to be worked on, where commitments were made included giving PhD fellowships to students, Quick Impact Projects, which is supposed to be increased from 5 per cent to 10 per cent FY 21-22.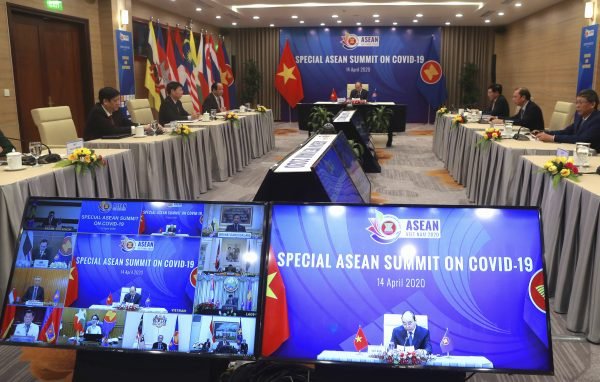 In December, during the high-level Virtual Summit, An Action Plan (2021-2025) was initiated where focus would be laid on nuclear, space cooperation, energy partnerships, sustainable development and further restoring cultural and historical exchanges. Also, satisfaction was shared on the USD$ 100 million lines of credit shared by India to the Vietnamese Border Command for the High-Speed Guard Boat project along with New Delhi giving assistance to a USD $ 5 million Army Software Park project at National Telecommunications Department in, Nha Trang.
PM Modi repeatedly laid emphasis on the Neighbourhood First Policy in his remarks at the recent ASEAN Summit along with ensuring his dream of Security And Growth For All Regions in order to provide medical equipment and information regarding the quick development of the Covid vaccine. It has given aid through this initiative in Myanmar, Singapore and Thailand where this year, countries agreed on collaborating on humanitarian assistance, maritime security and wherever there is an Indian diaspora staying, the Indian side has shown appreciation towards the initiative of ensuring their well-being and safety.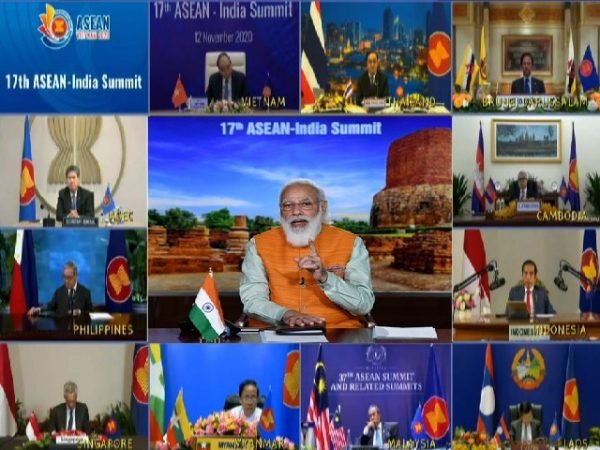 New Delhi gave humanitarian assistance to Indonesia and Cambodia for distribution of food supplies, mitigating natural disasters and providing aid during times like these.  Recently, under the SAGAR-3. New Delhi distributed 3000 flood relief kits and 15 tons of relief material to Phnom Penh through the INS Kiltan, on its tour to Port Sihanoukville where this goodwill gesture was appreciated by the Cambodian side.  And with Jakarta, New Delhi hosted the 35th Patrolling Exercises as a part of this initiative where the two parties collaborated on working towards maritime security and surveillance, anti-drug trafficking mitigation.
Other important issues, which are needed to be explored and analysed properly include trade, people to people connections, which are important for factors India to assert itself as an aspiring power in the Indo-Pacific also a need for an equilibrium status with respect to power balance in the region could be achieved if there is increased dialogue between the two parties. ASEAN is an important bridge in the Indo Pacific where New Delhi can maintain a balance vis-à-vis Beijing based on convergent strategic threats.
The views and opinions expressed in this article are those of the author and do not necessarily reflect the views of The Kootneeti Team