India's Defence Cooperation with ASEAN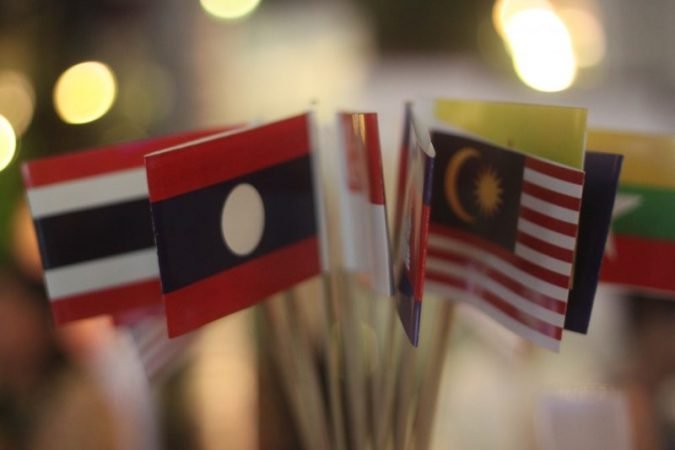 Recently, many semi-alliance like structures were showcased for maintaining equilibrium through military exercises and defence ministers meeting, which could be seen through India's recent engagement with Thailand, Singapore and Vietnam. This is another important development taking post-ASEAN summit, held recently.
A common perception vis-à-vis Chinese rise has become a good opportunity for like-minded countries together while perceiving the latter as a threat to territorial sovereignty, national security. India has adopted many strategies through its increased assertiveness and focus on the Act East Policy post-PM Modi's pitch for an Atmanirbhar Bharat.
Also, India has held joint military drills with Singapore, Thailand under its SIMBEX, SITMEX exercises to ensure maritime security, peace in the Indo Pacific. Other reasons behind holding such exercises could be a deterrent tool towards countries misusing the sea lanes of navigation and not adhering to norms as per the UNCLOS (United Nations Convention of Laws of Seas). Defence cooperation and mutual understandings could be developed through these naval exercises along with further contributions towards International Peacekeeping through humanitarian aid, natural disaster mitigation.
As far as ties with Vietnam go, the two countries are wary about the role, revisionist China is playing in the SCS through the establishment of economic corridors, infrastructure along with defence surveillance systems on disputed islands. In the recent Defence Minister's meeting, MoUs were signed in between two countries for a Comprehensive Strategic Partnership along with understanding in between the hydrological offices from both sides in order to share hydrological data and navigational charts.
Even in the ASEAN Defence Meeting, held on 10th December 2020, the above points mentioned were again, reiterated by Defence Minister Rajnath Singh, where other countries such as Australia, Japan, South Korea, New Zealand, US took part, symbolically part of the QUAD Plus, aimed to keep a check on any aggression or revisionism taking place in the sea. Important issues were discussed which include non-traditional, traditional securities. Other topics of importance discussed during this meeting include counterterrorism, practical COVID -virus tackling solutions.
2020 was a happening year, as far as Indo-Oz ties are concerned where Australia and India have put tremendous efforts on strengthening strategic partnerships. Australia, for the first time had accepted India's offer to join the MALABAR Exercises at a time when Beijing is being seen in a sceptical manner globally. In September, the Indian Navy and the Australian Navy held the PASSEX Exercises jointly in the Eastern Indian Ocean Region.
During the Counter-Terrorism Consultations, the parties discussed important topics of convergence such as coming up with counter plans in order to tackle terrorist networks, prevent misuse of media through the internet for propaganda setting. Also, the Australian side assured India support with respect to its fight against terror and condemned the terrorist activities in Pulwama and 2008 Mumbai Terror Attacks. The two sides reiterated about collaborating on intelligence and information sharing, capacity building.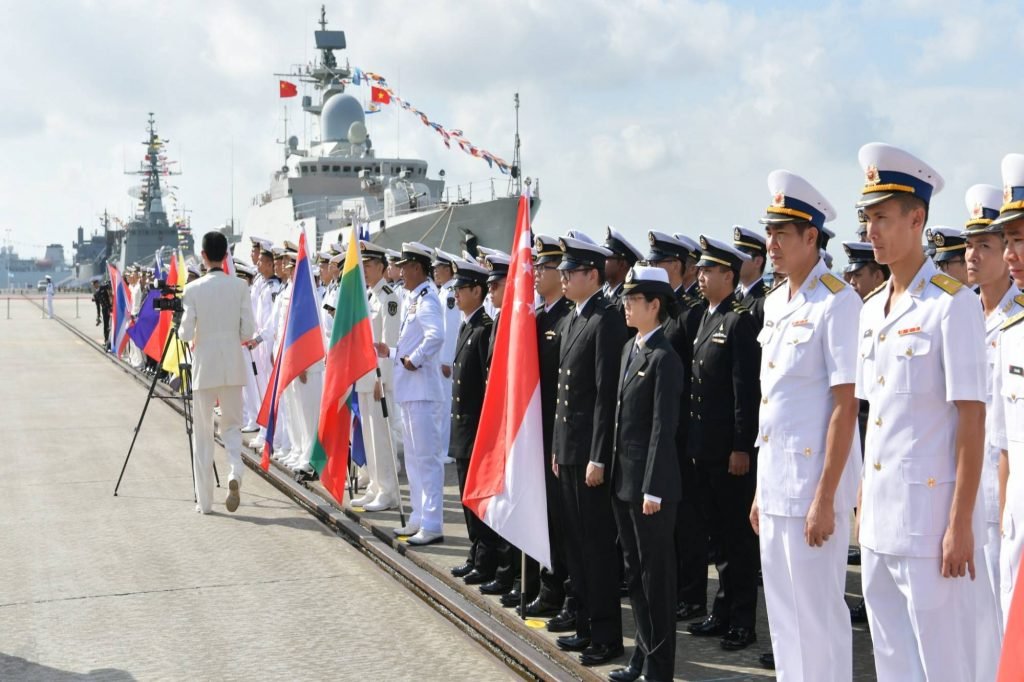 The India-Indonesia Coordinated Patrol is being held between 17-18th December 2020 under the Security and Growth For All Regions initiative where India has shown a lot of support to its neighbours during these desperate times of need where during these patrol exercises, the emphasis is laid on EEZ surveillance, passage exercises in order to ensure maritime safety and security, where the two countries could collaborate on many such initiatives at a time when the Chinese revisionism is taking shape.
This 35th Patrolling Exercise with Jakarta also aims at jointly working towards restricting drug trafficking terrorism, piracy and armed robbery.
The views and opinions expressed in this article are those of the author and do not necessarily reflect the views of The Kootneeti Team