Transforming India-U.S. Relations in the times of COVID-19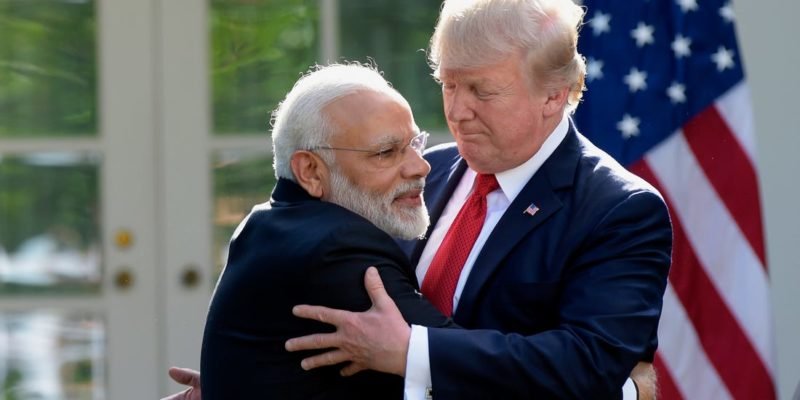 It has been more than 100 days, the whole world is fighting a war with coronavirus. A lot has been transformed and much more is in the process of transformation. Old narratives are collapsing and determinants are reshaping themselves. India and the United States, have been in recent focus for their strengthening political and economic ties. India-U.S. relations got a new spark after U.S. President Donald Trump visited India earlier this year. But it didn't sustain longer as there has been a lot of ups and downs during this ongoing COVID-19 period.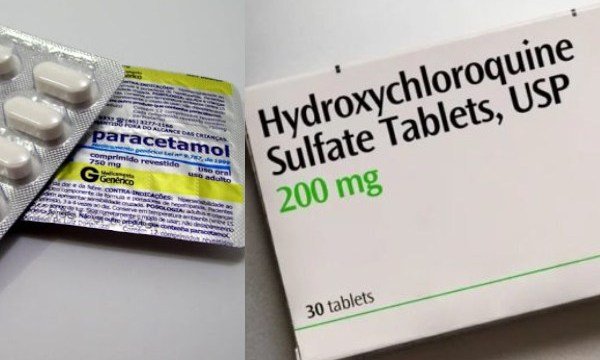 A controversy arose when media started to report about Trump's alleged threatening call for India. This is all started when, Trump called Indian Prime Minister Narendra Modi in the midst of the crisis for releasing an anti-malaria drug, Hydroxychloroquine (HCQ). As India, responding to the increasing number of COVID-19 cases, banned all the pharmaceutical exports. India is the largest producer of this medicine and as it is helpful in treating the COVID-19 patients, demand suddenly increased from many regions of the world.
Read: India as a Pharmaceutical Power of the world
Currently, the U.S. has the largest number of COVID-19 cases and it has also the largest death toll. So, the U.S. is in dire need of HCQ. India, later on, released the order placed by Washington (The U.S. had already placed orders for HCQ at the time when the exports were restricted by India). After that Trump, himself recognized this step by tweeting "Extraordinary times require even closer cooperation between friends. Thank you, India and the Indian people for the decision on HCQ. Will not be forgotten!" when India agreed to allow exports of the anti-malarial drug hydroxychloroquine to the US which is being seen as a possible cure for COVID-19".
There are many questions that have arisen during this course. Can the pharmaceutical ties between the two nations reduce their recent trade tensions? As there are many tensions that continue to occur between both. From U.S. terminating India's preferential trade status under the Generalised System of Preferences (GSP) to taking away India's developing status.
But presently when the whole world is facing the crisis, India and U.S. can lead the world in the race to discover a vaccine against COVID-19 and the vaccines sure to be needed against other viruses. U.S. and India are great reservoirs of bio-medical research talent and the information technology resources necessary to support this talent.
The U.S. will have to make changes in its strategies and approaches if it wants India to walk along. India is in a process to buy S-400 missile defence system from Russia but U.S. has been continuously warning India with Countering America's Adversaries Through Sanctions (CAATSA), which means India should avoid buying this defence system from Russia. Now, the U.S. needs to withdraw it's this decision. Time has changed a lot. Hegemony cannot sustain longer. To strengthen partnerships, initiation is necessary from both sides.
U.S. has also restricted the H1B visa grant for Indians to 15 percent only. As the lockdown will end, this move is likely to affect all the industries, specifically the IT industry. The restriction seems like an after-effect of new data localisation rules in India. India is one of the biggest countries to contribute to the IT sector in the US and the H-1B visa restriction could affect thousands of Indian IT professionals abroad. With lower allowance for H-1B visa to India, Indian IT professionals could struggle with IT jobs in the U.S.
China has always been a major factor in creating a global order. And this will continue to happen in future as well. Countries will have to define their next move keeping in mind about China's response. The U.S. is shifting its attitude from flexible to harder. The outcome of the recent United Nations Security Council (UNSC) meet can be summed up, that this rivalry is going to get stronger.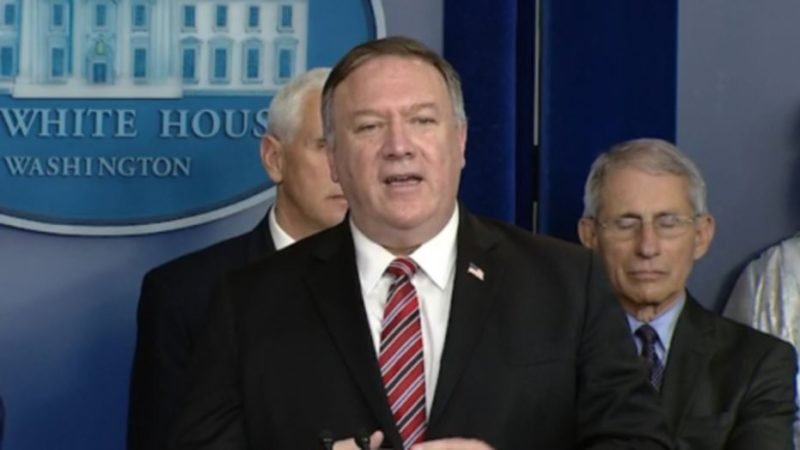 The U.S. blames China for this pandemic. Here, India has remained silent. It hasn't directly posed any of its concern or hasn't directly called this virus as 'Chinese Virus'. But, India needs to take a side in the upcoming time and that move will decide how India's relations with both the nation flourish or demolishes.
Predicting anything at this point of time will be so early. As the war is yet going on. Post COVID-19 world is not going to remain the same. It will be de-globalised. However, thinking of the world without globalisation will be unfair because globalisation is not just an ideology, it has now become a way of life. But there will be a lot of structural changes that are unavoidable and India and the U.S. will play a major role in forming the determinants of the new change.
There is no doubt that India and the U.S. will come closer but a lot much will depend on the domestic leadership in both the countries. The U.S. is going to have it's Presidential elections in November this year and no one knows who will come to power. Bernie Sanders, who was contesting against Trump now taken his name back and endorsed Joe Biden, the former Vice President of U.S. as a Democratic Presidential nominee. But everything depends on time. No one knows, maybe if situations could not be controlled. The U.S. has to shift the elections for some period of time.
The views and opinions expressed in this article are those of the author and do not necessarily reflect the views of The Kootneeti Team