Qatar to invest billion of euros in the German economy: An optimistic investment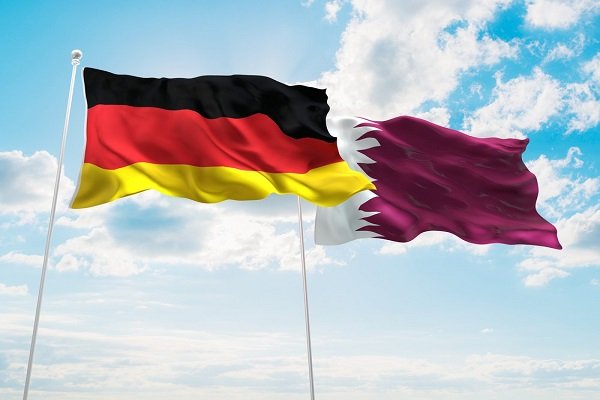 Qatar has decided to make billion of dollar investment in Germany and the various private sectors company operating in the country. Qatari sources have mentioned investing in the country's medium-sized companies and the Qatari Investment Authority will also channelize the investment towards 'Mittelstand' companies which are family-owned and specialized business, as reported by the Handelsblatt, the German business newspaper. The Handelsblatt also quoted the Qatari Finance Minister Ali Sharif al-Emadi who has expressed his optimism in the investment in the Germany economy and that such investments not only serve as economic ties but also is a step towards strengthening the bilateral relations. The decisions for the investment will be officially be declared on Qatar-Germany Business and Investment Forum on the 7th September 2018.
A Gulf Times report stated that Qatar is moving towards its Vision 2030 which is based on a more 'knowledge-based economy' and the expected investments can amount to more than 25 billion Euros, and the main investment areas will be the business, informative and automotive sectors. The relations between Qatar and Germany has always been developing with both the countries being committed towards each other. Although Qatar keeps many shareholdings in German companies such as Volkswagen and the Deutsche Bank, the country wants to expand more on these companies and emerge as one big player in the MENA region. The Forum will be attended by His Highness the Amir Sheikh Tamim bin Hamad al- Thani and the German Chancellor Angela Merkel. The robust relationship between the nations will be a step towards an integrated cross-continent economy.
Germany has always supported Qatar and its vision. Despite the sanctions imposed on Qatar by the UAE, Saudi Arabia and Egypt on grounds of state-funding terrorism, Qatar continued to invest some $30 million in German companies and real estate.
The Forum will be a platform for both the countries to showcase their mutual vision and co-operation.
*Arijita Sinha Roy is a Research Intern at The Kootneeti
The views and opinions expressed in this article are those of the author and do not necessarily reflect the views of The Kootneeti Team