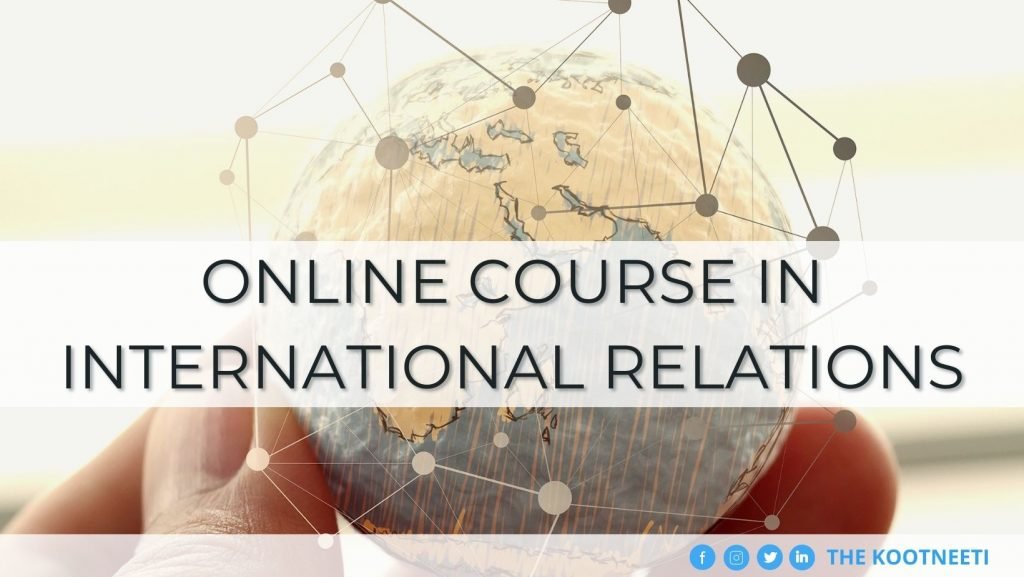 Where to start your professional career in International Relations? Still confused? We at The Kootneeti presenting a series of Online Courses and Policy Bootcamps in International Relations. The Courses and Policy Bootcamps are drafted in a way to emphasise clarity in speech and writing, analytical skills and detailed knowledge of world politics.
These courses and sessions will prepare students for careers in government, journalism, law, non-governmental organizations, international business, teaching and research. You can click on the courses below for more details.
Current Courses

[Workshop] Analytical Writing and Speaking in International Relations
The Kootneeti brings you a 2-day workshop on Analytical Writing and Speaking. This workshop is for non-native English speakers who are interested in developing the skills needed for analytical writing and speaking at public forums. In this workshop, you will explore print and digital media, Think Tanks through two sessions. This will help you in expanding your vocabulary and increasing your ability to read, research, and develop local and global news stories.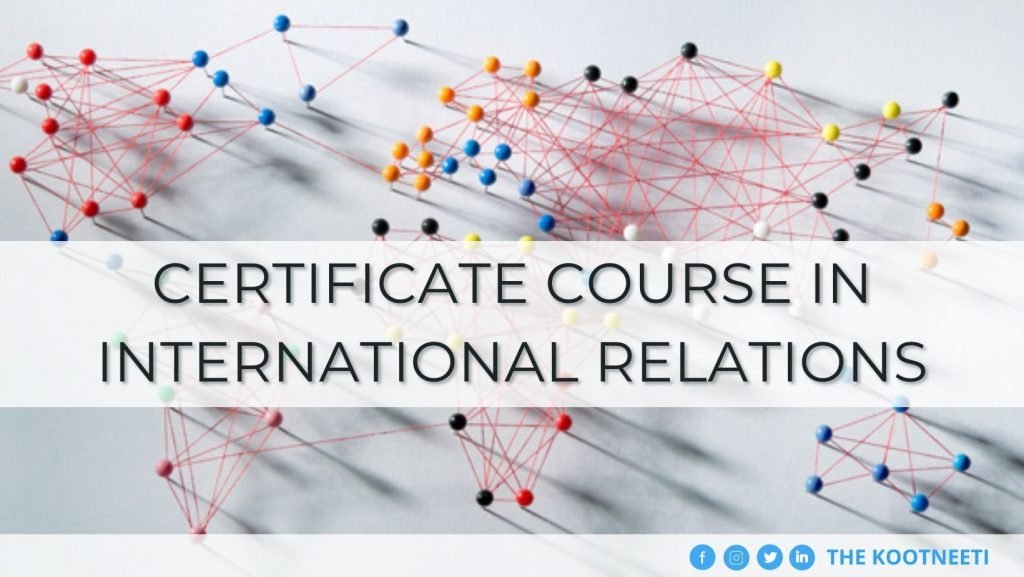 Six-week Certificate course in International Relations
This certificate course in International Relations is a skill-development program that helps explore professional skills in the domain of International Relations. This will shape your communication and speech suitable for the jobs in the industry.
Useful Links:
Who are the instructors?
Maj. Gen. Shashi Asthana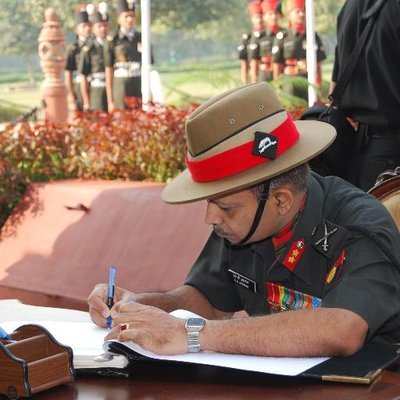 Maj. Gen. Asthana is a veteran Infantry General with 40 years of experience in national & international fields and the UN. A globally acknowledged strategic & military writer/analyst authored over 350 publications. Interviewed by various National and International news channels/newspapers/organisations.
Currently Chief Instructor, USI of India, the oldest Indian Think-tank in India. On Governing/Security Council CEE, IOED, IPC, ITVMNN and other UN Organisations. On Advisory Board of SWEDINT, member EPON. Expert Group Challenges Forum, Former Additional Director General Infantry. Awarded twice by President of India, United Nations, former Prime Minister Moldova and Governor of Haryana.
Amrita Dhillon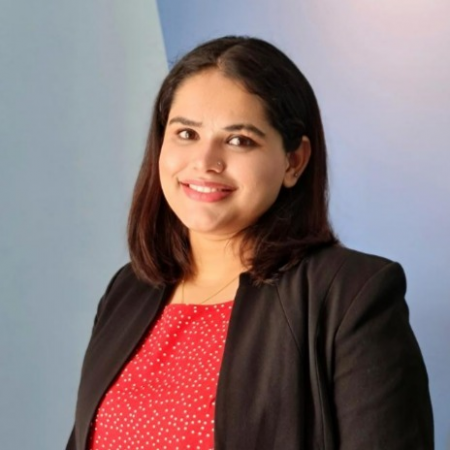 Amrita Dhillon is Amrita Dhillon is the Co-Founder and Editor-in-chief of The Kootnee. She's a renowned scholar with prior experience working with the United Nations Development Programme (UNDP), she holds degrees in international relations and global communication from Annamalai University and the National University of Singapore. Amrita is also an Honorary Analyst and Member of the Board of several European and Latin American think tanks and takes an active part in initiatives committed to the Sustainable Development Goals by the United Nations.
Amit Sinha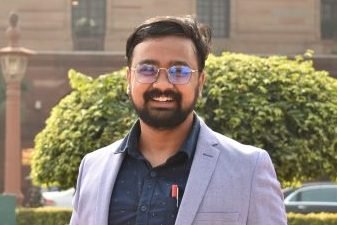 Amit Sinha has worked previously at United Nations as a P2-level consultant. His specialisations are in diplomatic communication and analytical writing. His association with the United Nations brings a fresh and lucid approach to the role of communication in the policymaking domain.
Shashank S. Patel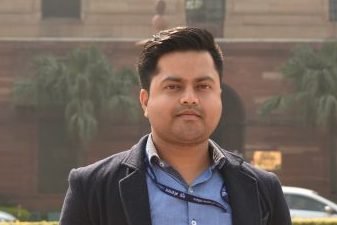 Shashank S. Patel is a PhD. Scholar in Department of East Asian Studies, University of Delhi. In addition, he writes for The Kootneeti as a Research Analyst for East Asian Affairs. Formerly, he was a Consultant in the North Eastern Council, Ministry of DoNER, Government of India. He worked on policy matters and was attached to the office of Vice-Chairman, NEC in New Delhi. He was also PA to Minister (Independent Charge) of Science & Technology, Space, Earth Sciences, Atomic Energy, Personnel.
The views and opinions expressed in this article are those of the author and do not necessarily reflect the views of The Kootneeti Team