[Workshop] Analytical Writing and Public Speaking in International Relations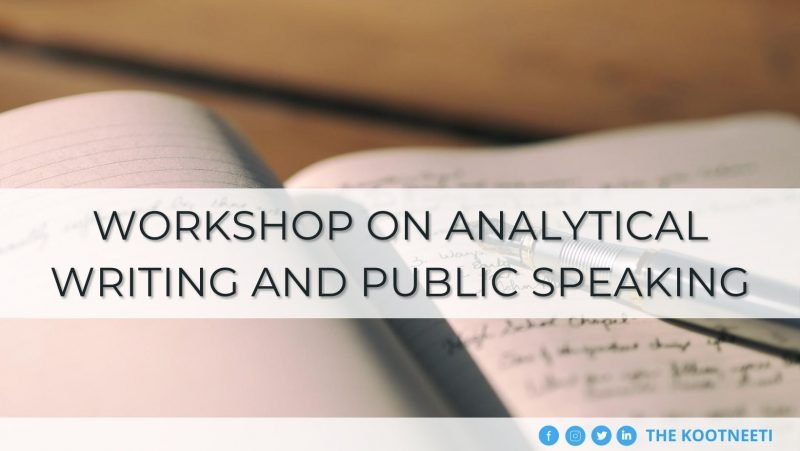 The Kootneeti brings you a 2-day Workshop on Analytical Writing and Public Speaking. Led by Amrita Dhillon and Niranjan Marjani, this Online Workshop is designed for non-native English speakers who are interested in developing the skills needed for a career in Analytical Writing & Public Speaking in the domain of International Relations.
In this Workshop, you will explore print and digital media through an interactive session, while expanding your vocabulary and increasing your ability to read, research, and develop local and global news stories. Session 1 will provide an introduction to Analytical Writing, where you will learn how to draft an article, and where to pitch the article. In Session 2, you will learn how to research, build your vocabulary, and how to speak at forums.
Both the sessions will focus on the language needed to write newspaper and magazine articles, and speak at public forums.
At the end of the workshop, you will analyze the growth, impact, and challenges to overcome.
Key points include
Reliable resources to read and watch
Language to present
Drafting articles
Vocabulary building
Pitching article to Editor
Reaching out to media houses
Benefits:
Write articles for national and international media
Speaking skills for freelancers and digital media journalists
Planning for a career in Diplomatic Journalism
Planing for a career in Think Tanks
Planning a roadmap for working as a Foreign Policy Analyst
Writing for Foreign Services/Civil Services exams.
Cost: INR 749 only.
Date: 18 & 19 June 2022
Time: 03:00 PM to 5:00 PM IST
Certificate: Yes
Payment
Click on the Pay now button and fill in the details to join. Please enter valid details – Name, Email and Phone number while making payment.
Instructors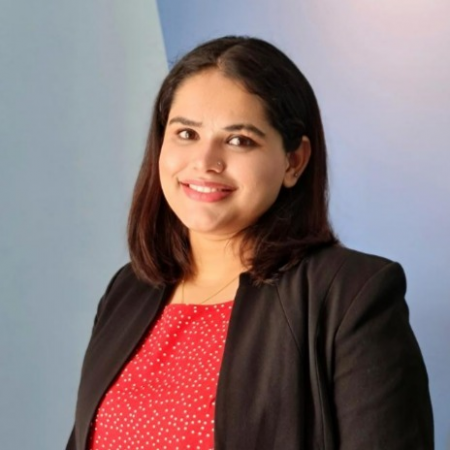 Amrita Dhillon
Amrita Dhillon is Amrita Dhillon is the Co-Founder and Editor-in-chief of The Kootneeti. She's a renowned scholar with prior experience working with the United Nations Development Programme (UNDP), she holds degrees in international relations and global communication from Annamalai University and the National University of Singapore. Amrita is also an Honorary Analyst and Member of the Board of several European and Latin American think tanks and takes an active part in initiatives committed to the Sustainable Development Goals by the United Nations.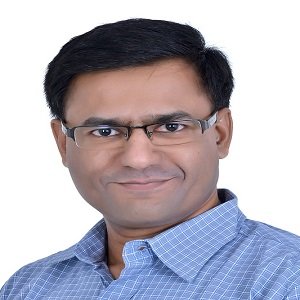 Niranjan Marjani
Niranjan Marjani is a Political Analyst and Researcher based in Vadodara, India. He is the Consulting Editor with The Kootneeti Español. His areas of specialization are international relations and geopolitics. As an analyst, he writes articles for Indian and international publications and Think Tanks. The Kootneeti, The Times of India, The Diplomat, The Geopolitics, IGADI (Spain), Prabha Sakshi and South Asia Monitor are some of the publications to which he contributes articles regularly. He participates as a panellist on news channels to discuss ongoing international events.
Useful Links: