National Innovation System of Japan: Relevance for Dream India-2047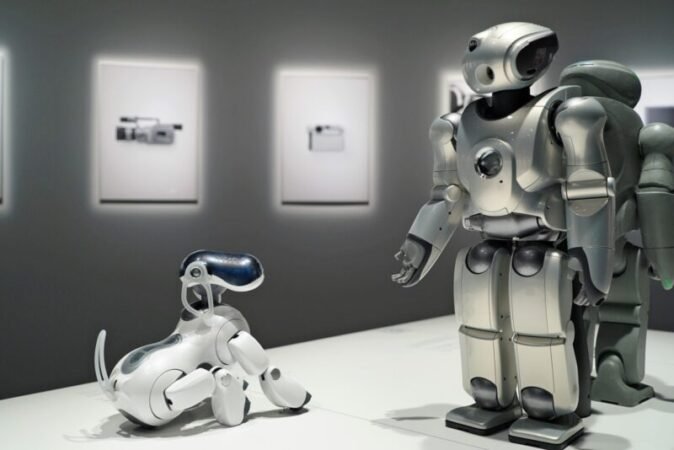 In the digital age of day-to-day innovations, India is demanding the National Innovation System (NIS) to cater the potential economic growth which can serve as a medium to resolve multiple lagging social problems through technological progress. Japanese NIS model has the potential elements to pose multiple time-tested solutions for the Indian landscape.
Introduction
History of humanity vocally evident that the countries who took innovation as tool in the industrial revolution took a leap in their developmental indexes. The discoverers of technological gap amid institutional journey led to increase in invention and scientific activities resulting in better economic development of the countries. National Innovation System (NIS) stresses the flows of technology and information among people, enterprises and institutions to push innovation. The complexity in technology integration and production into an innovative solution is bridged by NIS. It was simplified by diffusion of knowledge and technologies to the end users. Globally, in general, OECD countries had implemented the NIS in any of the form to revolutionize their economy via technological innovations. It empowered them to become the leader in the domains where international competition was stiff and driven by technological stints.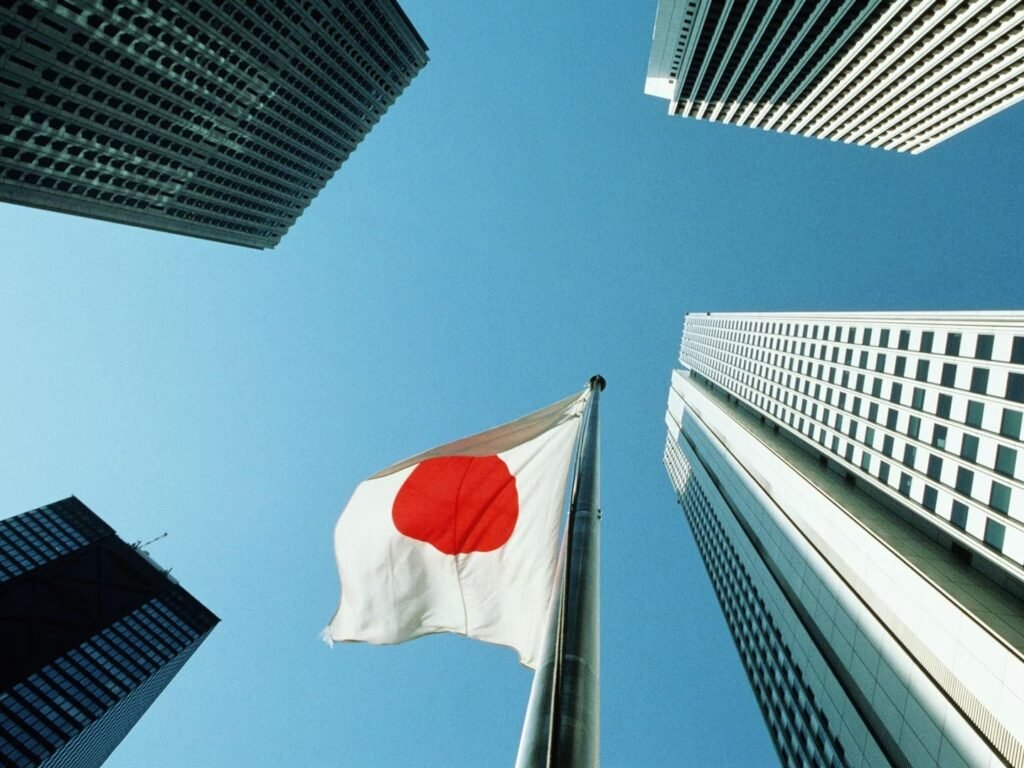 The Japanese Story
Major literature on Japanese growth always emphasized on the role of State led by Ministry of International Trade and Industry (MITI) in technological innovation and success story of Japan. But parallelly international & some local literature tends to debunk this notion by highlighting – the role of Japanese management led to technical change by enterprises. To clear the fumes, in 1982, the Director General of MITI objectively summarized it as respective roles of the market and of central government devise measures for tapping the ingenuity and vitality of private individuals and firms by ensuring the maximum efficiency of market mechanism. Japan introduced the system of innovation in the country under 'Meiji Revolution of 1868' which included major policy augmentation –
Strong impetus from central administration to promote modernization of Japanese economy.
Identified education and training as key factors in innovation enhancement'
Intense push for best technology imports
Close cooperation between government and large industries
This integration intensified with the Western support in post-WW2 phase when Japan became an ally of those who are at helm. Market dynamism of more than half of the century built enough competitive strength in 20th century Japan to respond markets in tandem with market leaders of the industry. The major part of Japanese success must be attributed to the technological management led by MITI in sync with big enterprises. NIS augmented the role of free competition in the marketplace instead of Central government in the Japanese system.
The core of learning from Japanese model of innovation is that they specifically rejected a long-term development strategy based on the traditional theory of competitive advantage. Rather than advocating the non-restrictive free trade doctrines, Bank of Japan endorses 'natural' path of industrial development led by innovation centers working in synchronization with MITI and academic excellence centers. The first success Japan achieved among various sectors was – Automobile. This innovation system by integrating the best practices from world established Japan as a pole in next gen technological R&D epicenter. The story was repeated in multiple sectors across the world.
Japanese Innovation Management
The buzz of Japanese miracle is identified globally in the corridors of management through names of companies known as 'Keiretsu' like – Mitsukoshi, Nippon Gakki, Kanebo, Mitsubishi, Kawakami etc. These are the business organizations which works on the principle of interlocking business relationships and shareholdings. Japanese Management ethics developed this sustainable model of big companies on the basis of three key principles – a) Lifetime employment, b) Seniority Wage system, and c) Vague Job classification. These principles make Japanese management style unique in the world as employees won't choose their profession, they choose their employer.
The main challenge for Japan is not to become innovative but to exploit their results globally. That was the reason that this successful model lost its edge in 1990s after the huge success seen in 1980s in competitive indexes. The rejuvenated National Innovation System of 2000s is well clubbed with network perspective to enhance their growth through innovative performance at least on the core and basic sectors from long decades back. Post-2003 now reflected its results on the soft power as well. As a result, their product percolation and its goodwill on global markets are way ahead than their competitors.
Learnings for Indian Dream – 2047
It is needless to say that a sound macroeconomic environment is necessity for dynamic innovation to take place. The India of 2023 is living the age of this dynamic innovative solutions offered from within. The young generation entrepreneurs and industry-loving innovators are dealing with their long existing solutions with the new technological solutions offered to them through digitalization of the country. The Whole world is a global village now where access to information is formalized via internet means. It is true that Indian government doesn't have any specific program titled as National Innovation System but all the components are inculcated through several executive channels working Ministry and Department wise. From Japanese example, this separation of thought process can be brought down by aligning the objectives of innovation in localized formats.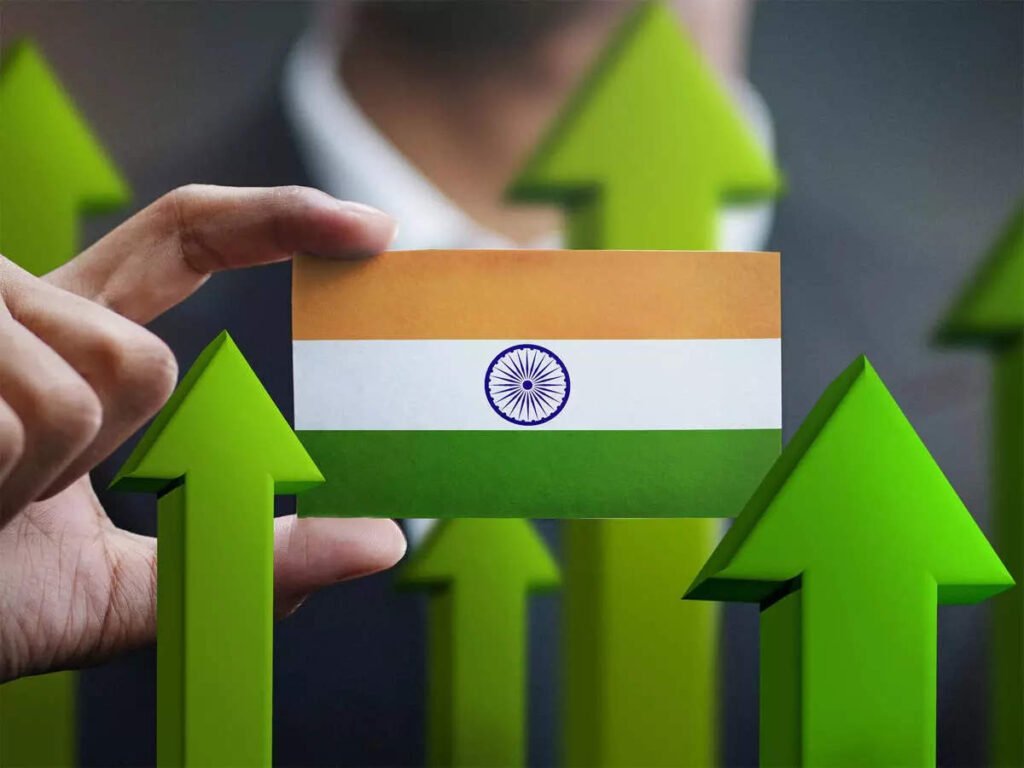 The lessons which India can draw from the most tech sought country will be as follows –
Government technology or industrial policy to be more efficient by inclusion of complementarities in the existing system of execution. It will reduce coordination problems, equilibria in executory bodies and intervention by overarching authorities.
Informal mode of continuous consultation remains the key to success in this sphere. The fundamental to MITI's success in restructuring the Japanese economy and orienting the leading firms to a desired course was realigned multiple times in due process.
Mutual interactive steering committees. The agreements among the companies to promote in a given industrial sector require a higher level of trust. It can only be achieved if the steering committees of all the stakeholders have a common platform to put their side without any classification of status among them.
 The adoption of new technologies espoused enthusiastically with young generation of technocrats/techplomats. Their role in charting and promoting the adoption of advanced techs, to work in sync with industrial responses not to do it alone.
Regional policies have consistently strengthened in technological capability throughout the country, particularly in small and medium-sized firm. For the same purpose, every district in States must have research and training advisory service centers which can be serviced through digital means from a single specialized trainer from headquarters. It will serve as a means to restructure the needs of local industries.
Modernisation needs financing as a core component where growing industries will fulfil the languishing industrial sectors. This resource sharing among the innovative sectors will reciprocate modernization inter-alia. The shortage of foreign exchange for the tech MSMEs can be fulfill via the pursuance of active trade liberalization.
The Japanese 'system of diffusion' in patents must be exercised rather than the western 'system of exclusion' in Indian case. As the adaption of universal technologies and practices required local patenting support, India has to create a pool of green licensing in all basic technologies with enhanced versions.
Closer the university-industry linkage, better the progress of innovations & implementations on field. The complexity between the latter two can be checked through academic means where legal tussle remains low compared to the industrial competitors. Universalization is pretty comfortable there.
Financial support for R&D was very vital. The policy of tax credit system encouraged the R&D expenditure of firms vehemently. NIS for India must adapt with some XYZ deductions from tax payments in a fixed proportion for R&D spending.
Conclusion
NIS is utmost for the India of 2047 where the most populated country's demand will be at record high and only the 'innovations done in coming two decades' will have the capacity to fulfil their needs. It is noteworthy here that the increase in productivity is the key to economic growth in any economy but it is simply not possible to achieve without an increase in R&D spending. NIS performance can only be analyzed through the manufacturing outputs of key industries. India's future adaptive management system and its structure must effectively flow tacit knowledge embodied in its culture and social needs.
The government innovation system also needs a new approach in these days. Simply the traditional Japanese experience will not fetch the required results for India in this digital age. Hereby, in my opinion, a change in technological paradigm boosted with scientific revolution can drive incremental innovation in the finest trajectories. The need is to normalize scientific innovations in generalized formats for the masses to prepare for the Developed India of 2047. Dream 2047 is nothing but a Self-Reliant Innovative India of 2047.
The views and opinions expressed in this article are those of the author and do not necessarily reflect the views of The Kootneeti Team