Indian Air Force Seeks Higher Carrying Capacity Aircraft to Replace AN-32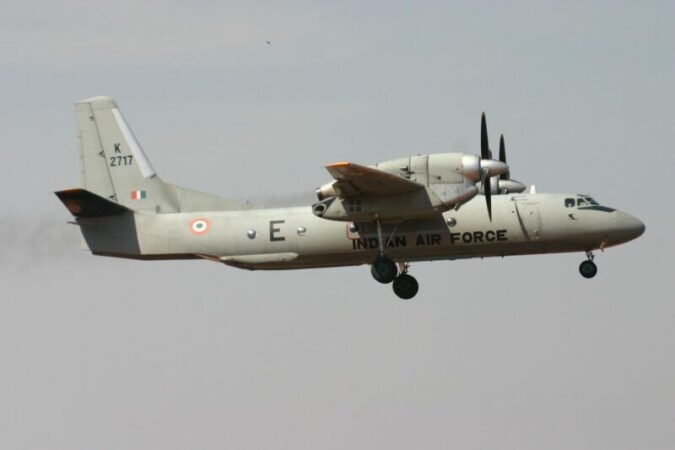 The Indian Air Force (IAF) has initiated the process of finding a replacement for its AN-32 transport aircraft and has issued a Request for Information (RFI) for the procurement of a Medium Transport Aircraft (MTA) with a carrying capacity between 18 and 30 tonnes. The RFI was originally issued on December 9, 2022, and the deadline for bid submissions was originally set for February 3, 2023, but has now been extended till March 31, 2023.
The RFI outlines the requirement for the vendors to provide information on the overall time frame for production and delivery of the aircraft, including a stage-wise breakup of the project post-contract conclusion. The IAF requires the vendors to commence deliveries of the aircraft within 36 months of the contract signing. The vendors are also required to provide a Rough Order of Magnitude (ROM) cost of the aircraft and associated equipment for a batch of 40, 60 or 80 aircraft.
In the past, several IAF officials had indicated that the recently contracted 56 C-295MW aircraft could potentially replace the AN-32s given the similarities in cargo carrying capacity. However, the RFI specifies a higher carrying capacity of 18-30 tonnes, making the C-295MW unsuitable as a replacement as it falls in the 5-10 tonnes category.
The IAF operates around 100 AN-32s, which have been upgraded recently under a $400 million deal signed with Ukraine in 2009. Some of these aircraft have been upgraded in Ukraine to improve avionics and increase engine lifespan, while others are being upgraded at an IAF repair facility in Kanpur. In addition to the AN-32s, the IAF's transport fleet includes the IL-76 heavy transports and IL-78 mid-air refuelling tankers from Russia, 12 C-130J Super Hercules, and 11 C-17 Globemaster strategic airlift aircraft from the U.S.
The RFI has asked aircraft manufacturers to indicate their involvement in the Make in India initiative, including the extent of indigenous content and the capability to undertake indigenous manufacture of systems, subsystems, components, consumables, spares, ammunition, and materials of the main equipment and platform in India. The vendors are also asked to specify their capability for indigenous design and development of the required equipment and to make India a regional or global hub for manufacturing and maintenance, repair, and overhaul (MRO) of the equipment. The vendors must also indicate the feasibility of using indigenous military materials and raw materials already being manufactured in India.
The views and opinions expressed in this article are those of the author and do not necessarily reflect the views of The Kootneeti Team