8th India-Serbia Foreign Office Consultations: Reviewing Strong Ties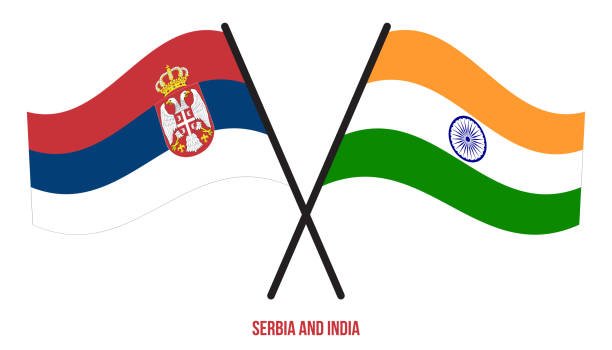 The 8th Foreign Office Consultation between India and Serbia was held on February 3, 2023, in New Delhi. The Indian delegation was led by Shri Sanjay Verma, Secretary (West) in the Ministry of External Affairs, while the Serbian delegation was led by Ambassador Vladimir Marić, Assistant Minister for Bilateral Cooperation, Ministry of Foreign Affairs of Serbia.
India and Serbia share close and friendly relations, underpinned by longstanding bonds of friendship between their people. The Consultations provided a comprehensive review of existing bilateral ties, covering areas of interest such as trade and economic relations, defence, science and technology, research and development, pharmaceuticals, agriculture, culture, and people-to-people ties. Both sides expressed satisfaction with their strong cooperation in the multilateral forum.
During the Consultations, both delegations also exchanged views on regional and global issues of mutual interest, including developments in India's neighbourhood, Ukraine, and the United Nations. India's priorities as President of the G20 and its endeavours to represent the Global South were also shared with the Serbian side.
Both India and Serbia agreed to sustain regular exchanges that have nurtured their bilateral relations. The next round of Foreign Office Consultations will be held on mutually convenient dates in Belgrade, further strengthening the close ties between the two nations.
The views and opinions expressed in this article are those of the author and do not necessarily reflect the views of The Kootneeti Team