India's G20 opportunity and implications of hosting it in Jammu and Kashmir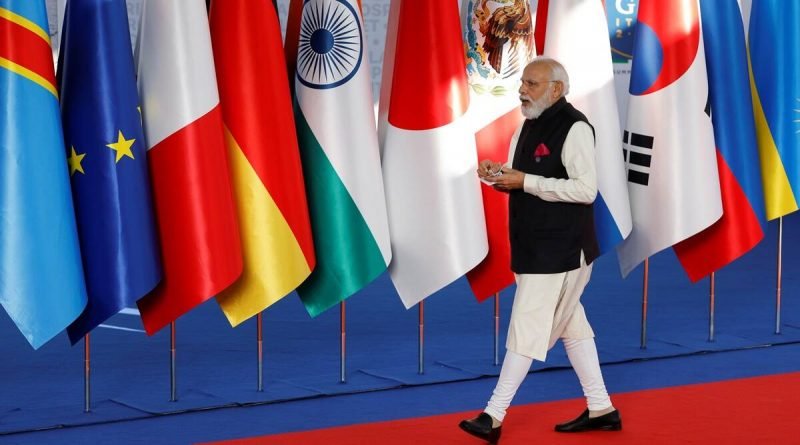 It is going to be the very first time that India will host the G20 summit. India will be taking the G20 presidency from December 2022 and will convene the G20 leader's summit in later 2023. India is a member of the G20 since its inception in 1999 but never got such an opportunity of hosting the leader's summit on its soil.
G20 is a major international grouping that brings together 19 of the world's major economies and the European Union, with its members accounting for more than 80% of global GDP, 75% of global trade and 60% of the global population.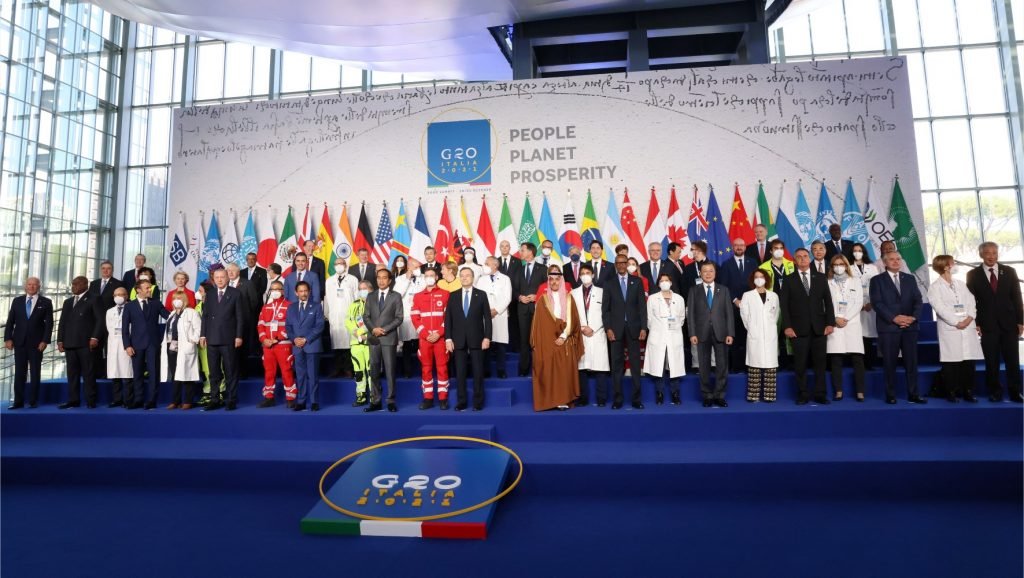 In a significant development, India decided to hold some of the G20 meetings in its Union Territory of Jammu and Kashmir. This will be the first major international summit to be organized in Jammu and Kashmir after the state's special status was withdrawn and it was bifurcated into two Union Territories.
This decision of India is going to be taken as an assertive one and it's a bold path toward independent Foreign Policy assurance. As Pakistan has not only raised objections over New Delhi's decision but reportedly also reached out to its close allies that is to the group of China, Turkey and Saudi Arabia to boycott these meetings. This was a much-anticipated move by the neighbouring countries Pakistan and China.
This summit is going to be a very important one. With this summit happening for the first time, India can harness a lot from it. India can use this platform for showing its ambitions and goals which can be helpful in creating its unique place in this multipolar world. India can be more vocal about climate change and the carelessness taken by the world. It can raise the issue of a falling world economy. There can be discussions on the disruptions going on in the present time like the wars in Ukraine and Afghanistan which have given rise to humanitarian crises.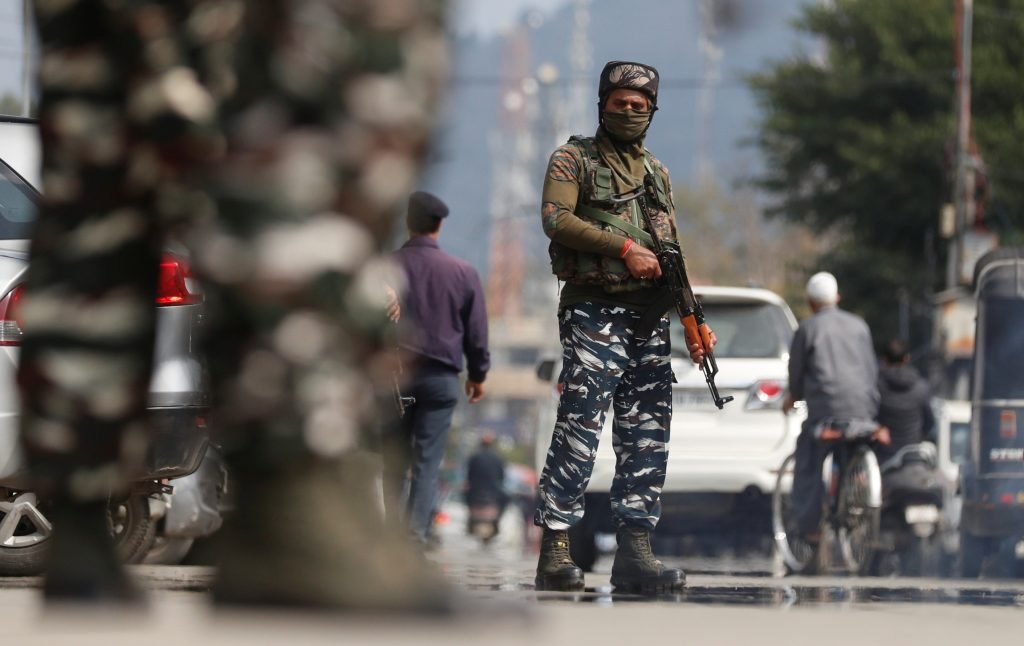 Coming to Kashmir, many voices have emerged arguing about the ongoing militancy, holding the G20 summit meetings it is not advisable. However, holding these meets there will dispel many myths and fallacies being peddled by Pakistan. It will also enable G20 leaders to have first-hand information and personal feel about Kashmir. They will see what India has done for the development of the region and how it is effectively progressing as well.
The objections made by Pakistan have no legal or even moral standing and as such is a non-issue for the International community. Pakistan is not a member of the G20 and has no worthwhile influence in the International arena. China is its only hope for scuttling the happening of the G20 summit in Kashmir. But Beijing is very well aware that everything is unsustainable. So, Pakistan's objections will not find any meaningful traction within the G20 countries.
And after knowing fully well that its objection will fall on deaf ears, Beijing has nevertheless backed Islamabad, just as it had done when New Delhi abrogated Article 370 of the Indian Constitution.
The issue of China attending or not attending the summit is not clear as of now and it's early to speculate anything at this moment, but despite all any circumstances, India's decision would not change just because of one or two countries not participating in this summit. If China can make an investment in Pakistan Occupied Kashmir (PoK) through China-Pakistan Economic Corridor (CPEC), then why can't India hold an international summit on its own soil?
By choosing Jammu and Kashmir as one of the venues for the G20 summit, New Delhi has sent a clear and loud message not only to Pakistan and China but to the world that Pakistan's claim on the Himalayan region has no locus standi at the international level. This decision is a diplomatic masterstroke that needs to be complimented.
The views and opinions expressed in this article are those of the author and do not necessarily reflect the views of The Kootneeti Team