Soft Bigotry Against Indians in UK on Rise Amidst 'Delta Variant' Spread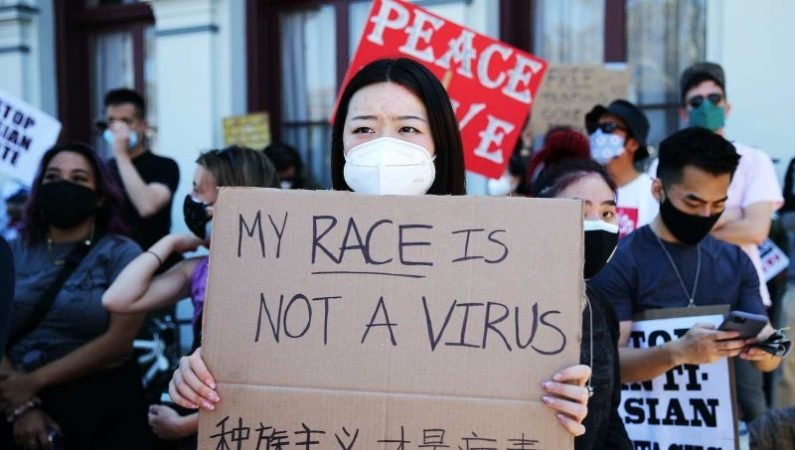 Racists in UK to Use 'Indian Variant' Virus As Smoking Gun to Perpetuate Hatred
Naming viruses after their country of origin and spread has long proven to be dangerous for the ethnic communities that belong to the region. It started when the Sars-Covid 19 virus was being called the 'Chinese virus' or 'Wuhan virus' resulting in a surge of violent incidents against people of Asian origin around the world. It didn't help that the former US President, Donald Trump along with popular media were equally callous about the insensitive usage of the term.
After the birth of the hashtag 'Stop Asian Hate' as a response to this racism, WHO has prohibited identification of variants by the country of origin and demanded that it be called by their scientific name or a neutral term. But this hasn't stopped bigots from adhering to these guidelines, with the latest victims being Indians in foreign countries.
The 'Delta variant' or the' B.1.617 variant' was the reason for the intense surge of covid cases in India during the second wave that led to the loss of thousands of lives. This mutated strain of the coronavirus has demonstrated to be highly infectious,leaving the entire nation breathless within a span of a few weeks. This variant has now been spotted in multiple countries leading to panic and anxiety among the global population, the United Kingdom in particular.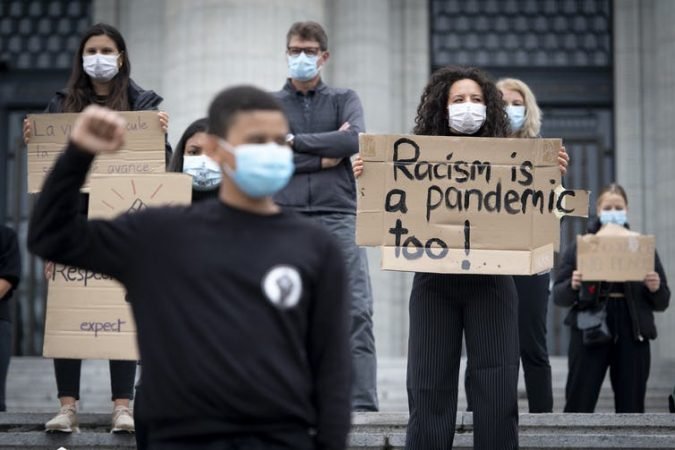 Apart from the apparent fight against the virus, there's another underlying issue to address- the refusal of governments and media agencies to stop calling it the 'Indian variant'. History is witness that it would indubiously lead to stigmatization of minorities who have already been battling racism for decades. With the UK set to reopen on June 21, there is growing fear among the Indian diaspora that rising cases would lead to fingers pointing at them.
This subtle form of racism has been recorded in targeted isolated incidents around the country where dirty looks have been shared along with visible prejudice in the British press. The BBC on many occasions has used the word 'Indian Variant' in its headlines along with another popular newspaper 'The Telegraph'. In an interview given to the CRUX, Indian immigrants have shared their experiences of people walking away from them in the streets, etc. This is in stark contrast to last year when a similar strain was noticed in Kent, UK that led to rising cases. But there were hardly any societal repercussions.
This hatred can only stop with conscious attention to choice of words. Language is more powerful than ever with the rise of popular media . The Indian Government has appealed to stop the association with South Asians while referring to the virus on social media and regular life alike.
The views and opinions expressed in this article are those of the author and do not necessarily reflect the views of The Kootneeti Team