Take action, Inspire change, and make every day a Mandela Day
"As long as poverty, injustice and gross inequality persist in our world, none of us can truly rest."
–Nelson Mandela
In 2020, the essence of Mandela Day – take action, inspire change, and make every day a Mandela Day – is more important than ever before. Why? Today the whole world is facing an unprecedented crisis which is affecting us not just economically but also socially. Different communities in the world especially the most vulnerable ones are still struggling with the deep-rooted inequalities which are being exacerbated in these fragile times.
Nelson Mandela believed that A single person can be a catalyst for change and he wasn't afraid to be that change. A man who led a nation inspired countless people along his way and beyond and gave a vision of changing lives and bridging deep inequities. His long journey to freedom was embarked by all such personal and professional decisions that he took on his way. Whether it was settling the first Black Law firm in South Africa, forming the African National Youth League or refusing to accept the continued injustice. He believed "There is no passion to be found playing small – in settling for a life that is less than the one you are capable of living."
He was just 44 years old when he was given a life sentence by the Apartheid Regime for his leadership in the African National Youth League, an organisation which was outlawed for Anti-apartheid actions. He knew that his struggle was his people's, as his people's struggle was his and slowly the whole world awakened to his idea of freedom and justice. His ideologies became stronger and louder when people around the world supported his voice freely. He not just fought against the Apartheid Regime or the Racial injustice but also worked for bold measures against HIV/AIDS by setting a future agenda to tackle with it. He was a devoted and dedicated individual whose ideologies are the most relevant ones in society even today. Fighting against the Anti-Apartheid regime was sought by remembrance, not revenge. He understood that the key to moving forward as a nation was understanding and learning from its troubled past.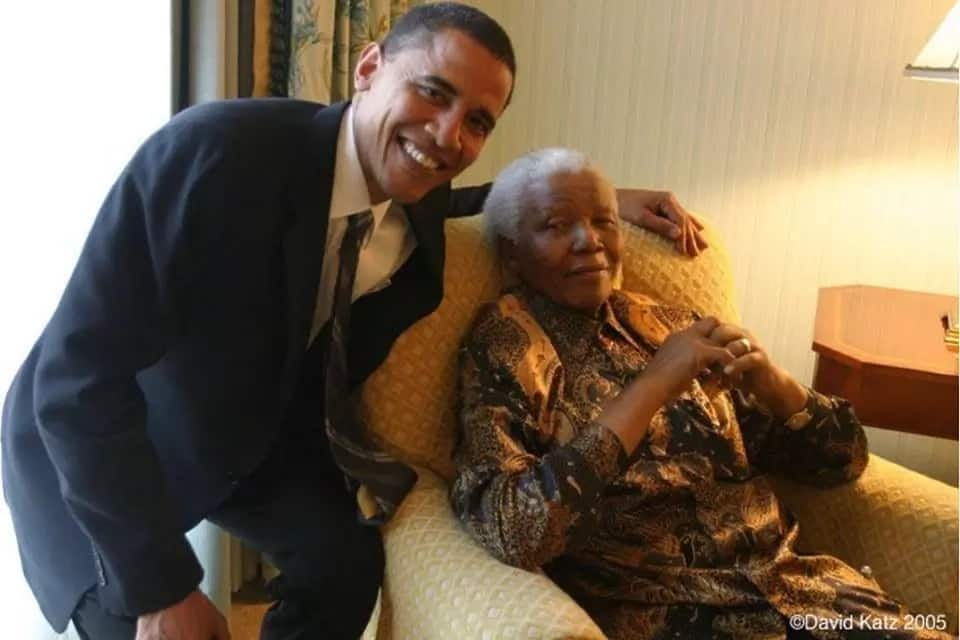 As Barack Obama said during Mandela's eulogy:
"Ubuntu, a word that captures Mandela's greatest gift: His recognition that we are all bound together in ways that are invisible to the eye; that there is oneness to humanity; that we achieve ourselves by sharing ourselves with others, and caring for those around us. . .. He not only embodied Ubuntu, he taught millions to find that truth within themselves."
Ubuntu is the Xhosa idea that there is an oneness to all people that binds us all to one another. A principle stating that conflict amongst people is temporary, only a brief diversion from the natural order of our true nature as human beings: togetherness.
Sustainable Development Goal 16 which calls for Peace, Justice and Strong Institutions is a vital goal for the overall development. As per the recent SDG report 2020, this goal is having been negatively affected. There is an increased pressure on governments to mitigate the health and economic consequences of the pandemic and to increase the accessible health services in countries that are still struggling to achieve universal health coverage. Increased financial burdens and public deficits along with disruption of legislative processes and public debates. There is a suspension of freedom-of-information laws and transparency policies. This crisis has exacerbated the poor conditions in countries that face conflicts and civil wars as some governments have introduced a few exceptional measures to increase their powers and limit freedom of speech of their citizens.
In 2018, the number of people fleeing war, conflict and persecution exceeded 70 million, the highest level recorded by the UN Refugee Agency in almost 70 years. In 2019, the United Nations tracked 357 killings and 30 enforced disappearances of human rights defenders, journalists and trade unionists in 47 countries. And the births of around one in four children under age 5 worldwide are never officially recorded, depriving them of proof of legal identity crucial for the protection of their rights and for access to justice and social services. The global rate of homicide per 100,000 population slowly declined from 6.8 in 2000 to 5.9 in 2015 and 5.8 in 2018, corresponding to approximately 440,000 victims of homicide, of which 81% male and 19% female. Latin America and the Caribbean (33%) and sub-Saharan Africa (36%) accounted for over two-thirds of homicide victims globally. The 2016-2018 data show that the proportion of prisoners held in detention without being sentenced for a crime is 31%, the same level as in 2005. Significant increases over the past three years were recorded in Asia and Oceania.
The Covid-19 Pandemic has given rise to social unrest and violence in the world, ultimately undermining the efforts to achieve the SDG Goal 16. This global crisis has raised concerns over the pre-existing instabilities and fear such as discrimination against certain groups, hate speeches, xenophobia, forced returns of migrants and refugees, gender-based abuses and violence etc. Aggressive online cyberbullying along with postponement of elections is rising tensions among the people. Migrants around the world are losing their job and difficulty in returning back as the borders are closed as of now. Persons with disabilities are the most vulnerable ones with less access to health care services. Racial, ethnic and religious minorities are subjected to discrimination and have unequal access to health care services. People belonging to the LGBT+ community is also facing difficulties and have become more vulnerable to abuses and social violence. The pandemic has hit the marginalised communities really hard and the situation is more challenging for those people.
At this time, it's a necessity for the entire world especially the institutions to take decisions which are inclusive in nature based on equality and justice. We need to build frameworks which are open and transparent to public participation. Authorities need to be more open in their decision making and willing to listen to and respond to criticism. The government bodies need to be more accountable to the people they are seeking to protect. This virus which affects everyone regardless of status is a threat to all communities, and if we move towards discriminatory approach then we are placing all of us at risk.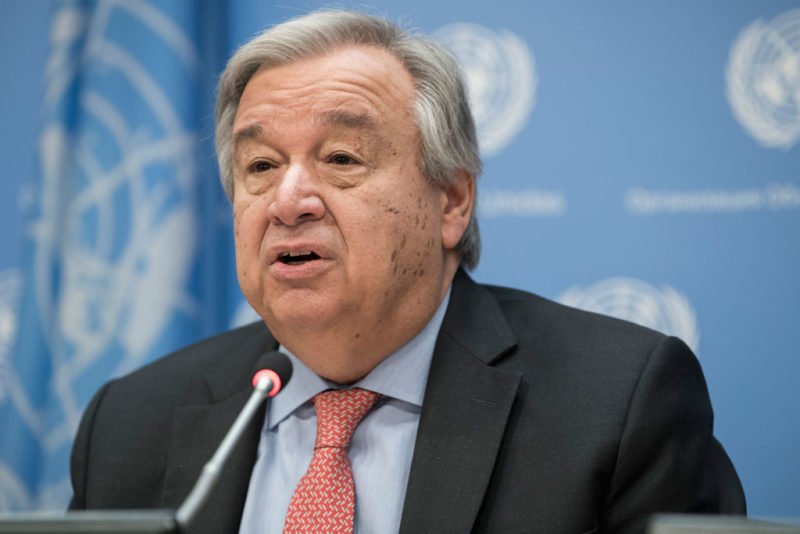 The UN Secretary-General Antonio Guterres urged the governments to be transparent, responsive and accountable in their Covid-19 response and ensure that any emergency measures are legal, proportionate, necessary and non-discriminatory in nature. According to him "The best response is one that responds proportionately to immediate threats while protecting human rights and the rule of law. "He called on the countries in the world to lay down their weapons in support of the bigger battle against Coronavirus and all the responses should respect human rights and frame policies which are humanitarian in nature. This virus has disproportionately affected the communities which have a long history of underlying structural inequalities and it's the shared responsibility of the governments to overcome these challenges by inclusive responses.
The views and opinions expressed in this article are those of the author and do not necessarily reflect the views of The Kootneeti Team