Indian Army Chief Addresses India's Preparedness at LAC amid Unpredictable Tensions
India's Chief of Army Staff General Manoj Pande stated on Thursday (January 12) that the situation at the Line of Actual Control (LAC) is stable, but also unpredictable. He acknowledged that there has been a slight increase in the strength of Chinese troops opposite India's Eastern Command. Despite this, General Pande emphasized that India is well-prepared to counter any attempts by China to change the status quo. He said that an adequate number of soldiers and equipment have been stationed at the sensitive border region and that India has spent 1,300 crores ($160 million) in the last three years to create facilities for nearly 50,000 troops along the LAC, including accommodations for artillery systems, tanks, and armoured personnel carriers.
The Army Chief also highlighted that India has been able to resolve five of the seven issues on the table during talks with China. He emphasized that the country is highly prepared for any situation and that the Army is keeping a close watch on Doklam. He said that their main focus is to maintain the desired level of operational readiness and that the Army has been able to maintain a very strong defensive posture at the LAC to prevent any attempts by the adversary to change the status quo.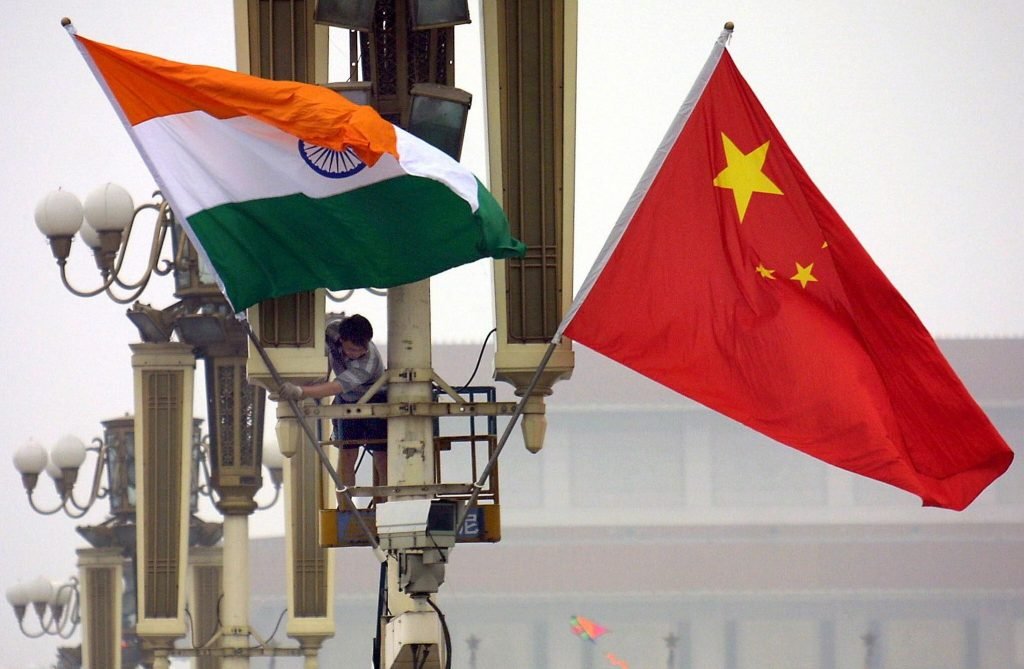 When questioned about the fact that China has more equipment and better technology at its disposal, General Pande said that capability is not based on numbers alone. He said that the level of training, motivation, human resources, infrastructure, and terrain are also important factors and that the Indian Army is fully capable of dealing with the challenge. He also mentioned that the focus on the kind of infrastructure build-up by China has overshadowed what India has done so far, and highlighted that the Border Roads Organisation (BRO) has built 6,000 km of roads across India, with 2,100 km along its northern borders, in the past five years. He also said that close to 7,450 meters of bridges have been constructed or upgraded by the BRO, which will enable tanks and artillery guns to pass smoothly.
In terms of budget allocation, General Pande said that the government has assured the Army that its budgetary requirement will be met. He added that as of today, the Army has spent 72% of the close to 36,000 crores ($4.4 billion) allocated in the current budget, and hopes to spend the funding fully by the end of this financial year.
The views and opinions expressed in this article are those of the author and do not necessarily reflect the views of The Kootneeti Team