Biden plans to Build Back Better America both domestically and internationally to counter China
On June 24, Joe Biden declared that his administration has negotiated a bipartisan agreement amongst a group of Senators on his infrastructure plan which is part of his proposed "Build Back Better Plan." The name was also used on a global parameter to indicate the G7 initiative to counter China's Belt and Road Initiative earlier this month. Biden's $2 trillion infrastructural plan, along with fostering domestic economic recovery, seems to hinge on countering China through both domestic and global means. While in the domestic front, Biden hopes to use government intervention to make America more globally competitive, in the international arena, he proposes to boost private capital investments.
Domestic front
Biden's ambitious plan comprises sections on the COVID-19 relief package, infrastructural spending, and investments in childcare and education. The first, the American Rescue Plan was signed into creation on March 11 and released $1.9 trillion as a stimulus to an economy in recession through a budget reconciliation process. This process allows fiscal legislation to bypass the supermajority needed to pass bills in the Senate.
The second, the American Jobs Plan, is the one that the White House recently negotiated with Republican senators though it has not been cleared yet. The third, the American Families Plan will probably be passed through another budget reconciliation process, even though in practice the process has been used only once every year.
Nancy Pelosi, the Speaker of the House of Representatives, has stated that Congressional Democrats won't support the bipartisan bill unless the larger reconciliation bill is not passed through Senate, a notion that has also been supported by Biden. This is probably to cater to the more progressive side of the Democratic Party.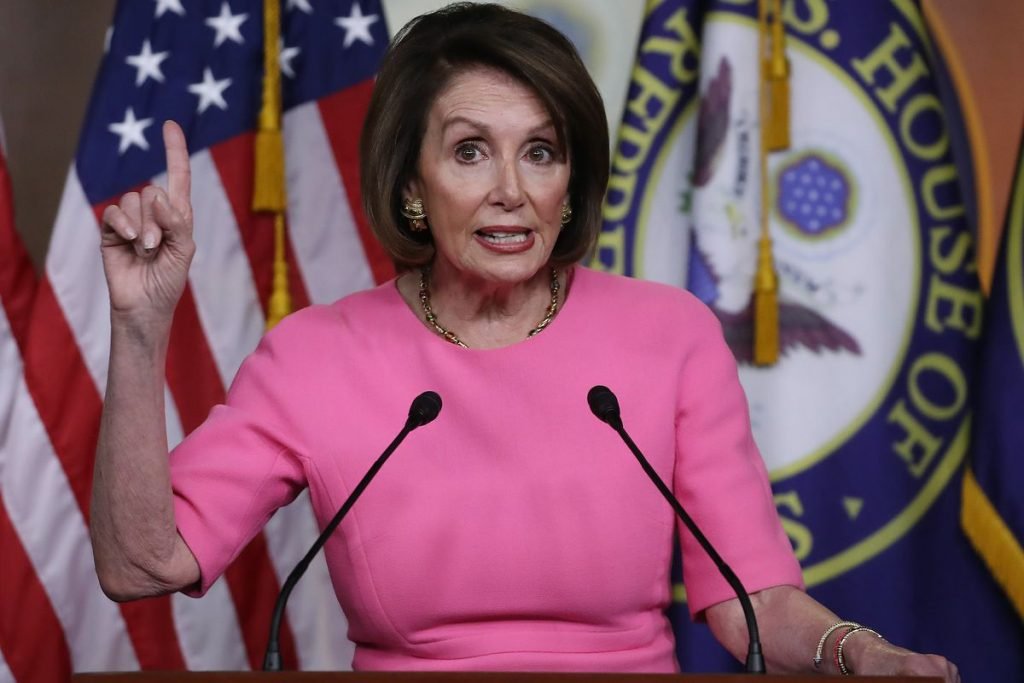 But this has also jeopardised the bipartisan bill. Republican senators who earlier backed the infrastructure deal are under pressure from within their party to withdraw their support. GOP Senator Lindsey Graham, who had earlier supported the bipartisan deal, has called the linking up of the two bills extortion.
It is likely that the Biden administration will have to again use the budget reconciliation process to aid the passage of his bills. Biden had reached out to his rivals as he didn't want to be viewed as anti-Republican. GOP Senators had given their support to the bill to prevent any additional taxes to fund these projects.
Conservative fear shows that in a way, the Build Back Better Plan is reminiscent of another US President's economic deal that boosted the American economy when it was going through a depressive recession. During the era of Franklin D. Roosevelt's New Deal which helped remedy the Great Depression of the 1930s, the marginal tax rate, which was about 24% in 1929, rose to 63% by 1932.
Biden had planned to increase income taxes on corporate profits and the marginal income tax rate of wealthy individuals to 39.6% from 37%. Now with Republicans threatening to withdraw support, nothing is stopping Biden from going through with his tax proposals. Historically known to lean more centrist than left, Biden might again try to bridge the gap between the Republicans and the Democrats despite more progressive pushes within his own party.
International arena
Roosevelt was also famous for leading the US into the Second World War against a rising challenger. Today, Biden seems resolved in countering another challenge to American power.
According to CGTN, China is Biden's infrastructural inspiration. But there is probably another way China is inspiring Biden's infrastructural plans.
In the G7 summit that took place in the UK earlier this month, the world's richest economies hoped to provide the developing nations with an alternative to China's Belt and Road Initiative (BRI). The name of the initiative is Build Back Better World (B3W), reflective of Biden's domestic plan.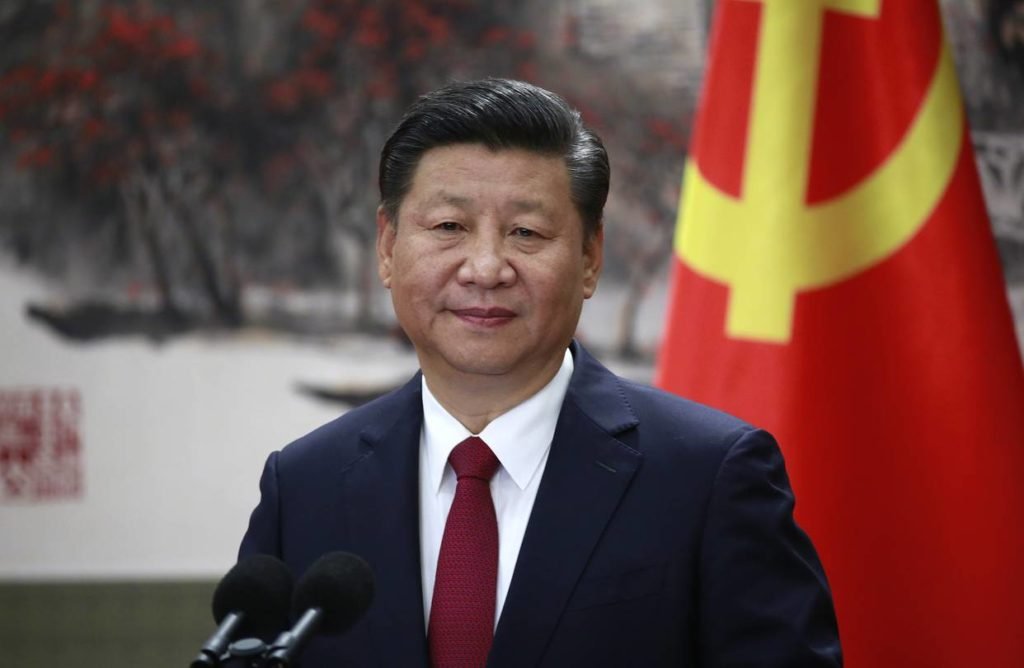 The BRI, originally One Belt One Road, is China's President Xi Jinping's global infrastructural development plan. Many analysts have viewed it as a solution to the increasing saturation of China's domestic economy. But some see it as a part of China's agenda to become a global hegemon.
As reflective in the name, American ideals seem to be pushing the G7 group which includes diverse players such as Canada, France, Germany, Italy, Japan, and the United Kingdom alongside the United States. While all of them are not very friendly towards China, their frigidness vary. In response to NATO's shifting focus towards China, German Chancellor Angella Merkel has said after the NATO summit this month that China as a threat "shouldn't be overstated" because, like Russia, China is a partner in some areas.
Just like America's global vaccine policy, B3W might be too little too late. The plan is also very vague and unstructured. The Economist muses that many of the projects to supposedly come under B3W would include repurposing existing capital rather than creating newer channels.
The White House postulates that the developing world requires about $40 trillion by 2035 in infrastructural growth. According to Green BRI Center, China has already invested about $770 billion in the period from 2013 to 2020. The total overall expenses may also reach $1.2–1.3 trillion by 2027 according to Morgan Stanley.
Despite this headstart BRI has over B3W, the latter might have an advantage. HSBC's Natalie Blythe posts that about 90% of BRI's funding come from the public sector, which she believes will not be enough. On the other hand, unlike Biden's domestic agenda which gives precedence to the government's role, B3W plans to mobilise private-sector capital in areas such as climate, health and health security, digital technology, and gender equity and equality.
China does have an advantage when it comes to the role government can play in boosting investments but this has its own limit. Thus, the US can fill the gap with the reach private capital can have. Additionally, clean energy seems to be the future with governments world-over committing to it at least rhetorically.
Alongside B3W, the G7 also agreed on a minimum global corporation tax rate of at least 15%. This is in line with Biden's domestic drive to prevent tax abatement. In face of Republican hostility to raising taxes, Biden had agreed to use the IRS to clamp down upon wealthy tax evaders. But Republicans might agree on Biden's international infrastructural initiative. Countering China has become a bipartisan issue.
In conclusion, Biden is depending on American soft power of economic investment in infrastructure domestically and internationally to counter China. While at home Biden faces Republican opposition to his government-led projects, countering China on the global stage through private investments will produce the opposite effect.
The views and opinions expressed in this article are those of the author and do not necessarily reflect the views of The Kootneeti Team